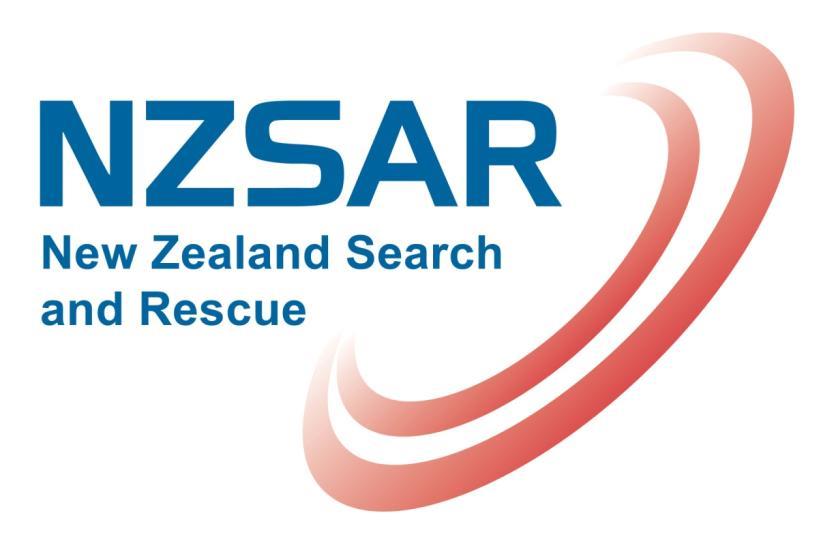 Released 
under 
the Official 
Information 
Air Surveillance Complementary Capability
Act 
30 October 2018
1982
---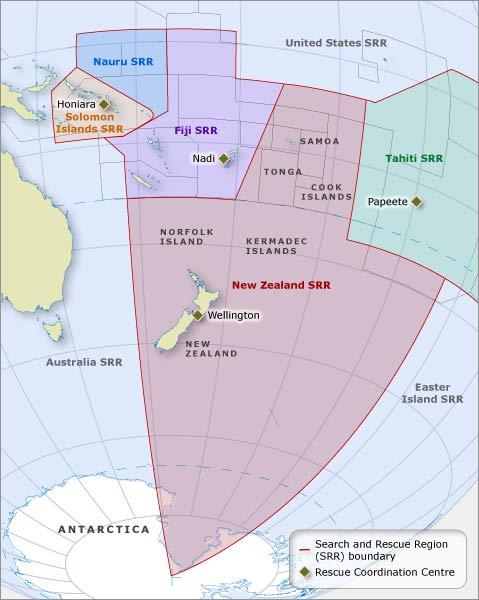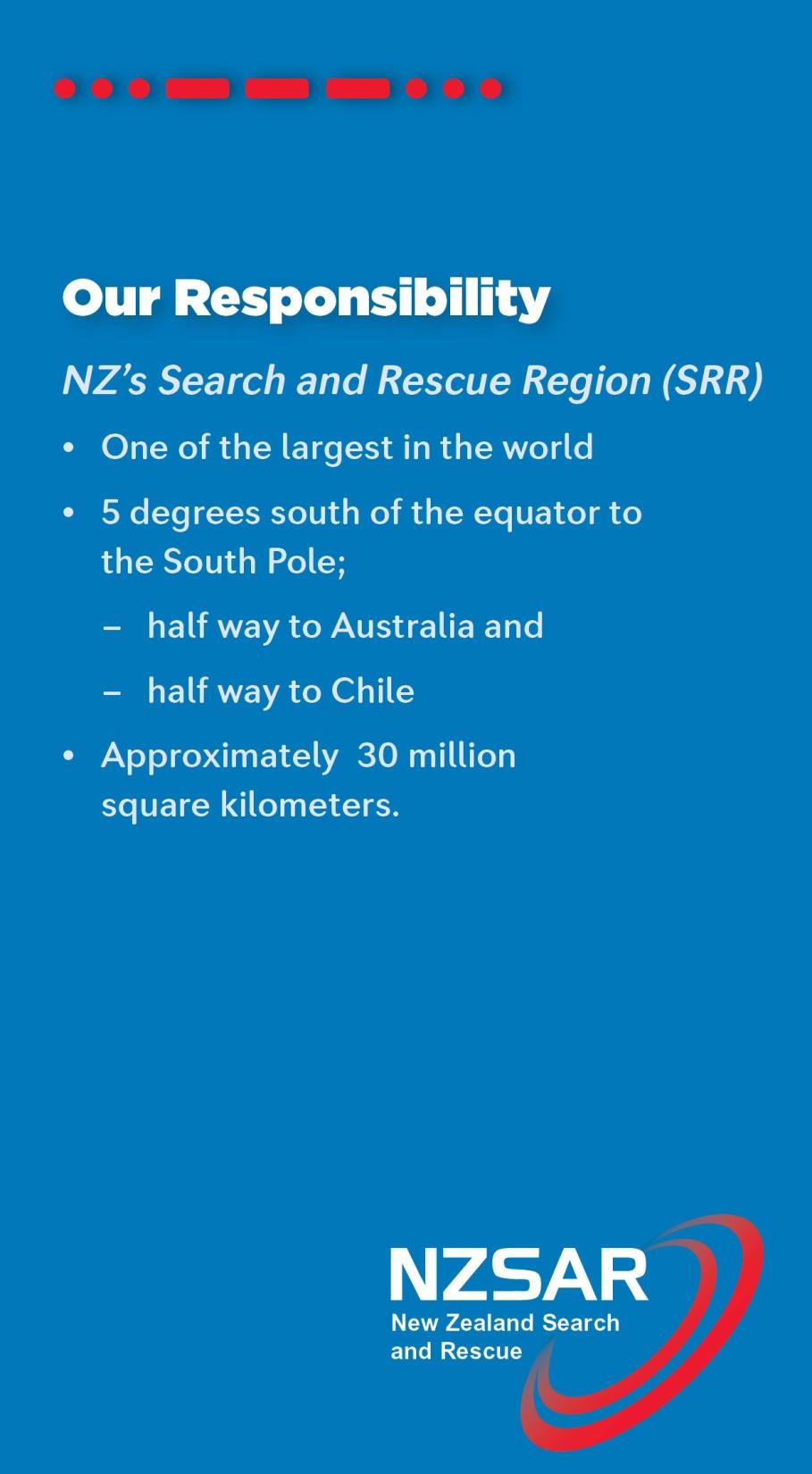 Released 
under 
the Official 
Information 
Act 1982
---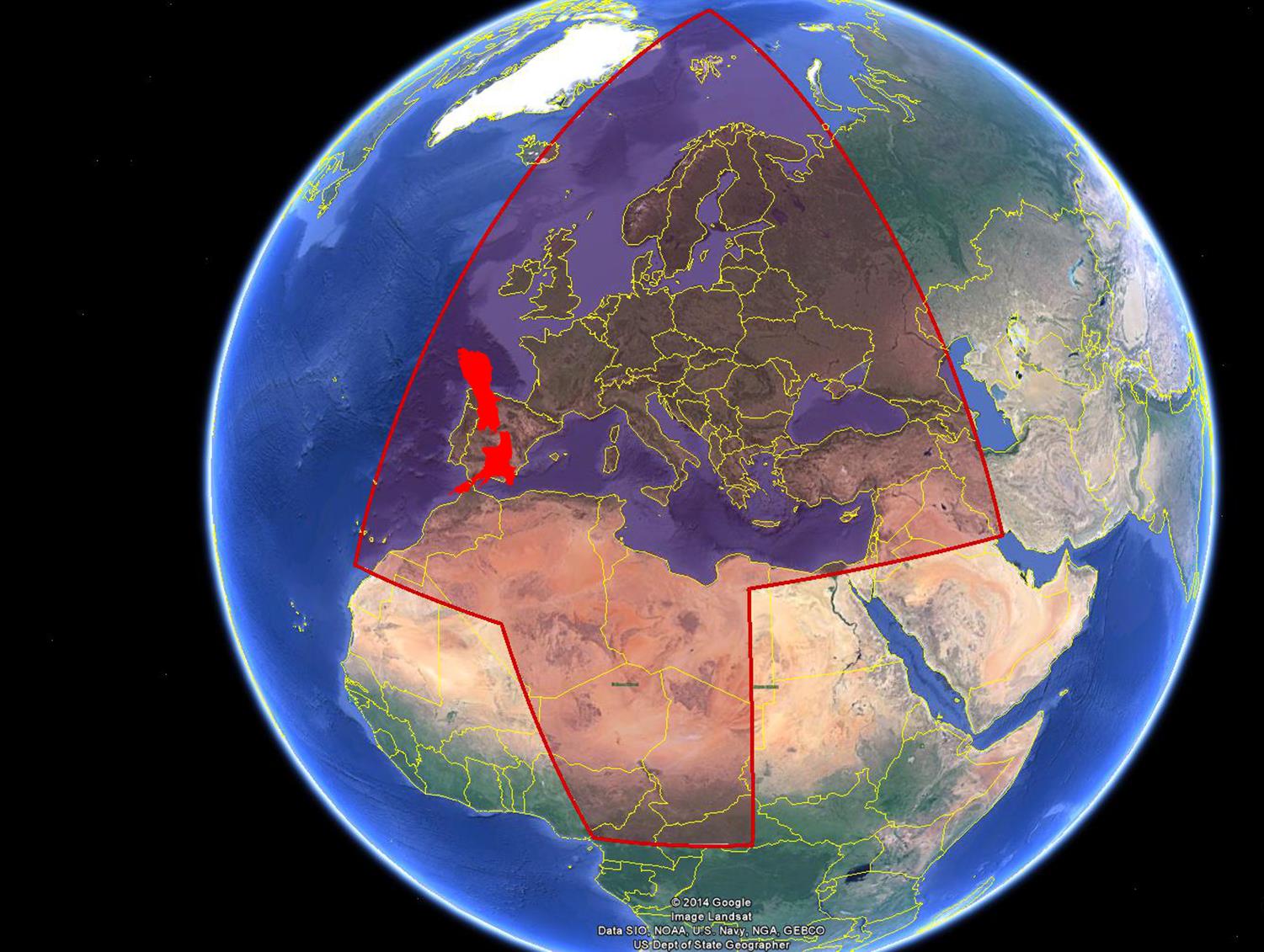 Released 
under 
the Official 
Information 
Act 1982
---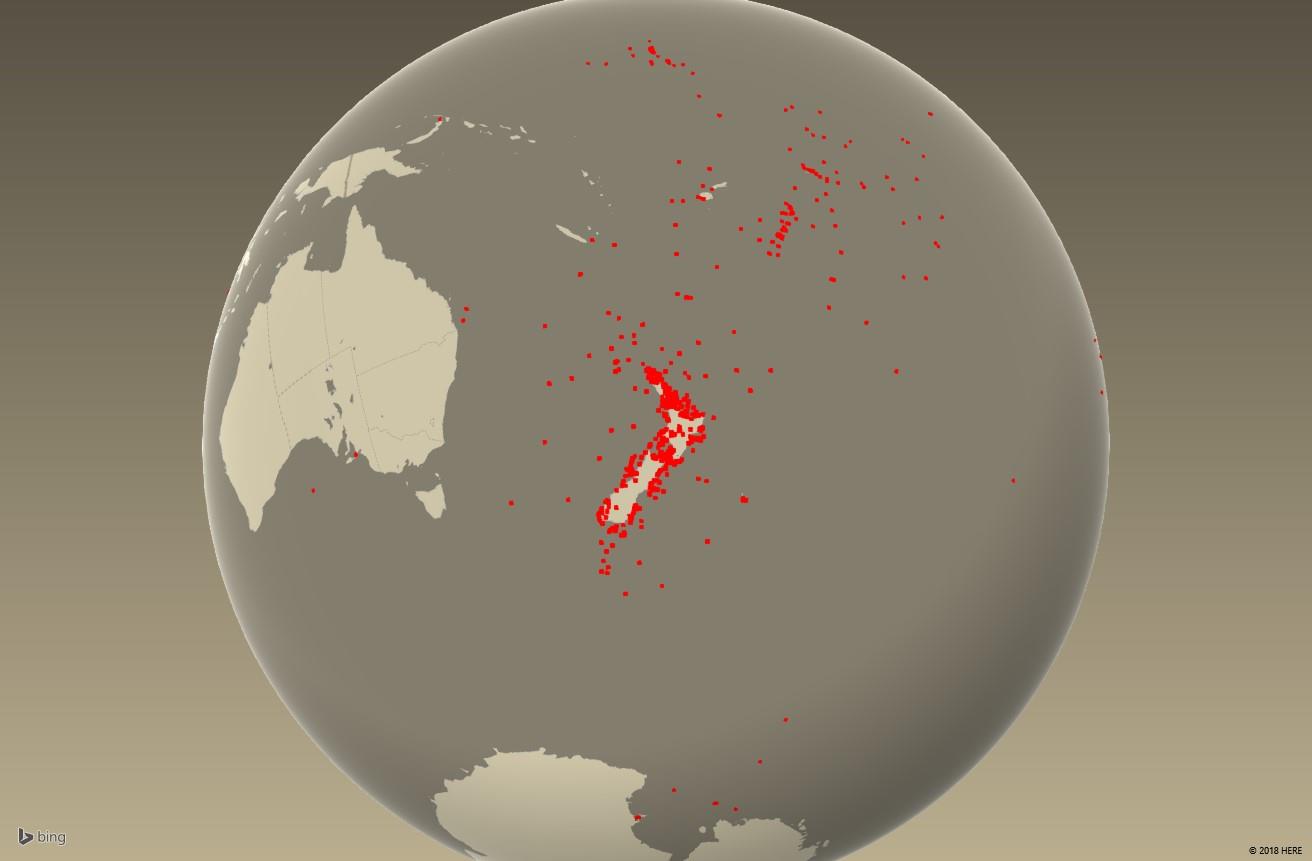 Released 
under 
the Official 
Information 
Category 2 Marine SAROPs (8 years)
Act 1982
---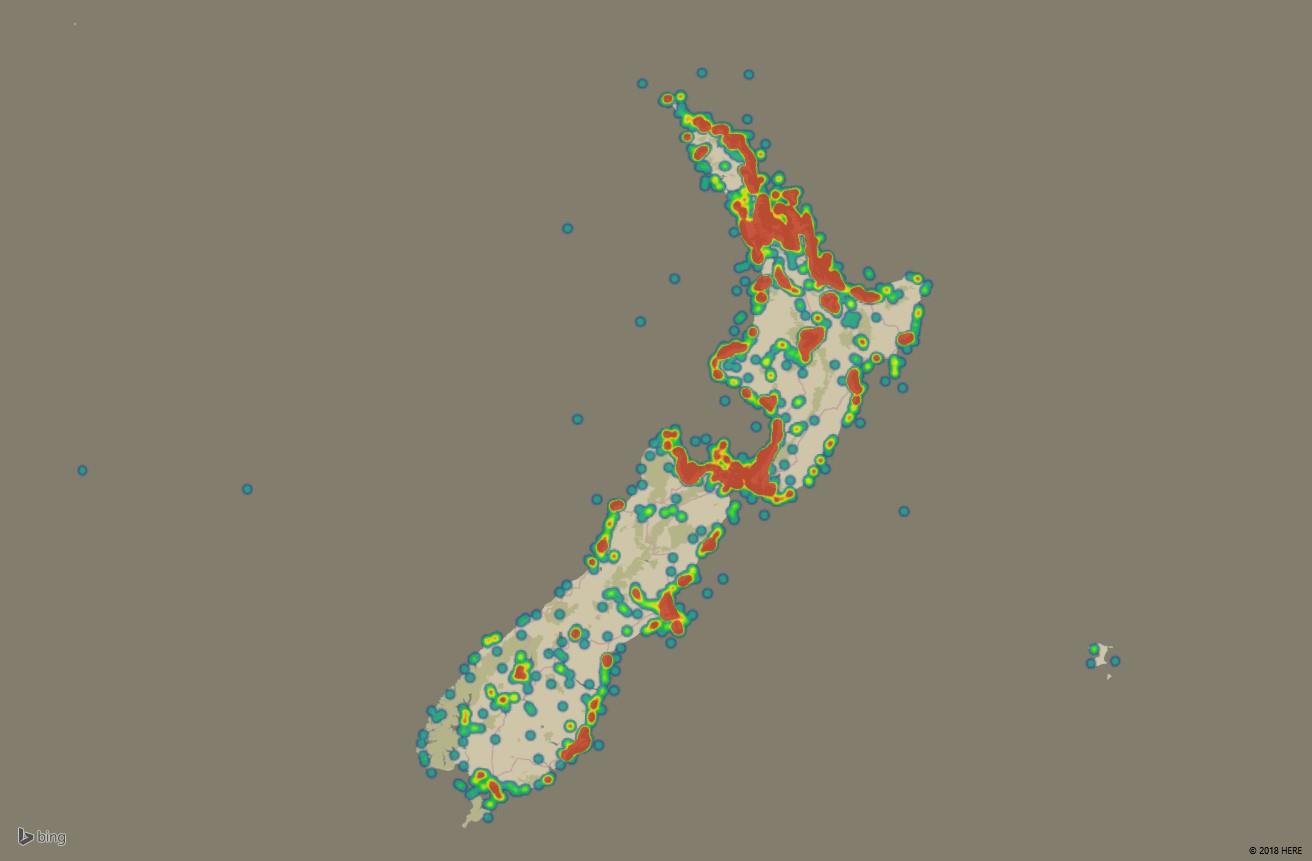 Category 1 Marine SAROPs (8 years)
Released 
under 
the Official 
Information 
Act 1982
---

What are our current & future challenges?
Released 
• A very large area of responsibility with large oceanic 
areas
• Often have large 
under  SADs for operations in the oceanic 
areas
•
the 
Increasing activity in Antarctica (fishing & tourism)
Official 
• SAROPs cannot be programmed in advance
• Some areas of NZ have gaps in SAR 
Information 
capability/capacity (e.g. Wairarapa Coast)
• Coastguard (NGO) limited to 12nm
• Systemic changes to Air Ambulance contracts may 
Act 
impact on availability for prolonged searches1982
---

How might air surveillance help?
Released 
Over the last seven years (2010/11 – 2016/17) SAR operations 
supported by the current air surveillance capability of the P-3K2 
Orion's have resulted 
under in:
• 
119 lives saved 
(where, if SAR agencies had not intervened, 
life would definitely hav
the e been lost)
• 92 people rescued (where SAR ag
Official encies locate and rescue a 
person or people at risk and return them to a safe location)
• 67 people assisted (where SAR agencies aid a per
Information son or 
people at low risk, but who, if left, would be at risk)
NZSAR Secretariat estimates the 119 lives saved has averted a 
Act 
social cost of 
$450.7million 
to the region 
1982
---

How can the system be improved?
Released 
Expectation that the P-8A will takeover the role of the P-
3K2 especially with large/remote SAROPs 
Opportunities of AS
under CC:
• Close to NZ marine SAR (22 Sep 2018 kayaker missing 
off Great Barrier Island
the  ), especially where there are 
capability gaps
Official 
• Capability for missing a/c searches in NZ
• Providing C2 for large/complex/remote SAROPs
Information 
• Airdrop of lifesaving equipment/supplies
• Providing oversight of medevacs
• Anomaly detection
Act 
• Mobile phone locating
1982
---

Oil and Maritime Incident Response (non-SAR) 
Released 
opportunities (Maritime NZ) 
• Night time detection and/or tracking of 
under 
known oil spillsthe 
• Remote sensing and/or detection of 
Official 
unknown or unreported oil spills
Information 
Act 1982
---