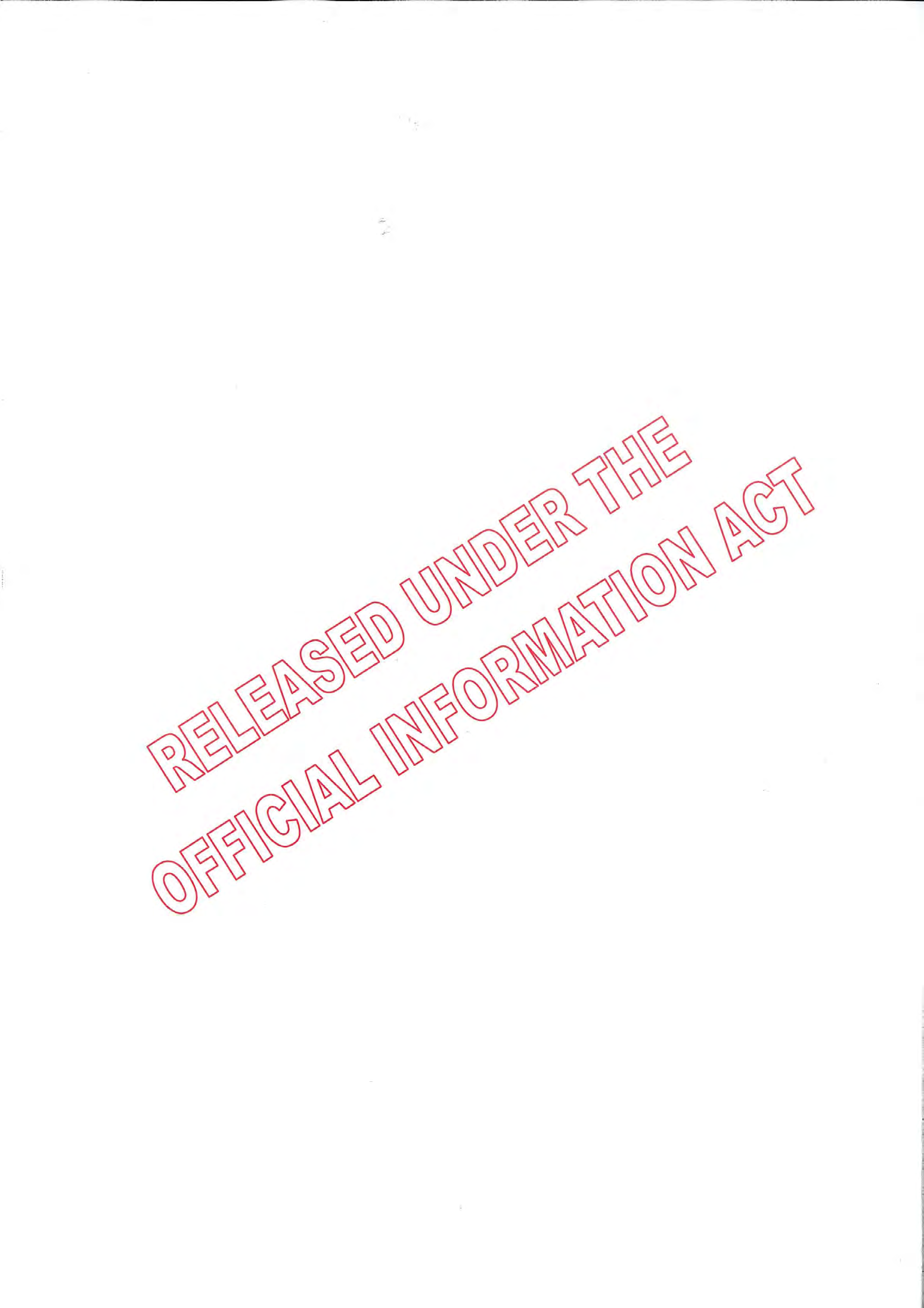 7           
Rosslyn Noonan 
Chief Commissioner 
Human Rights Commission 
P.O. Box 6751 
AUCKLAND 1141     
Dear Rosslyn    
I write to commend the Human Rights Commission on the production of the 
Report of the Inquiry into Discrimination Experienced by Transgender People, 
To Be Who I Am
.  The Government notes the achievement of the Commission 
in completing the world's first inquiry by a national human rights institution into 
discrimination experienced by transgender people.   
The  report  provides  an  important  insight  into  the  difficulties  faced,  and 
courage displayed by transgender people on a day to day basis.     
The Government will work to protect the rights of transgendered people, as it 
does  for  all  New  Zealanders.    I  have  asked  officials  from  the  Ministry  of 
Justice to oversee and coordinate the assessment and implementation of the 
report's  recommendations,  and  have  also  written  to  my  Cabinet  colleagues 
requesting the support of their respective departments.     
Again, my compliments on a significant piece of work.    
Yours sincerely          
Hon Annette King 
Minister of Justice 
---