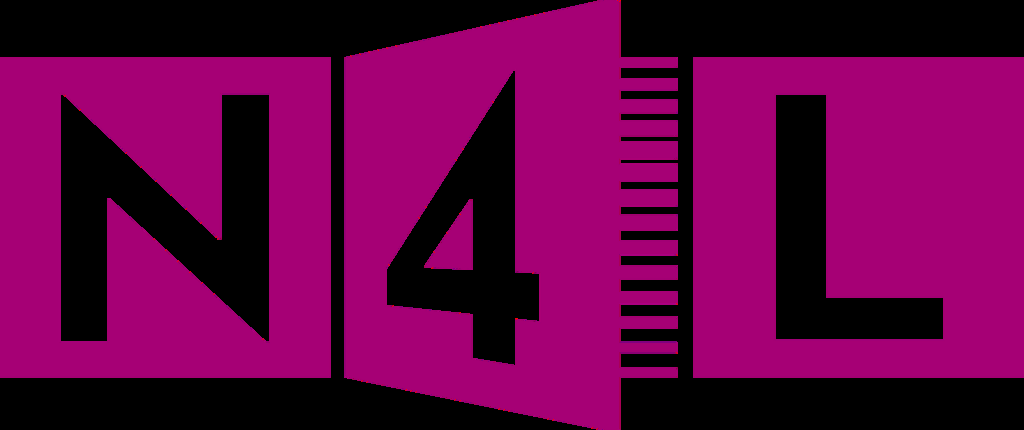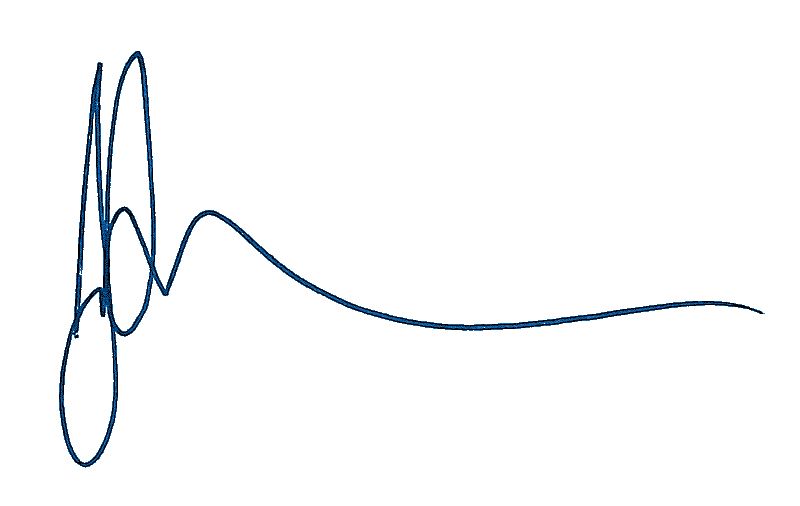 12 August 2016  
Alex Harris 
fyi­request­4259­[email address]  
Dear Mr Harris,  
Thank you for your email on 15 July 2016 requesting the following information:   
the  number  of  schools  on  the  N4L  managed  network  which  have  had  their  servers 
compromised  or  otherwise  been  hacked  in  the  past  year.  If  possible,  I'd  like  a  monthly 
breakdown.
Your request has been considered under the Official Information Act (the Act).   
N4L does not control, nor have  
 visibility over  
 schools' internal hardware,  
including  
servers.  
  N4L does  
not    
collect and is therefore unable to provide the data  
 you have requested.  Your request is not able to be 
responded to, under s18 (g) of the Act.   
Thank you  
again  
for  
your  
email.  
You  
have  
the  
right  
to
  ask  
an  
Ombudsman  
to
  review  
this  
decision.  
You  
can    
do  this  by  writing  to  [email address]  or  Office  of  the  Ombudsman,  PO  Box  10152, 
Wellington 6143.   
Yours sincerely, 
John Hanna 
Chief Executive Officer
---