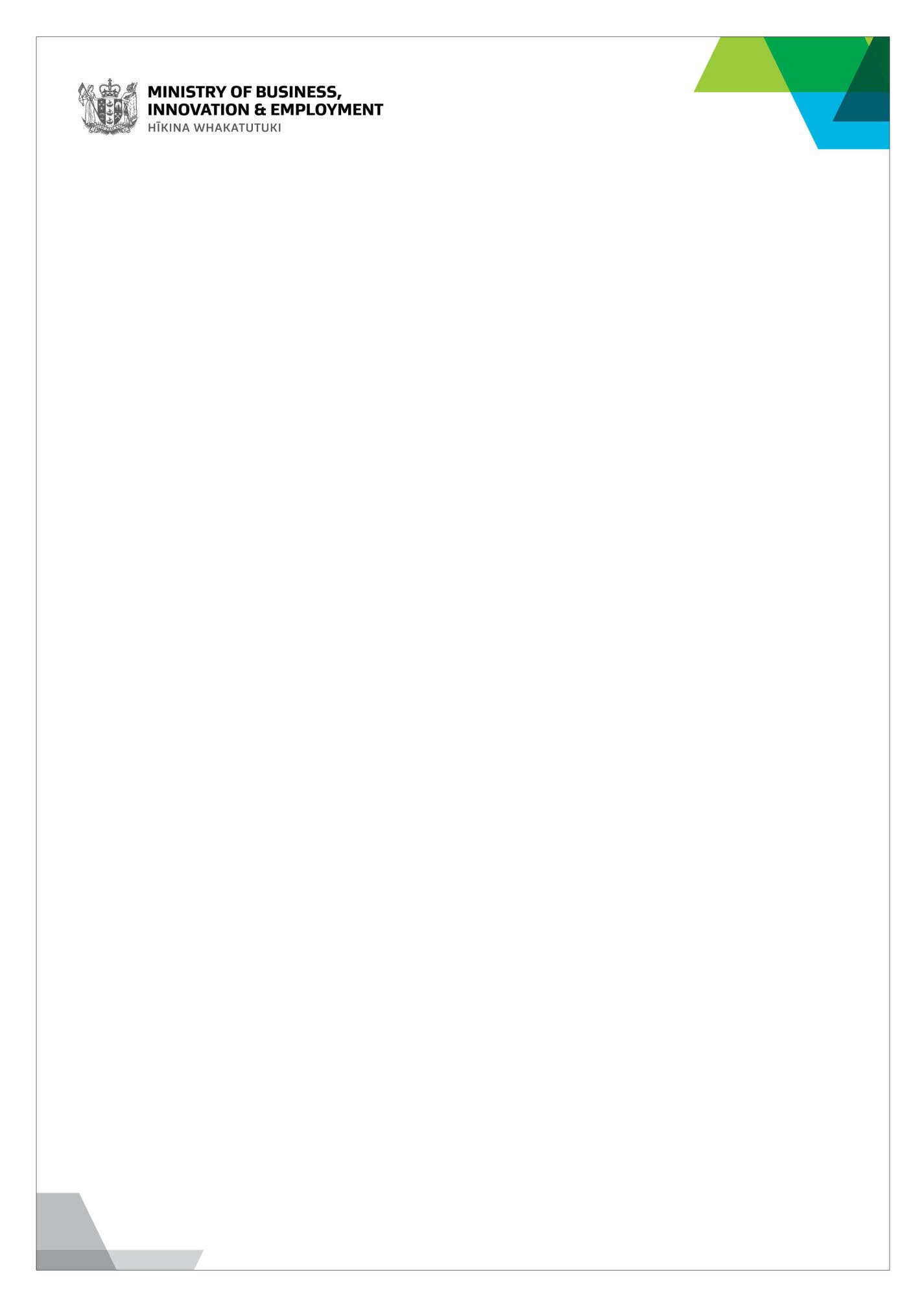 File No. DOIA 2223-0952    
21 November 2022    
Felix Lee 
[FYI request #21078 email] 
Tēnā koe Felix   
Thank you for your email of 8 November 2022 to the Ministry of Business, Innovation and Employment 
(MBIE) requesting, under the Official Information Act 1982, the following information:   
Can you please tel  me: 
1.  average Immigration Contact Centre (ICC) wait time for both the priority line and public 
line for October 2022 
2.  current number of employees assigned to answer ICC calls 
3.  who is eligible to call the priority line at ICC? 
Please refer to the tables below for the information you have requested regarding call wait times and 
employees assigned to answer calls in the Immigration Contact Centre (ICC).   
In terms of employees assigned to answer ICC calls, the average ful  time equivalent (FTE) has been 
provided, rather than headcount.    
Priority line 
Public line 
Average wait time October 2022 
0:09:36 
1:59:53    
08:00-17:00 
17:00-22:00 
Average FTE available to take calls   
83.46 
30.03   
The categories for eligibility to call the ICC priority phone line are as follows: 
•  New Zealand Consular Emergency Assistance 
•  Temporary Accommodation Service 
•  New Zealand Police Check 
•  Category One District Health Board 
•  Licensed Immigration Advisor Lawyer 
•  Employer Accredited 
•  Visa View 
•  Exploitation 
•  Visa Application Centre (VAC) voice   
I trust this answers your request in full.     
Te Whakatairanga Service Delivery
15 Stout Street, PO Box 1473, Wel ington 6140 New Zealand 
E [email address] 
T +64 4 472 0030 
W www.mbie.govt.nz 
---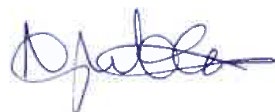 If you wish to discuss any aspect of your request or this response, or if you require any further 
assistance, please contact
 [email address].
Please note that this response and any enclosed documents, with your personal details removed, may 
be published on the MBIE website.   
You have the right to seek an investigation and review by the Ombudsman of this response. The 
relevant details can be found at
: www.ombudsman.parliament.nz.
Nāku noa, nā       
Nelowfar Ghumkhor 
National Manager, Immigration Contact Centre 
Engagement and Experience Branch   
---