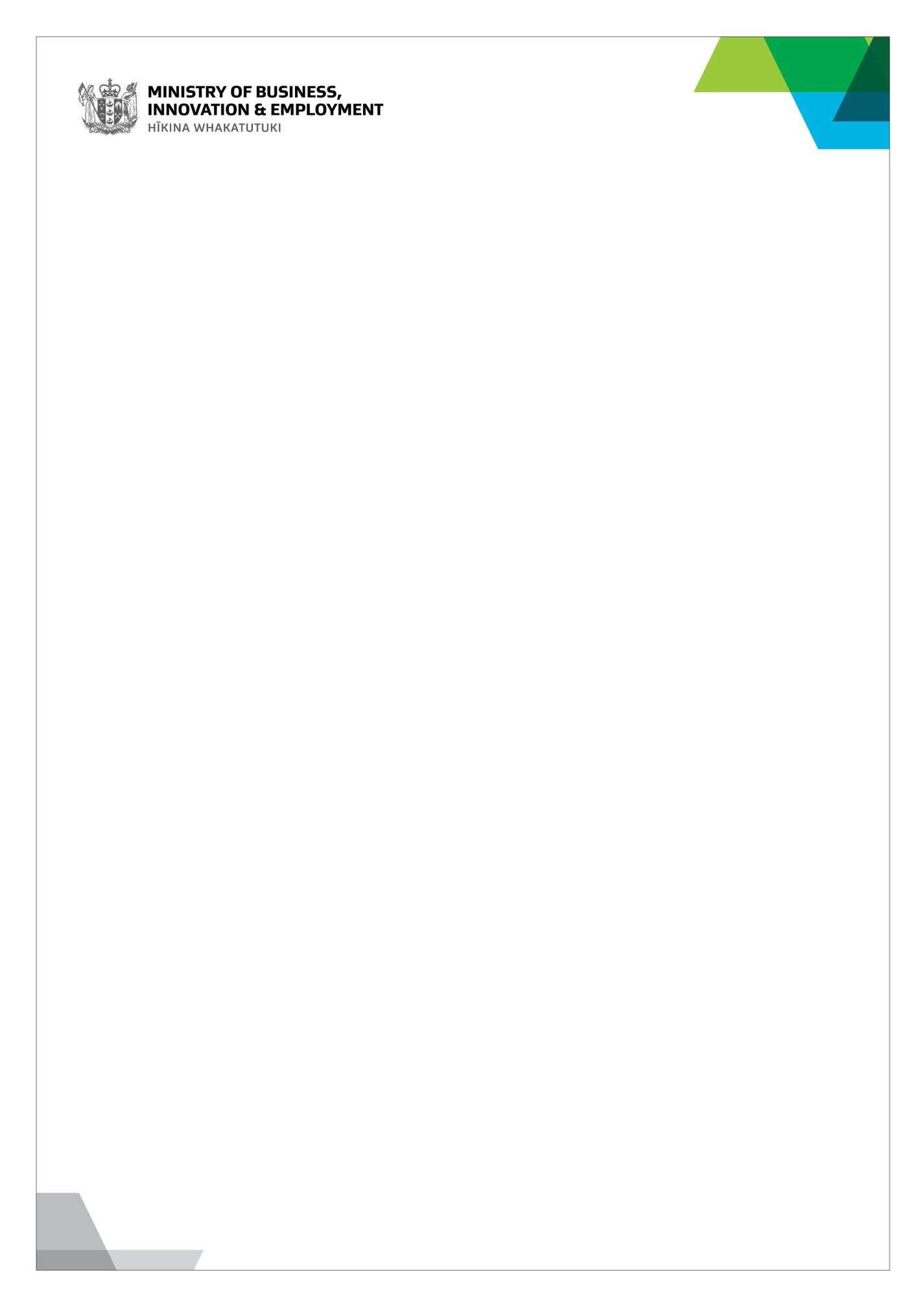 9 September 2022   
Mr John Luke 
Email: received via FYI.org.nz  
Ref: DOIA 2223-0309 
Dear Mr Luke  
Thank you for your email of 15 August 2022 to the Ministry of Business, Innovation and Employment 
(MBIE) requesting, under the Official Information Act 1982 (OIA), the following information:  
"
I noted on your website: https://www.mbie.govt.nz/science-and-technology/science-and-
innovation/funding-information-and-opportunities/investment-funds/equity-diversity-and-
inclusion-capability-fund/assessment-panel/ 
 
May I ask how did you selected your assessment panel member? any public call for nomination 
been made? if there is a one, can you please let me know how many expression of interest you 
have received, how many you have shortlisted and interviewed, where did you put up the call for 
nomination at. Pay rate of the panel member?
"
The answers to your questions are as follows:  
1.  How did you select your assessment panel members? 
Panel members were recommended by an Assessor Team at MBIE that identified panellists that 
matched the following skill requirements: 
•  Experience leading an HR/organisational development project in a large organisation. 
•  Experience leading and implementing programmes for Māori and Pacific communities; 
ideally with experience both in and out of academia/research sector.  
•  International perspectives building indigenous and/or female contributions to research 
and research organisations, with a potential emphasis in science, technology, engineering 
and mathematics (STEM). 
•  An early or mid-career researcher with an intersectional perspective and experience 
overcoming institutional barriers. 
 The Assessor Team maintains a database of potential panelists, which was used to identify the 
recommended panel members. 
The General Manager, Science System Investments and Performance, at MBIE approved the final  
selected panel members. 
2.  Any public call for nomination been made? 
A public call for nominations was not made. 
---

3.  Pay rate of the panel member? 
Panel members are paid $1000 per day, plus travel and expenses. 
I trust that you find the information helpful.  
Yours sincerely       
Dr Kate Calcott 
Acting Manager Specialised Investments 
Science System Investments and Performance 
Ministry of Business, Innovation and Employment 
---