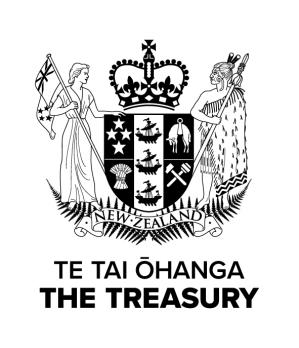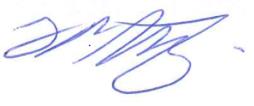 Reference: 20220206   
22 June 2022   
Chantelle 
[FYI request #19502 email]   
Dear Chantelle  
Thank you for your Official Information Act (OIA) request, received on 30 May 2022. 
You requested:  
the details of any funds transferred to the World Economic Forum and any of the 
associated bank account with the World Economic Forum including any 
payments for tickets to the WEF via third parties over the last 10 years. 
The Treasury has not made any payments to the World Economic Forum or any 
associates of the World Economic Forum in the last ten years.   
Therefore, your request is refused under section 18(g)(i) of the OIA – 
that the 
information requested is not held by the department and there is no reason to think that 
transferring the request would yield the information from another source. 

Please note that this letter  (with your personal details removed) may be published on 
the Treasury website.  
This reply addresses the information you requested. You have the right to ask the 
Ombudsman to investigate and review my decision.   
Yours sincerely      
Glenn McStay 
Chief Financial Officer 

1 The Terrace 
PO Box 3724  
Wellington 6140 
New Zealand  
tel.  +64-4-472-2733  
https://treasury.govt.nz 
---