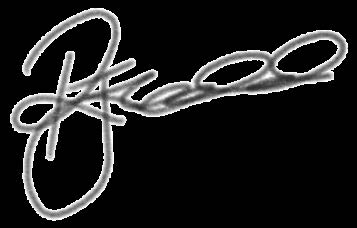 Justice Centre | 19 Aitken Street 
DX SX10088 | Wellington 
T
 04 918 8800 | 
F
 04 918 8820 
[email address] | www.justice.govt.nz     
4 June 2021   
Dave 
[FYI request #15287 email]  
Tēnā koe Dave 
 
Official Information Act 1982 request 
 

Thank you for your Official Information Act 1982 (OIA) request of 28 April 2021 to the Ministry of 
Justice (the Ministry). On 7 May 2021, the Ministry contacted you to clarify your request and on 11 
May 2021, you clarified your request as relating to the following process:  
 "If a respondent chooses to exit the…Family Court process, their lawyer will submit a Notice 
of Discontinuance. I know of several people who been through this process where they have 
simply given up on pursuing parental orders and walk away from the process. Notice of 
Discontinuance is Rule 195A Family Court Rules 2002." 
I must advise the Ministry does not report on information with the level of detail required to 
respond to your clarified request. The Ministry holds information on the number of
 "Notice of 
Discontinuance
" applications filed under 
"Rule 195A Family Court Rules 2002"
 but does not report on 
whether these applications are filed by the applicant or respondent to applications for parenting 
orders filed under the Care of Children Act 2004.  
I am therefore refusing your clarified request under section 18(g) of the OIA as there are no grounds 
for believing that the information is held by the Ministry, another department, Minister of the 
Crown, organisation, or local authority.  
If you require any clarification of the information contained in this response please contact Alison 
Horwood, Media Manager, Media and External Relations, by calling (04) 918 8836; or emailing 
[email address]   
If you are not satisfied with this response, you have the right to complain to the Ombudsman under 
section 28(3) of the OIA. You can contact the Office of the Ombudsman by writing to PO Box 10152, 
Wellington 6143; calling 0800 802 602; or emailing [email address]  
Nāku noa, nā    
pp  
Bruce Findlay 
Group Manager, Courts and Tribunals, Regional Service Delivery 
 

Ref:  
87617   
---