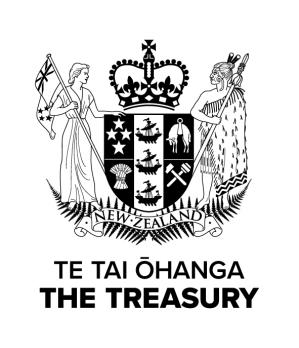 Reference: 20210075   
3 March 2021   
Sharna Kim BUTCHER 
[FYI request #14811 email]  
Dear Sharna  
Thank you for your Official Information Act request, received on 2 March 2021.  You 
requested:  
I require a comprehensive report of major, minor Cusip Numbers, and how to 
claim all undisclosed finances, pecuniary profits, prospectus payouts and 
supplements generated by my Birth certificates, Printout, RG27 and RG9, my 
National Health Index Number, Driving licence, Passport and other such 
Instruments in various servicing Pools as recorded at TREASURY DIRECT, 
FIDELITY, GMEI, FEDERAL RESERVE BANK AND THE AMERICAN BANKERS 
ASSOCIATION  
The Treasury does not hold the information you requested. Therefore, your request is 
refused under section 18(e) of the Official Information Act – that the document alleged 
to contain the information does not exist or cannot be found, despite reasonable efforts 
to locate it.  
Please  note  that  this  letter  (with  your  personal  details  removed)  and  enclosed 
documents may be published on the Treasury website.  
This reply addresses the information you requested.  You have the right to ask the 
Ombudsman to investigate and review my decision.   
Yours sincerely       
Matthew Collin 
Head of Portfolio Management 

1 The Terrace 
PO Box 3724  
Wellington 6140 
New Zealand  
tel.  +64-4-472-2733  
https://treasury.govt.nz 
---