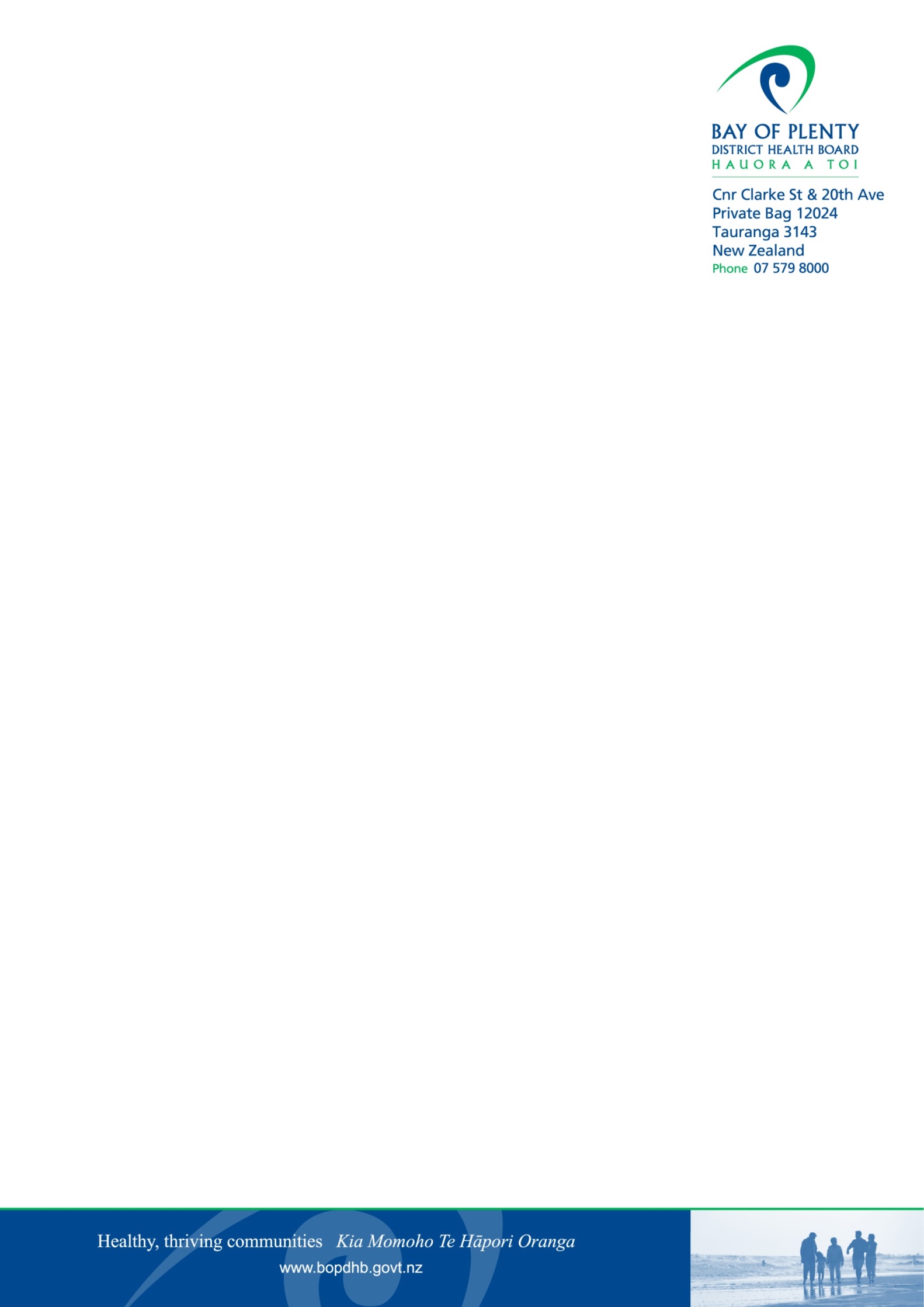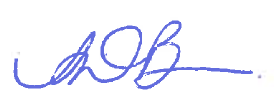 OIA REQUEST 
 
Received
:   
09 February 2021 
Due
:     
09 March 2021 
Response Date: 
09 March 2021 
Subject
:   
Compliance Advice from Privacy Commissioner        
In response to your request under the Official Information Act, please find our response below:    
Request 
1. 
During 2020, Has the DHB been issued any compliance advice letters from The Office 
of the Privacy Commissioner. 
2. 
If so, what incidents caused these to be issued, and what steps have been taken tp 
prevent this them in the future. 
 
 
Response 
1. 
Yes.   
2. 
(a)  Incident - Disposal of pager records. 
Remedy - Retention and disposal guidelines were developed and implemented.   
(b)  Incident - Inappropriate access to personal information. 
Remedy – Staff were reminded of policies around access.    
Please note that this response may be published on our website as part of our proactive 
release practice. 
Yours sincerely        
DEBBIE BROWN
Senior Advisor Governance and Quality    
---