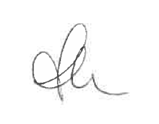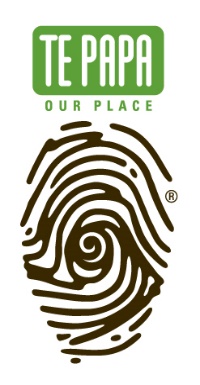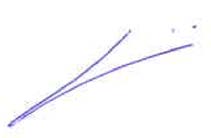 MUSEUM OF NEW 
ZEALAND 
Cable St 
Telephone 
TE PAPA 
PO Box 467 
64-4-381 7249 
TONGAREWA 
Wellington 
www.tepapa.govt.nz 
New Zealand   
7 December 2020       
Tēnā koe,  
Re: Official Information Act (OIA) Request – 

I am writing in response to your email dated 2 December 2020 and in which you requested the 
following information:   
I would like a copy of the TePapa Museum Hardship Fund application made by the Wellington 
Tramway Museum made available please.  
Please see the attached application.  Where redactions have been made they are for privacy 
reasons, or where indicated for commercial confidence.   
If you are not satisfied with this response you have the right to seek an investigation and review by 
the Ombudsman. Information about how to make a complaint is available at 
www.ombudsman.parliament.nz or
 freephone 0800 802 602.   
If you wish to discuss any aspect of your request with us please contact either Frances Lawrence or 
Zoë Genet, at [email address].    
Yours sincerely          
Frances Lawrence
Zoë Genet
Senior Advisor Planning and Performance 
Principal Legal Counsel 
---