OIA20-0450  
14 September 2020  
Grace Haden 
[FYI request #13531 email] 

Dear Grace  
Thank you for your email of 17 August 2020, requesting information relating to the Funding 
Agreement between Ministry for Primary Industries (MPI) and SPCA. Your request has been 
considered under the Official Information Act 1982 (OIA).  
MPI takes animal welfare seriously. The government increased funding for the SPCA's and 
MPI's animal welfare compliance and enforcement functions in Budget 2019 
announcements.  
MPI provides funding to the SPCA solely for compliance and enforcement purposes. This 
includes funding for animal welfare inspectors and auxiliary officers, who are appointed 
under the Animal Welfare Act. Their prime occupation is to investigate cruelty, abuse, neglect 
and abandonment in companion animals.  
You asked for:  
A copy of the latest contract and its schedules and, if different the contract which 
was current in August 2017. 
The latest Funding Agreement between MPI and SPCA is dated November 2019. A copy of 
this document is attached.   
The prior Funding Agreement, that was current in August 2017, is publicly available at the 
following link:
 https://fyi.org.nz/request/12557-funding-provided-by-government-including-
mpi-to-spca#incoming-48507.
Charles Fergusson Building, 34-38 Bowen Street 
PO Box 2526 
Wellington 6140, New Zealand 
mpi.govt.nz 
---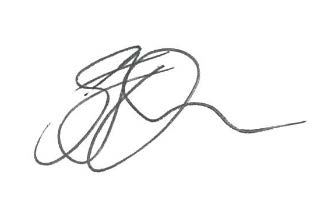 I trust the information provided is of assistance. Should you have any concerns with this 
response, I would encourage you to raise these with the Ministry for Primary Industries at 
[email address].
 Alternatively, you are advised of your right to also raise 
any concerns with the Office of the Ombudsman. Contact details are: Office of the 
Ombudsman, PO Box 10152, Wellington 6143 or at
 [email address].
Yours sincerely   
Gary Orr 
Director, Compliance Services 

2 
---