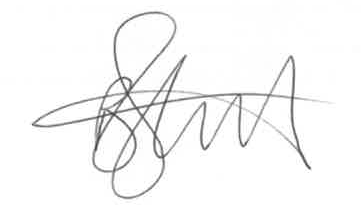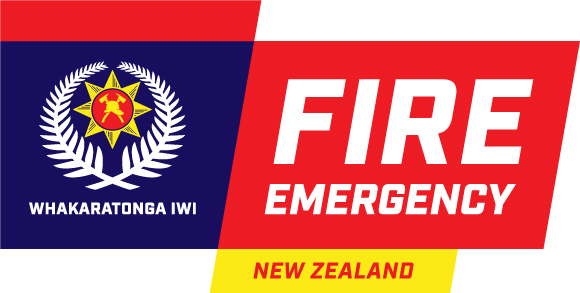 Fire and Emergency New Zealand 
Te Ūpoko Rohe 
Level M, Wellington City Fire Station 
2 Oriental Parade, Wellington 
PO Box 19090, Marion Square 
Wel ington 6141 
New Zealand 
Phone+64 4 439 7880 
27 November 2019 
 Mr. Gareth Watkins 
By email: [FYI request #11720 email] 
Dear Mr. Watkins 
Information Request
 – 
90 Minute response time to a 111 medical emergency
I refer to your official information request received 24 November 2019 requesting all information 
relating to 111 medical emergency cal s to an incident at Pukeahu Park, Central Wellington on the 
evening of Friday 22 November 2019.
On reviewing our records, we confirm there were no cal s received by Fire & Emergency NZ 
relating to this incident. 
You have the right to seek an investigation and review by the Ombudsman of this decision.  
Information about how to make a complaint is available 
at www.ombudsman.parliament.nz 
or 
freephone 0800 802 602. 
Yours sincerely 
Bruce Stubbs 
Region Manager 
---