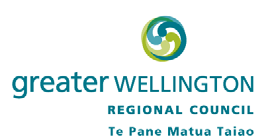 By Email  
Shed 39, 2 Fryatt Quay 
Pipitea, Wellington 6011 
PO Box 11646 
18 June 2019 
Manners Street 
Wellington 6142 
T  04 384 5708 
File Ref:  OIAP-7-11503 
F  04 385 6960 
www.gw.govt.nz 
[FYI request #10342 email] 
Dear Mr Berger 
Request for information 2019-171 
I refer to your request for information dated 20 May 2019, which was received by Greater 
Wellington Regional Council on 20 May 2019. You have requested the following information: 
"
You are currently running a Facebook advertisement advising that "On Tuesday 21 May, some 
MetLink bus services will be reduced between 9.30am and 3pm while drivers attend their union 
AGM." 
Please provide all correspondence and documents discussing this advertisement. Please include any 
correspondence and documents that were considered in forming the decision to run the 
advertisement. (For clarity, this would include any notification received about the AGM, as well as 
any notification about the inability to maintain services.) Please also include any draft versions of 
the advertisement. 
Please provide all correspondence, documents and internal guidelines around presenting union 
matters in public-facing communication generally, and in this instance specifically. 
Please provide the amount of money spent on the advertisement, its reach, as well as the criteria for 
people to advertise to.
" 
Greater Wellington Regional Council's response follows: 
Please find attached the correspondence and documents that you requested.  
RESPONSE 2019-171 
---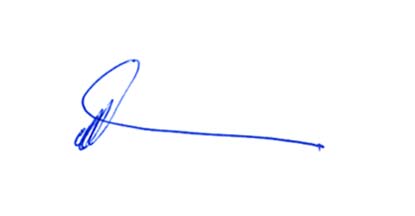 If you have any concerns with the decision(s) referred to in this letter, you have the right to request 
an investigation and review by the Ombudsman under section 27(3) of the Local Government 
Official Information and Meetings Act 1987.  
Yours sincerely   
Nigel Corry 

General Manager, People & Customer 
2019-171 RESONSE   
PAGE 2 OF 2 
---