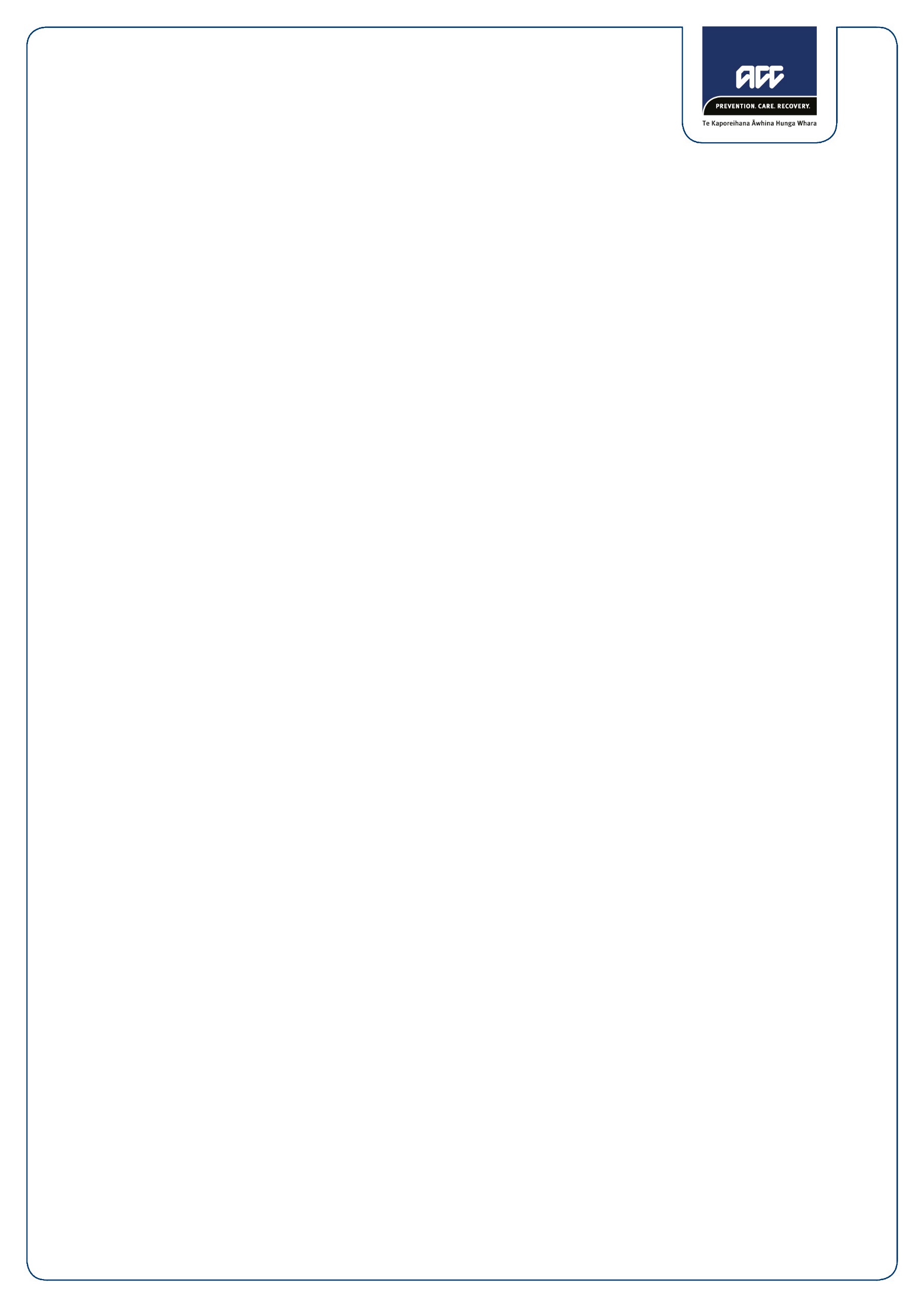 26 March 2019   
Anthony Jordan 
[FYI request #9677 email] 
Dear Anthony 
Your Official Information Act request, reference: 0053785 
Thank you for your email of 26 February 2019, asking for the following information under the Official 
Information Act 1982 (the Act):   
1.  
ACC Board of Directors Awareness to Disabilities, Consequences of Disabilities and Cultural 
Sensitivities/Needs are Satisfactory; 
2.  
What requirements of Medical knowledge and Cultural representation is there to be on the 
Board; 
3.  
When was the last discussion for an Opportunity for a Claimant Representative on the Board; 
4.  
What percentage of the Board have a Clinical Background and/or Personal Experience(s) that 
pertains to Concussion; 
5.  
What Percentage of the Board have Maori Ancestry and/or a New Zealand qualification in Maori 
Tikanga
.   
Part of the information you asked is publicly available 
I'm refusing part of your request under section 18(d) of the Act because the information is publicly 
available. You asked us about Board appointments process, selection criteria and the qualification and 
background of our current board members. These can be found on the internet. Below I have included 
some information that I trust you will find helpful. 
 
The ACC Board is appointed by the Minister under section 28(1)(a) of the Crown Entities Act 2004 
Section 28 and 29 of the Crown Entities Act 2004 sets out the method and the criteria for appointments 
or recommendations of members. Section 30 sets out the qualification of members and section 31 
outlines the requirements before appointment. You will find this information via the following link: 
http://www.legislation.govt.nz/act/public/2004/0115/132.0/DLM329631.html. 
The Treasury provides advice in relation to the boards 
The Treasury's Commercial Operations group provides advice to Shareholding Ministers and Responsible 
Ministers on candidates suitable for appointment to the boards of entities such as State-owned 
enterprises, the Crown financial institutions, other Crown entity companies and statutory entities.   
The Treasury operates an online database where candidates can express an interest in board positions, 
and upload and maintain their curriculum vitae.   
More detailed information can be found on their website
 https://treasury.govt.nz/information-and-
services/commercial-portfolio-and-advice/board-appointments.
Information about ACC Board Members is publicly available 
You can find this information on the ACC website via the following link:
 https://www.acc.co.nz/about-
us/who-we-are/acc-board/.
 The website will provide you with relevant qualifications and background on 
each of the current Board Members.   
---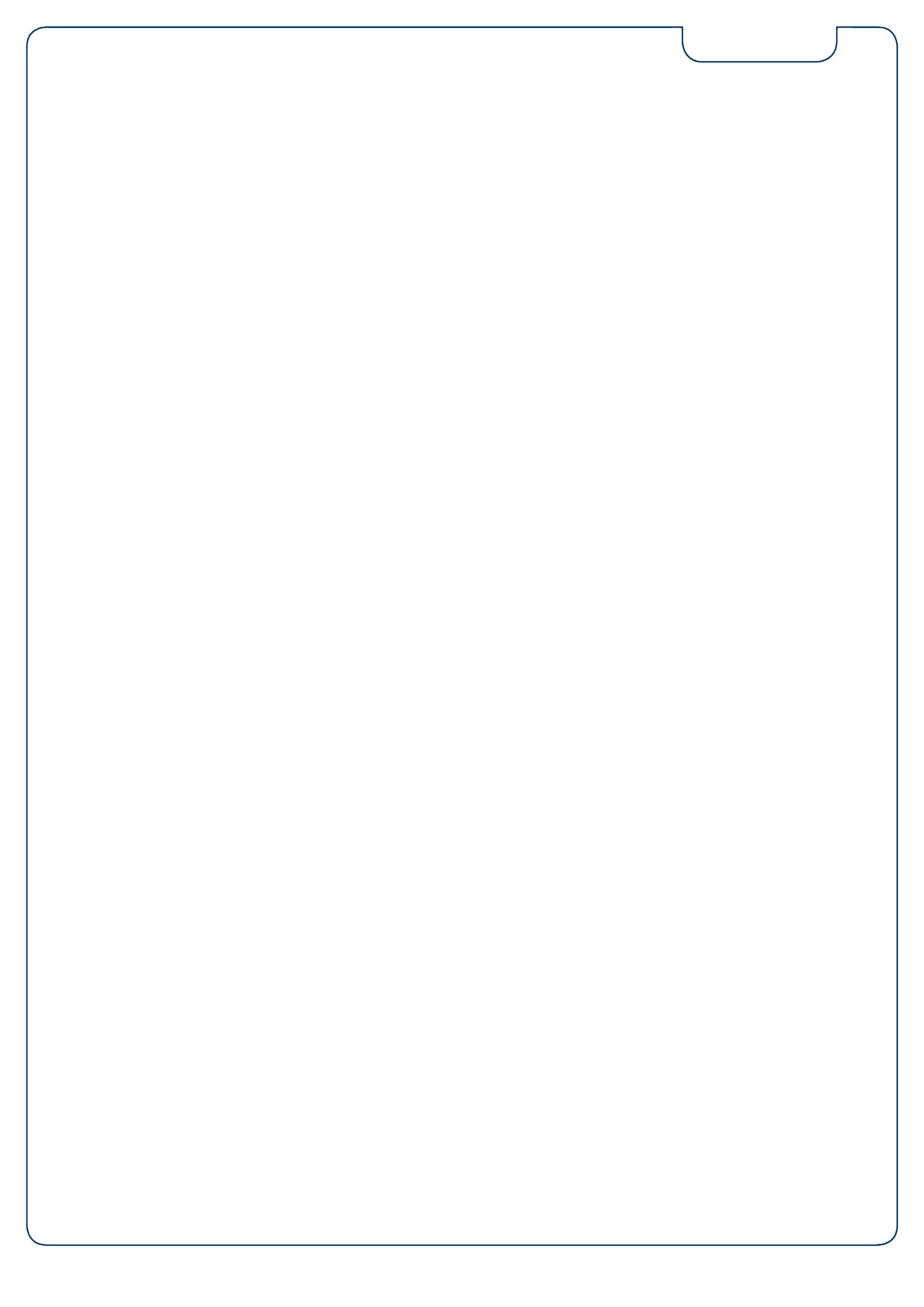 OIA Ref: 0053785
 
Some of the information you requested does not exist or is not held by ACC 
ACC does not hold the information you are seeking about its Board Member's awareness of disabilities, 
consequences of disabilities and cultural sensitivities. We do not have any documentation that outlines 
their specific understanding of these issues and we don't believe the information is held by another 
department or organisation. I am therefore refusing your request under section 18(g) of the Act.   
We are happy to answer your questions 
If you have any questions, you can email me at
 [email address].
If you are not happy with this response, you have the right to make a complaint to the Ombudsman. 
Information about how to do this is available at
 www.ombudsman.parliament.nz 
or by phoning 0800 
802 602.   
Yours sincerely        
Emma Coats 
Manager Official Information Act Services 
Government Engagement & Support   
Accident Compensation Corporation 
Page 2 of 2   
---
Document Outline
---