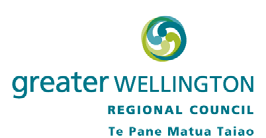 By email  
Shed 39, 2 Fryatt Quay 
Pipitea, Wellington 6011 
PO Box 11646 
20 March 2019 
Manners Street 
Wellington 6142 
File Ref:  OIAP-7-10065 
T  04 384 5708 
F  04 385 6960 
www.gw.govt.nz 
Mr Hugh Davenport   
[FYI request #9638 email]       
Dear Mr Davenport  
Request for information 2019-058 
I refer to your request for information dated 20 February 2019 which was received by Greater 
Wellington Regional Council (GWRC) on 20 February 2019.  You have requested the following 
information: 
"I would like the following details for any bus complaint involving cyclists in the Wellington Region 
for the year of 2018: 
 
1) The case number 
2) The operator involved 
3) The code and subcodes for the incident 
4) Whether the complaint was marked as "Serious" or not. 
5) If it was marked as "Serious", then 
a) Whether it caused an injury to a cyclist 
b) Whether it caused a death to a cyclist 
c) Whether it was a close call to a cyclist 
d) Whether it involved a child riding a bicycle. 
 
If this is too broad a scope, please contact me and I can narrow down the time range." 
GWRC response follows: 
Attached is spreadsheet containing details requested related to bus complaints involving cyclists in 
the Wellington Region for the year of 2018. 
RESPONSE LETTER 2019-058 HUGH DAVENPORT DOCX ORIGINAL REQUESTAVENPORT 
---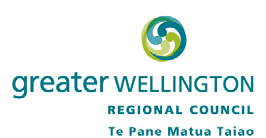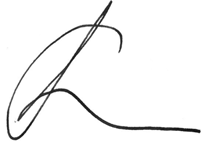 If you have any concerns with the decision(s) referred to in this letter, you have the right to request 
an investigation and review by the Ombudsman under section 27(3) of the Local Government 
Official Information and Meetings Act 1987.  
Yours sincerely   
Greg Pollock 

General Manager, Public Transport 
RESPONSE LETTER 2019-058 HUGH DAVENPORT DOCX ORIGINAL REQUEST  
PAGE 2 OF 2 
---