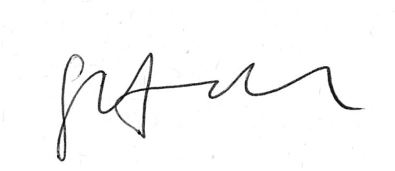 14 December 2018 
Ref: DOIA 1819-0820      
Andrew Joseph 
[FYI request #9098 email] 
Dear Mr Joseph 
Thank you for your email of 22 November 2018 requesting, under the Official Information Act 1982, 
the following information: 
 "I would like to request an unredacted copy of the 2014 Geographical Indications (wine and 
spirits) Registration Act 2006 cabinet paper. 
I would also like to request any advice, briefings or memos prepared for the Minister of 
Foreign Affairs, the Minister of Trade, and/or the Minister of Commerce, regarding the 
implementation of the Geographical Indicators (wine and spirits) Registration Act 2006 since 
December 2014." 
I am writing to advise you that the Ministry will provide a response but needs to extend the time 
available to answer your request.  The Ministry's response will be with you no later than 7 February 
2019. 
The reason for the extension is that consultations necessary to make a decision on the request are 
such that a proper response to the request cannot be made within the original time limit. 
You have the right to seek an investigation and review of our decision to extend the time limit by the 
Ombudsman, whose address for contact purposes is: 
The Ombudsman 
Office of the Ombudsman 
PO Box 10-152 
WELLINGTON 6143 
I will respond to you sooner if I am able to. 
Yours sincerely    
Susan Hall 
Manager, Business Law 
Commerce, Consumers & Communications branch 
Ministry of Business, Innovation and Employment 
---
Document Outline
---