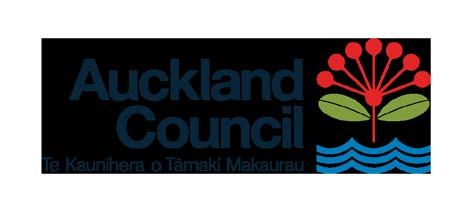 1 October 2018 
LGOIMA No. 8140003543 
 (Please quote this in any correspondence)   
Brian Lythe 
By Email: [FYI request #8604 email]    
Dear Brian    
Local Government Official Information And Meetings Act 1987
Details of discussions by Eden-Albert LB 
I refer to your request which we received on 3 September 2018, regarding details of 
discussions by Eden-Albert Local Board during its July business meeting in relation to the 
Fowlds Park upgrade report.   
During the Albert-Eden Local Board business meeting on 25 July 2018, the board 
considered the
 Fowlds Park Upgrade Report 
at item 12 (page 27-40) of their agenda.   
During the public forum part of the meeting, the Friends of Fowlds Park, Mt Albert Rugby 
League Club and Auckland Softball Association presented their views on the options before 
the Board with respect to Fowlds Park.  
Please refer to page 8 of the
 Open Minutes 
of this meeting which outlined the order of 
business and decisions made by the Board.  
Please also refer to the page 27 of the
 Open Minutes Item Attachments 
document which 
contains a tabled document from the Friends of Fowlds Park which was presented during the 
public forum.  
During the Board's consideration of the Fowlds Park Upgrade Report, the Board adjourned 
for 15 minutes between 5.30pm - 5.45pm. This is outlined in the Open Minutes mentioned 
above.  
Please note the local board's meeting minutes do not record discussion that takes place 
during the meeting but does record the decisions of the Board. This applies for all local 
board business meetings and is in line with t
he Board's Standing Orders. 
Please refer to Section 3.18 (page 39) for further information about matters recorded in the 
board's meeting minutes.  
In addition, any discussion that takes place during an adjournment of a meeting is not 
recorded as the meeting is adjourned and during that time members are free to do as they 
please and often leave the room.     
Private Bag 92300, Auckland 1142  |  
aucklandcouncil.govt.nz
  |  
Ph
 09 301 0101 
---

I hope you find this information helpful. If you have any further queries please contact me on 
09 301 0101, quoting LGOIMA No. 8140003543.  
Yours sincerely     
Jenny Hua 
Privacy & LGOIMA Business Partner 
Democracy Services 

Private Bag 92300, Auckland 1142  |  
aucklandcouncil.govt.nz
  |  
Ph
 09 301 0101 
---