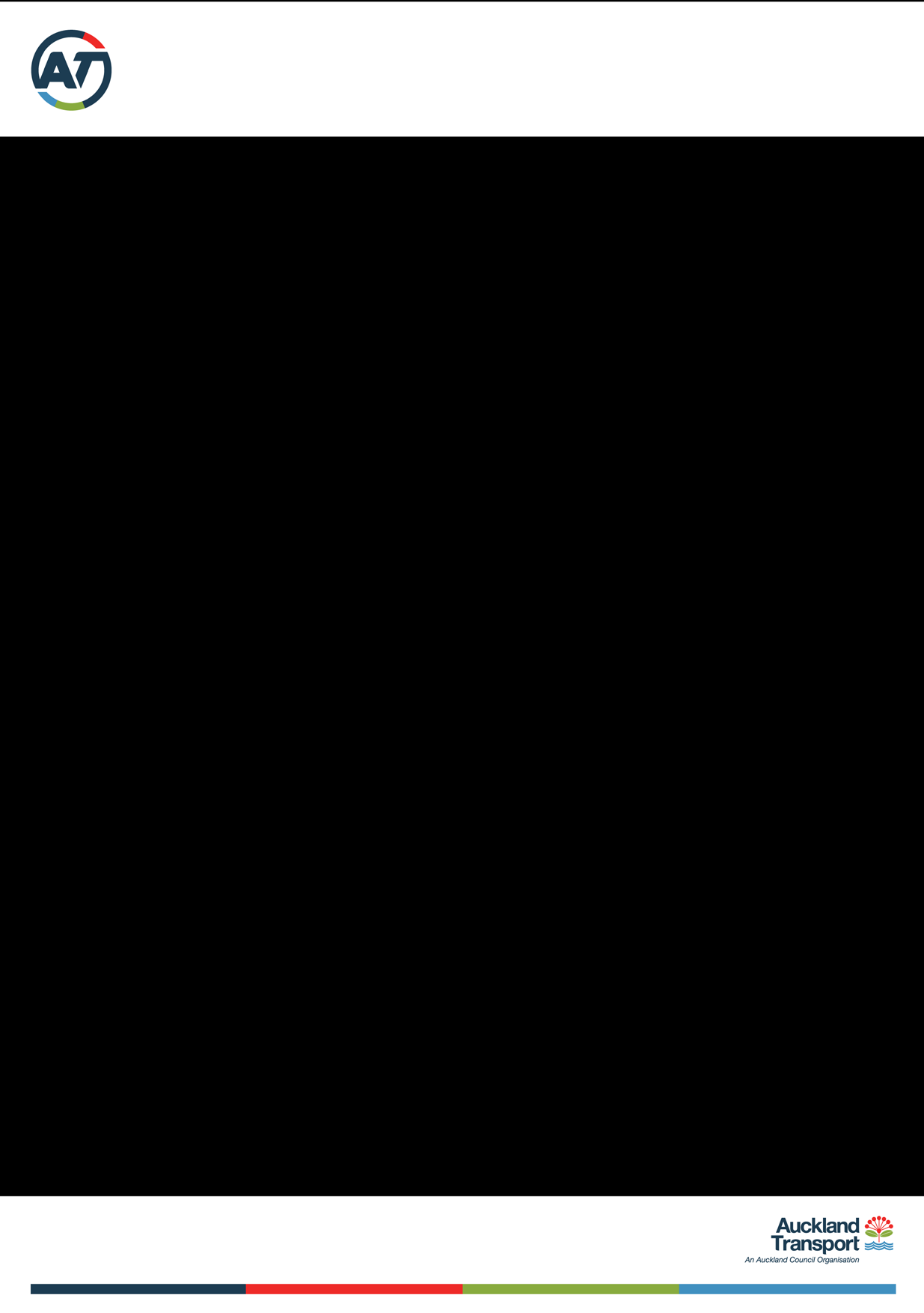 20 June 2018 
Mike Keana 
[FYI request #7815 email]   
Dear Mike   
Local Government Official Information and Meetings Act 1987 (LGOIMA) 
CAS-764966-D6M0M7
Thank you for contacting Auckland Transport (AT) on 18 May 2018 requesting the fol owing 
information:  
Can you please supply to the total number of trips made to and from Waiheke island using 
the SuperGold Card in the last 3 full years for which you have records. 
In addition can you also provide the cost that the provider was paid in total for these trips 
each year. 

We refuse your request in reliance of section 17(f) of the LGOIMA as the information you are 
requesting cannot be made available without substantial collation or research.  
On 30 May 2018 we requested clarification and refinement of your request. Unfortunately we 
have not received any response from you.  
We trust the information has addressed the matters raised however, should you believe that 
we have not responded appropriately to your request, you have the right in accordance with 
section 27(3) of the LGOIMA to make a complaint to the Office of the Ombudsman to seek 
an investigation and review in regard to this matter.         
20 Viaduct Harbour, Auckland 1010   
Private Bag 92250, Auckland 1142, New Zealand 
09 355 3553, www.AT.govt.nz 
---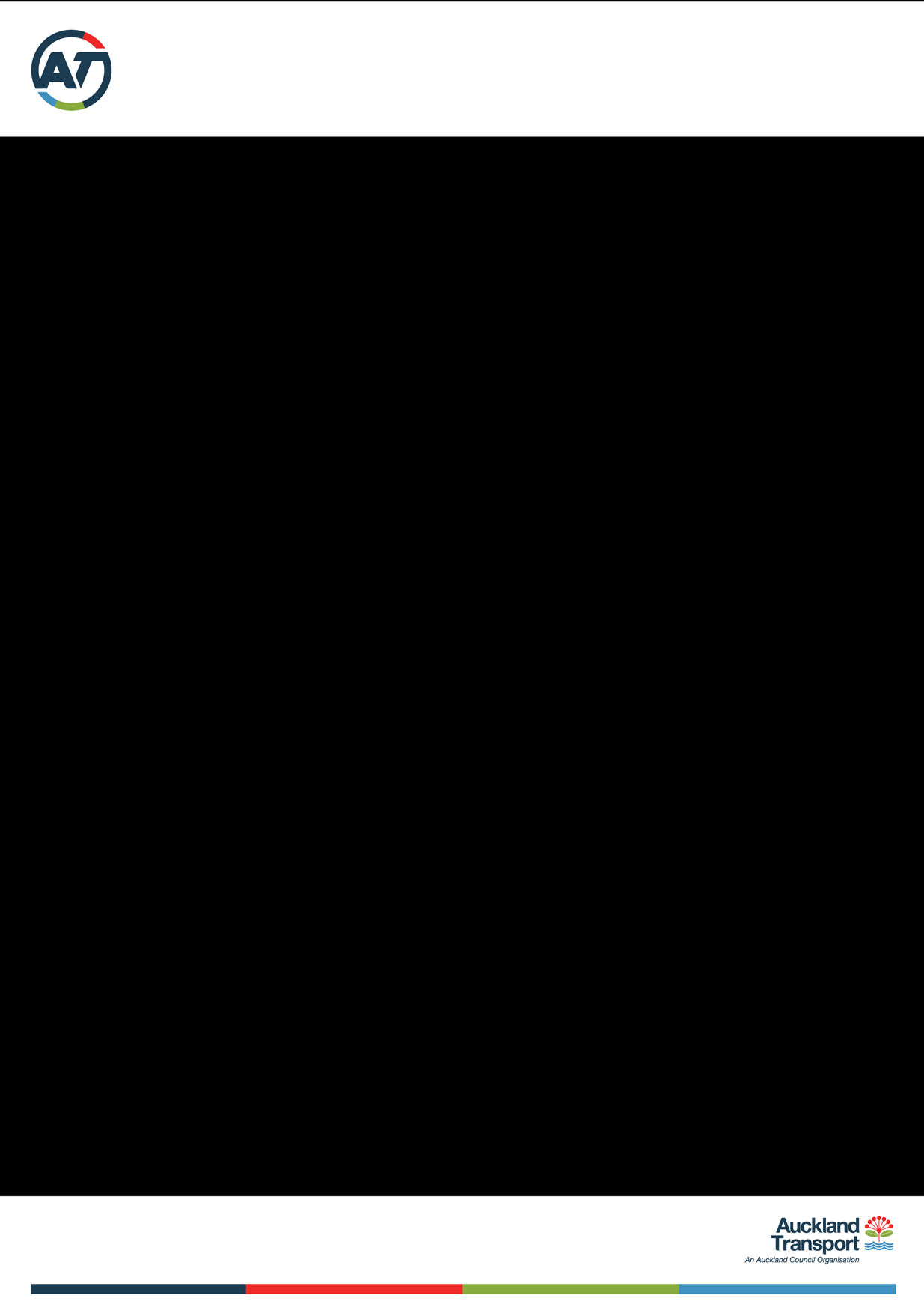 If you have any further queries please contact Auckland Transport on 09 355 3553 quoting 
Official Information request number CAS-764966-D6M0M7.   
Yours Sincerely   
Colin Homan 
Group Manager AT Transport Services Development  
20 Viaduct Harbour, Auckland 1010   
Private Bag 92250, Auckland 1142, New Zealand 
09 355 3553, www.AT.govt.nz 
---