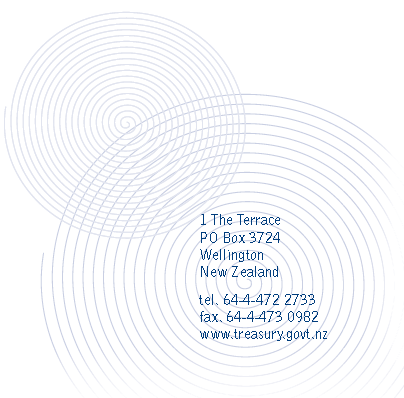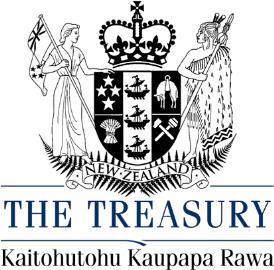 27 April 2018   
David Lawson 
[FYI request #7723 email]    
Dear David Lawson  
On behalf of Gabriel Makhlouf, Secretary to the Treasury, I acknowledge receipt of 
your email, details included below:  
"I am writing to respectfully request the provision of all official information that the 
Treasury holds in respect of the sale of the previously owned Crown Entity 
FairWay Resolution Limited, into private ownership, lead by the FairWay 
Resolution Limited Management team. I welcome your provision to me of all 
official information, including advice provided by, and or to the Treasury to and 
from any and all parties associated with the sale of FairWay Resolution Limited 
out of crown ownership that both proceeded the sale and or came into existence 
following the sale of FairWay Resolution Limited.  
I would expect that such information will be sourced from, but not solely limited to 
the official information generated from Treasury's dealings with FairWay 
Resolution Limited, The Minister/s for ACC, the Finance Ministers and MBIE, 
together with all other parties which I may not mentioned and for which official 
information in relation to the sale of FairWay Resolution Limited applies and is 
held by Treasury.  
I would also appreciate you providing to me within my request a copy of 
Treasury's "Cost Benefit Analysis associated directly with the proposed sale of 
Crown Owned FairWay Resolution Limited, inclusive of Treasury's 
suggested/indicated sale premium for the purchase" that was completed prior to 
the sale of the Crown Owned FairWay Resolution Limited into private ownership 
for which any and all advice was provided by Treasury to any and all third parties 
associated with, or affected by the sale of FairWay Resolution Limited into 
privacy ownership.  
I would also welcome confirmation as to whether the Treasury factored into any 
advice upon the sale of FairWay Resolution Limited any social and natural justice 
rights of what ACC claimants stood to gain and or lose from the removal of 
FairWay Resolution Limited from Crown Ownership, including whether Treasury   
---
was aware that as a consequence of the sale of FairWay off the government 
books that FairWay Resolution Limited would claim that they no longer 
answerable to the statutory obligations of the Official Information Act 1982, for 
which they were required to comply with prior to the sale of the entity to a non 
crown owned private interest."
Your request was received by the Treasury on 26 April 2018 and will be dealt with in 
accordance with the provisions of the Official Information Act.  
The Treasury will not publish your personal contact details or use the information for 
any reason other than processing your request.  The personal information you provide 
will be subject to the requirements of the Privacy Act 1993 and the Official Information 
Act 1982.  
Yours sincerely     
Liam McCabe 
Ministerial Advisor 
 
---