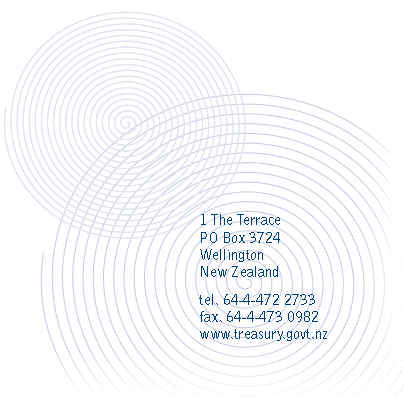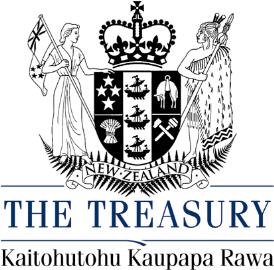 20 February 2018   
Rochelle Stewart-Allen 
mailto:[FYI request #7287 email] 

Dear Rochelle Stewart-Allen  
On behalf of Gabriel Makhlouf, Secretary to the Treasury, I acknowledge receipt of 
your email requesting:  
"Please provide me with the background papers that support the establishment of 
the $7.2m funding provided for open data as detailed in Minister Simpson's press 
release on 19 June 2017 
(https://www.beehive.govt.nz/release/government%E2%80%99s-open-data-gets-
72-million-boost). 
 
Please include the breakdown of the spend and projected outputs approved as 
part of the Data Contingency Fund, as well as any progress reports on how that 
money has been spent to-date." 
Your request was received by the Treasury on 16 February 2018 and will be dealt with 
in accordance with the provisions of the Official Information Act.  
The Treasury may need to contact you to clarify your request.  To facilitate this, and to 
confirm your eligibility to make a request under section 12 of the Official Information 
Act, would you please reply giving your personal email, phone number or postal 
address.    
---
The Treasury will not publish your personal contact details or use the information for 
any reason other than processing your request.  The personal information you provide 
will be subject to the requirements of the Privacy Act 1993 and the Official Information 
Act 1982.   
Yours sincerely     
Apurva Mahire 
Ministerial Advisor 
 
---