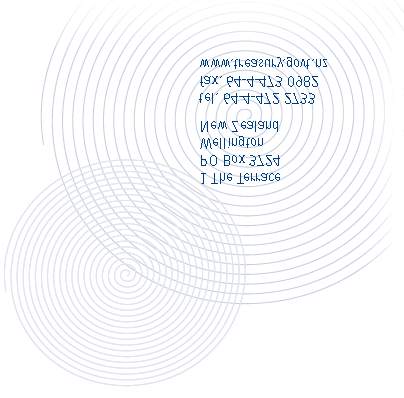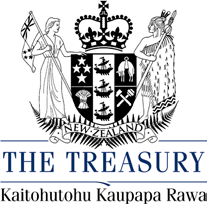 20180001    
04 January 2018   
Harry Smith 
[FYI request #7063 email] 

Dear Harry Smith  
On behalf of Gabriel Makhlouf, Secretary to the Treasury, I acknowledge receipt of 
your email requesting:  
1. All internal communications, reports, recommendations and draft documents, 
relating to the findings of the IMF Financial Sector Assessment Program (FSAP) 
reports, including technical notes on Contingency Planning and Crisis 
Management Framework, released in May 2017, and all communications with the 
IMF and Ministers of the Crown in respect thereof. 
 
2. All research, communications and recommendations in respect of Crown retail 
deposit guarantees/insurance and wholesale bank guarantees since 1 January 
2010. 
 
3. All assessments, papers, advice (including internal and external legal advice), 
drafts in respect of Open Bank Resolution (OBR), including required/proposed 
amendments to the Reserve Bank of New Zealand Act 1989, and fulfillment of 
any actions/recommendations determined by cabinet. This should include all 
working papers in respect of the Regulatory Impact Assessments (RIA) for OBR 
and any reassessment of that RIA as part of the revision of Financial Stability 
Department document BS11 (Outsourcing Policy). 
 
4. All information, reports, policies in respect of crisis management planning 
relating to the failure of a large New Zealand bank, including scenario and 
strawman assumptions. 
 
Furthermore, I seek the following specific papers 
 
5. Paper to Minister of Finance on additional funding required to implement FSAP 
recommendations. 
 
6. Paper to Minister of Finance seeking Cabinet approval to consult on OBR de 
minimis model."" 
---
Your request was received by the Treasury on 27 December 2017 and will be dealt 
with in accordance with the provisions of the Official Information Act.  
The Treasury will not publish your personal contact details or use the information for 
any reason other than processing your request.  The personal information you provide 
will be subject to the requirements of the Privacy Act 1993 and the Official Information 
Act 1982.  
Yours sincerely  
Liam McCabe 
Ministerial Advisor 
 
---