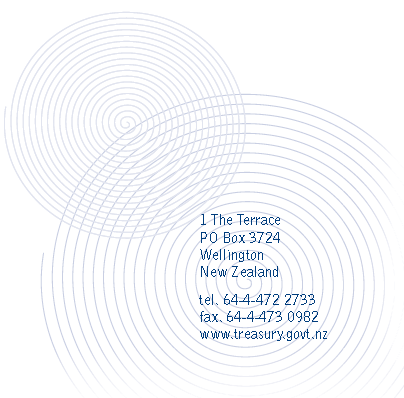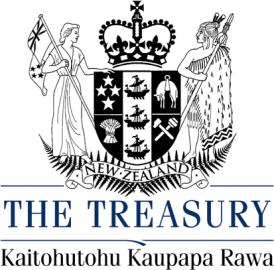 14 December 2012   
Alex Harris  
[FYI request #644 email]   
Dear Alex Harris  
On behalf of Gabriel Makhlouf, Secretary to the Treasury, I acknowledge receipt of 
your email requesting: 
"A list of all Cabinet Officials' Committees the Chief Executive of the 
Department regularly sits on". 
Unfortunately, it now appears that your email sent on 1 November 2012 was 
mishandled and deleted. I apologise for the delay in responding to your request. Your 
request will be dealt with in accordance with the provisions of the Official Information 
Act.  
Yours sincerely       
Maxine O'Neil 
Ministerial Coordinator 
---