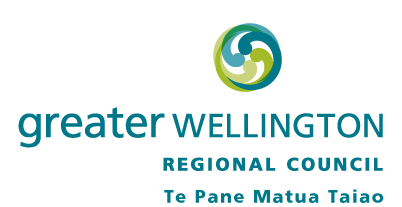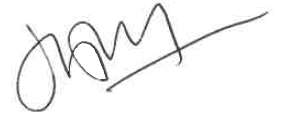 By email 
Shed 39, 2 Fryat  Quay 
Pipitea, Wellington 6011 
PO Box 11646 
2 August 2017 
Manners Street 
Wellington 6142 
T  04 384 5708 
File Ref:  OIAP-7-4093 
F  04 385 6960 
www.gw.govt.nz 
J Thurston 
[FYI request #6285 email] 
Dear J Thurston 
Request for information OIA2017-095 
I  refer  to  your  request  for  information  dated  27  July  2017,  which  was  received  by  Greater 
Wellington Regional Council on 27 July 2017. You have requested the following information: 
"
any  information,  plans,  proposals,  business  cases,  diagrams,  and  funding  requests,  as  well  as  a 
general update on the current state of the 'Cross Valley Link', a project which has been mooted to 
improve access from State Highway 2 at Petone to Seaview and related suburbs. This may not be the 
formal  name  of  the  project,  so  please  consider  any  work  that  has  the  same  or  a  related  purpose. 
Please also include any estimates on traffic volumes, and any information about impacts on access 
to the beachfront along The Esplanade in Petone." 
Greater  Wellington  Regional  Council  was  going  to  transfer  your  request  to  Hutt  City  Council 
pursuant to section 12 of the Local Government Official Information and Meetings Act 1987 on the 
basis that this  information  is  believed by  Greater Wellington  Regional  Council  to  be more  closely 
connected with  the functions  of  Hutt  City Council.  However, we note that  you  have already made 
this request to Hutt City Council. 
Further correspondence will therefore come to you directly from Hutt City Council. 
Yours sincerely   
Luke Troy 

General Manager 
Strategy 
LETTER OF RESPONSE TO J THURSTON 2017-095 
---