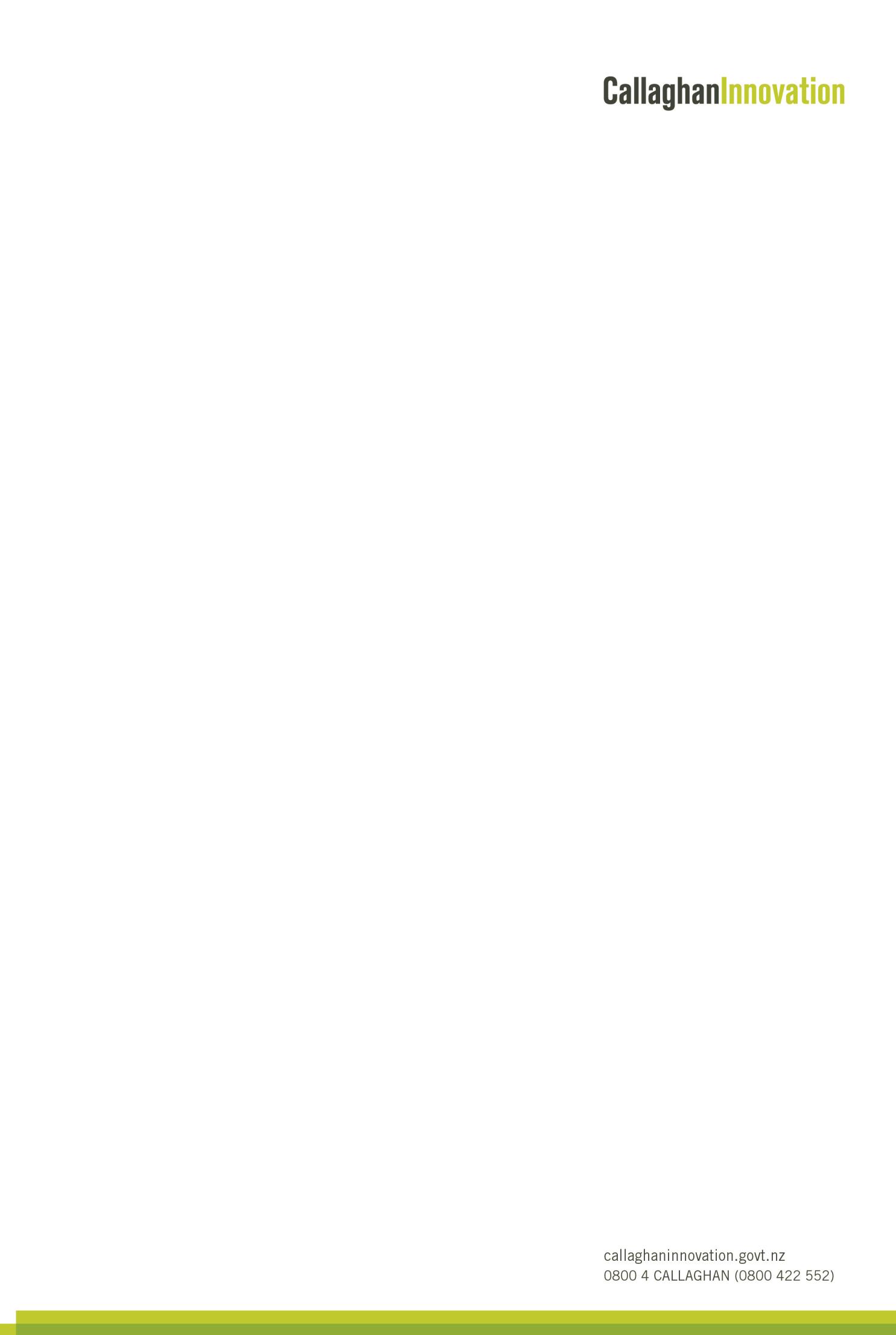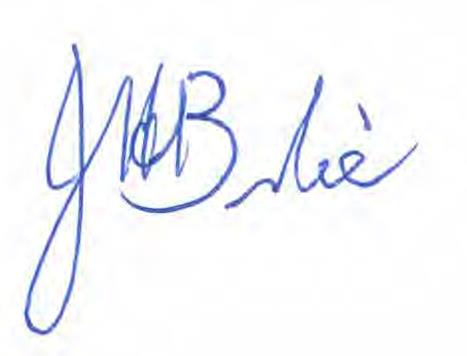 7 April 2017 
Dear Suzanna,   
By email:
 [FYI request #5491 email] 
This  letter  responds  to  your  Official  Information  Act  request  of  5  March  2017,  in  which  you 
requested the following information:  
"The number of articles, opinions and advertisements in the NBR that were made possible because 
of the financial support by Callaghan Innovation, for the last three calendar years (2014, 2015 and 
2016)."  
As  indicated  in  our  response  dated  2  March  2017,  Callaghan  Innovation  has  a  contract  with 
BusinessDesk, an independent business news agency that provide material for a range of media 
outlets, including the NBR.  The purpose of the contract is to produce innovation related stories 
with the aim of increasing the breadth and depth of innovation stories in the mainstream media.  
This  is  consistent  with  Callaghan  Innovation's  goal  of  building  greater  awareness  and 
understanding of innovation.    
BusinessDesk  distributes  those  stories  which  are  subsequently  published  by  multiple  outlets 
including the NBR, NZHerald, NewstalkZB, The Listener and others.  As the NBR is not the sole 
recipient  of  that  content,  and  they  do  not  publish  all  content  produced  under  the  contract,  the 
number of stories the NBR take, is not recorded.    
The contract with BusinessDesk is monitored through sample reports which are used for analysis 
of the quality of the output, as well as the volume. 
From August 2014, when the contract was put into action, to December 2016, Callaghan Innovation 
received reports from BusinessDesk covering a total of 18 months. These reports captured 190 
articles and broadcast items.  
This information is broken down as follows:  
Year 
Months reported 
Total items 
2014 
2 
14 
2015 
9 
120 
2016 
7 
56 
I trust this information answers your questions.  If you would like further clarification, or have any 
other questions, please feel free to contact me if you would like to discuss them further. 
You  have  the  right  to  request  a  review  of  this  response,  by  the  Ombudsman  at 
www.ombudsman.parliament.nz  
or  by  contacting  0800  802  602.    Please  contact 
[email address] 
if you require any further information. 
Yours sincerely     
Justin Brownlie  
Group Manger, Communications   
---