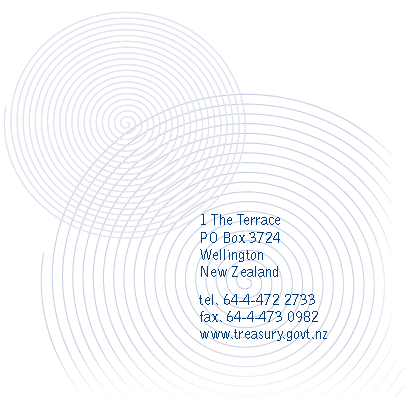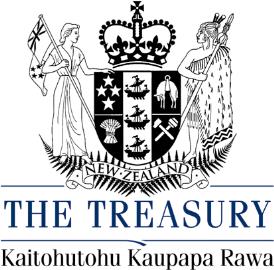 2 March 2017   
Antony Andrews 
[FYI request #5474 email] 

Dear Antony Andrews  
On behalf of Gabriel Makhlouf, Secretary to the Treasury, I acknowledge receipt of 
your letter requesting:  
"Please refer to the official request made to Ministry of health. 
https://fyi.org.nz/request/5272-efficiency-analysis-of-district-health-
boards?nocache=incoming-17277#incoming-17277 
 
The reply from MOH suggest that there is no method as such used to analyze 
efficiency of District Health Boards. As I understand, they are required to provide 
services to their population with in their budgets.  
 
I note that there was a Treasury paper in 2005, 
http://www.treasury.govt.nz/publications/informationreleases/health/sector/tr05-
344.pdf 
 
I would like to know if Treasury has undertaken any more studies to do efficiency 
analysis of District Health Boards by using any parametric or non-parametric 
methods specially to look into efficiency of DHBs. 
I am particular interested in knowing how if Treasury undertake analysis to 
account for the resources/inputs (labour and capital) that each DHB uses." 
Your request was received by the Treasury on 1 March 2017 and will be dealt with in 
accordance with the provisions of the Official Information Act.  
To confirm your eligibility to make a request under section 12 of the Official Information 
Act, please reply by return email giving your personal email.  This will also enable us to 
contact you promptly should clarification of your request be necessary.   
Treasury will use the information you provide to establish your eligibility or clarify your 
request. The information you provide will be subject to the requirements of the Privacy 
Act 1993 and the Official Information Act 1982.   
Yours sincerely  
Lucy May 

Lucy May 
Ministerial Coordinator 
---