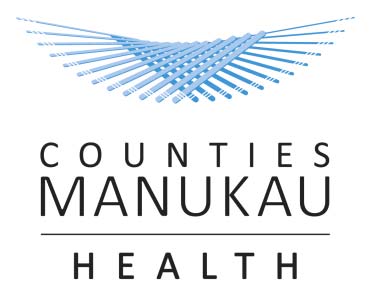 24 February 2017   
Lait Dalal  
E‐mail:  fyi‐request‐5204‐[email address]   
Dear Lait  
Official Information Act Request 1982 
 

I  write  in  response  to  your  Official  Information  Act  Request  dated  13  January  2017,  partially 
transferred  from  the  Ministry  of  Health  on  15  February  2017.    You  requested  the  following 
information:    
Could you please provide the exact figure of the last three years for the following: 

1.  Total Number of New Zealand medical graduates who were unable to find a PGY1 position 
in 2016 intake. 
This question was transferred to District Health Board Shared Services (DHBSS) by the Ministry 
of Health, and we understand this question has now been answered by DHBSS. 
2.  Total number of designated PGY1 positions across all DHB's where, following a withdrawal 
or decline by ACE matched candidates, PGY2 or higher candidates were appointed. 
All positions offered through ACE to PGY1 House Officers were matched to the DHB as per the 
ACE process. This included a number of second offers to ACE PGY 1 candidates to account for 
declines.   Please refer to the following table. 
 
 
3.  Out of these appointments : 
a)  Breakdown of appointments quarter wise.  
No appointments were made of PGY 2 or higher candidates to fill PGY 1 positions during 
this period. 
b)  How  many  were  existing  employee  and  required  further  PGY1  allocation  to  meet 
MCNZ general registration requirements.  
Nil. 
c)  How  many  of  these  appointees  satisfied  MCNZ  registration  requirements  through 
comparable health care system or competent authority. 
Nil. 
Counties Manukau District Health Board 
19 Lambie Drive, Manukau, Auckland 2104 | Private Bag 94052, Manukau, Auckland 2241 
T: 09 276 0000 | cmdhb.org.nz  
---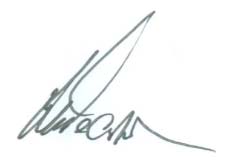 Please note we have made the following assumptions:  
  We  have  included  for  the  3  year  period  (4  training  years),  PGY  1  appointments  from 
November  2013  to  November  2016,  corresponding  with  applications  received  through  the 
ACE process in the year identified i.e.; the 2016 ACE PGY1 positions relate to the PGY1 House 
Officers that commence from November 2016. 
  New Start numbers reflect all House Officers that have been recruited into the DHB at House 
Officer Year 1 with an employment reason of New Graduate. 
  PGY1 position numbers identified to ACE taken as the designated number of PGY1 positions 
for the training year commencing in November of the identified year. 
  Where the number of new starts is more than the number of PGY1 positions submitted to 
ACE, it is assumed that all designated PGY1 positions were filled through ACE.      
Numbers for the period 2013 – 2016 is as follows:   
Counties Manukau District Health Board 
Nov 2013 
Nov 2014 
Nov 2015 
Nov 2016 
Start 
Start 
Start 
Start    
ACE 2013 
ACE 2014 
ACE 2015 
New 
ACE 2016 
New 
New 
New 
Positions & 
Positions & 
Positions & 
Starts 
Positions & 
Starts 
Starts 
Starts 
Matched 
Matched 
Matched 
2015 
Matched 
42 
44 
44 
50 
47 
47 
54 
54    
I trust this satisfactorily answers your request.   
Yours sincerely   
Ron Pearson 
Acting Chief Executive  
---