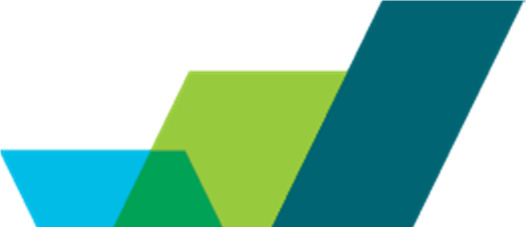 Dr Robert Shaw 
[FYI request #4607 email]                    
Ref: DOIA 2016/17 0362   
17 October 2016  
Dear Dr Shaw,  
Request for information under the Official Information Act 1982  
On 15 September 2016 you made the following request to MBIE, under the Official 
Information Act (1982):  
"Might you please update the response you gave to me some time ago  regarding the 
research money for the regions, by giving an account of how  much money is directed 
at projects in Taranaki, their objectives, what  reports you have on their advancement, 
and who is responsible for those  projects? 
A comparative spreadsheet showing the level of funding to other regions for 
comparison would also be informative."  
On 21 September, you agreed to narrow the scope of your request to the Regional Research 
Institutes, in line with your previous request on this programme.   
At this time, none of the applications for the RRI programme have been approved for funding, 
and as we expect announcements about the RRIs in the near future, we decline your request 
under section 18 (d) of the Act – the information requested will soon be publically available.  
Regarding the second part of your request, we do not yet know what the distribution of funds 
by region will be for the first round of RRIs. We have compiled a table that shows the number 
of applications that came from each region. Funding will be directed to applications, and will 
not necessarily be allocated to each region. Multiple regions may benefit from each RRI.    
Science, Innovation and International 
Ministry of Business, Innovation and Employment 
15 Stout Street, Wellington 6011  
---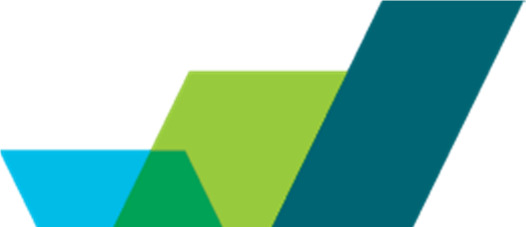 Region 
RRI Concept 
Applications 
Bay Of Plenty 
3 
Canterbury 
1 
Gisborne 
1 
Hawke's Bay 
3 
Manawatu-Wanganui 
2 
Marlborough 
2 
Northland 
1 
Otago 
3 
Southland 
2 
Taranaki 
1 
Waikato 
4 
West Coast 
1 
Total 
24   
You have the right to seek an investigation and review of this response by the Ombudsman, 
whose address for contact purposes is:   
The Ombudsman   
Office of the Ombudsman   
PO Box 10-152   
Wellington 6143   
If you wish to discuss any aspect of this response, or if you require further assistance, please 
contact Ron Clink, Principal Policy Adviser, Science Policy at [email address].  
Yours sincerely,      
Richard Walley 
Manager, Science Policy 
Ministry of Business, Innovation and Employment  
Science, Innovation and International 
Ministry of Business, Innovation and Employment 
15 Stout Street, Wellington 6011  
---