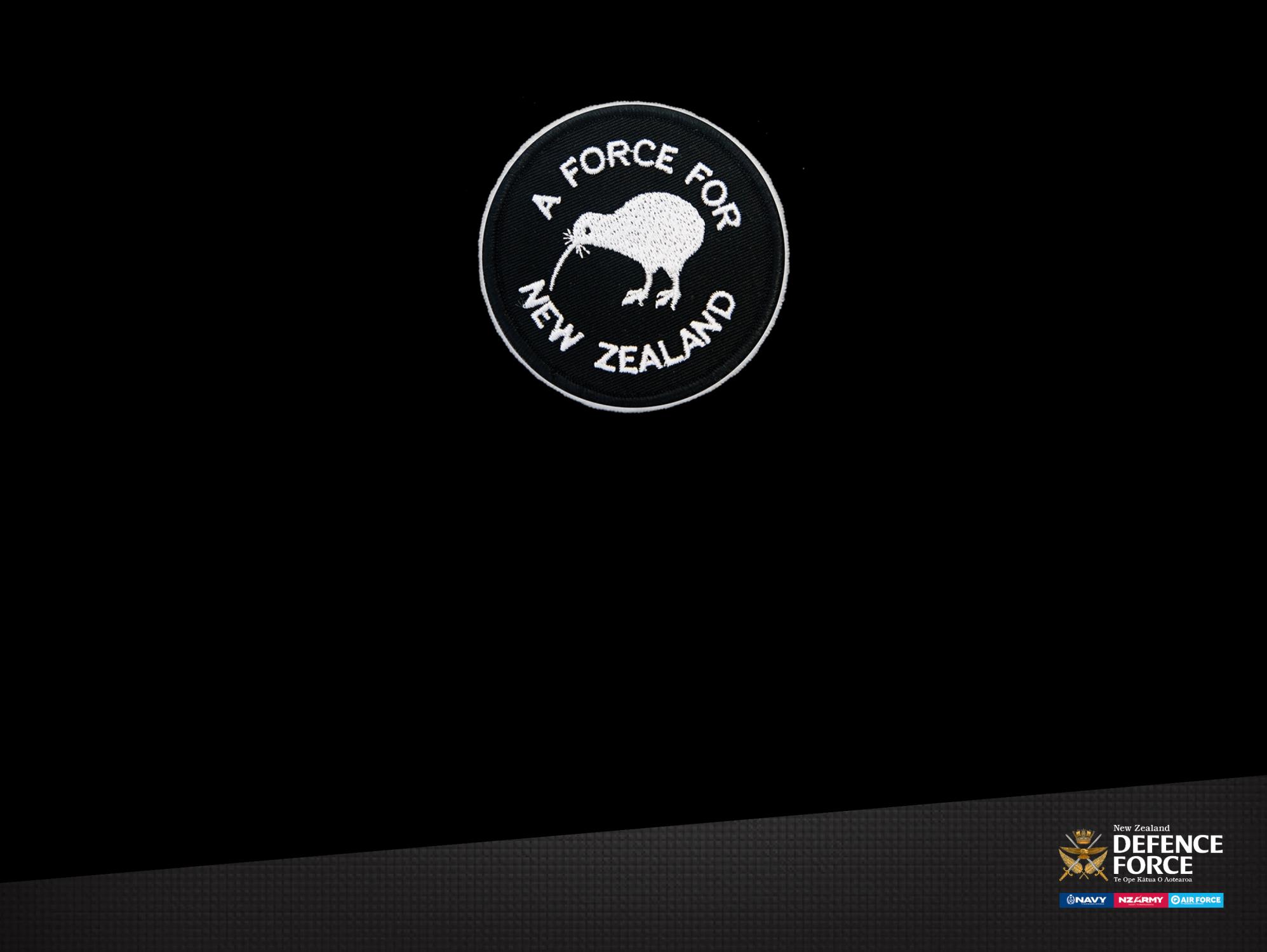 Engaging with Defence 
Debbie Howarth 
NZDF Director – Industry Engagement 
---

Our Mission… 

Every hour of every day, 365 days a year, the New Zealand 
Defence Force is contributing to the defence, security and 
well-being of Aotearoa /New Zealand. It is our goal to 
maintain well-trained and equipped armed forces that can 
react to crisis at short notice.   
We work in partnership with many other government 
agencies helping people and protecting our territory and 
our oceans. 
---

Supporting NZ Inc…. 

React to natural disasters 
Deterring unwelcome intrusions 
Counter terrorism 
Disposal of explosives 
Support of conservation efforts 
Participate in search & rescue 
Protect our ocean resources 
Protect our trading routes 
---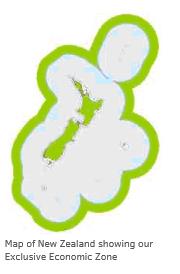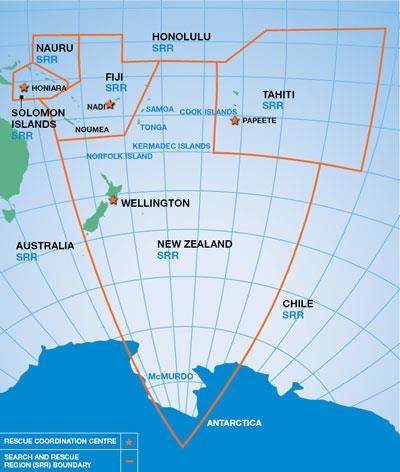 What does this mean 

New Zealand's EEZ is 4million square 
kilometres – the fourth largest in the world 
New Zealand Defence Force has the ability 
to deploy people and capability from the 
Equator to Antarctica – our SAR region 
---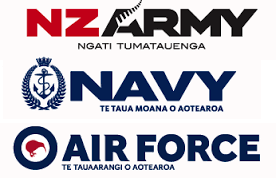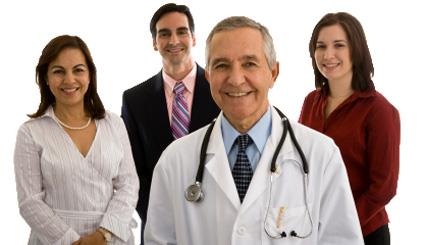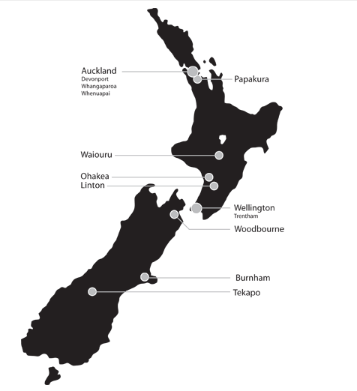 A Force for New Zealand 

Over 
14,000 
full & part-time servicemen/woman & 
civilians. 
Scientists, policeman, doctors, chefs, IT staff, 
mechanics, accountants, storespeople, fire fighters, 
teachers and more 
12 locations throughout New Zealand 
---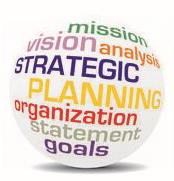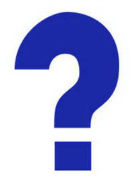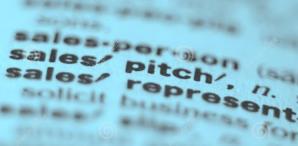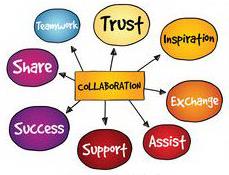 To be successful you should… 

• 
Engage early and regularly
:–  
our business is very diverse and an idea that is not do-able now 
may be in the future. 
• 
Understand the customer:
-  
we are a complicated operation and you need to invest time to 
understand our needs. We are no different to any other customer! 
• 
Be honest & articulate your USP concisely:
-   
we receive sales pitches that often do not amount to anything   
because when they are investigated, they are not as good as first   
thought. 
• 
Collaborate with others: 
–   
your idea or product might not stand on its own but when matched   
with someone else's it becomes a package and all of us then gain. 
---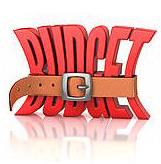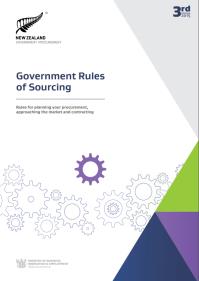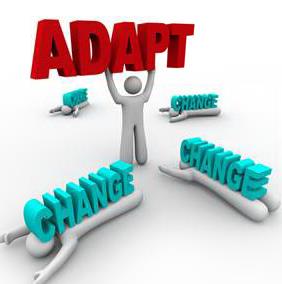 To be successful you should…. 

• 
Read, understand & question the Government Rules Of 
Sourcing: –  
we are bound by them and with a few exceptions tend to treat them   
as the rules. 
• 
Keep up to date with our spend:
-   
this can change dramatically if a new mission arises. We have had   
great success in engaging suppliers for urgent operational   
requirements who are able to drop everything to help our teams   
urgently deployed on operation  
• 
Understand our financial constraints: 
–   
we operate with tight financial constraints and budgets are set early   
and commanders have limited discretionary spend.  
---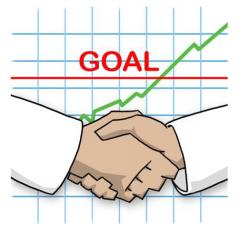 To be successful you should…. 

• 
Understand the move from contract to relationship based 
spend: - 
we want to manage our suppliers, not their supplies 
• 
Talk with the Industry Engagement Team: - 
 
feedback on how we can improve our engagement with you and this can  
       either be formally or informally.  
---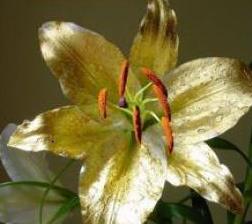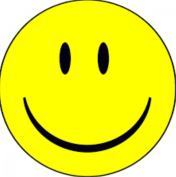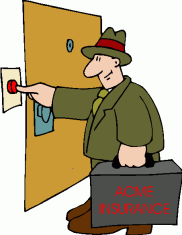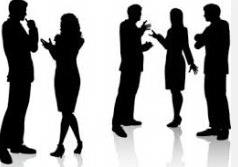 To be successful you should NOT…. 

• 
"Gild the Lily":
-   
we are after 'form, fit, function' and value for money.    
Gilding the lily will cost us both more 
• 
Lose your sense of humour: 
-  
we are transitioning from contracts to relationships. We will not  
always get it right and we may fall back to old behaviours. 
• 
Be pushy or demanding: - 
 
if you have presented your pitch to us and we need more information or   
wish to engage we will come to you.  
• 
Be afraid to engage our people socially: - 
 
we all enjoy 'talking shop' over a beverage.   
---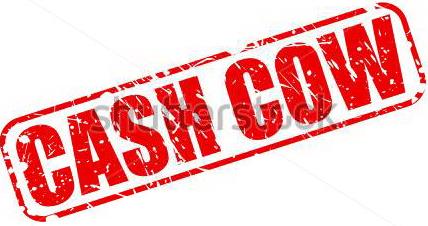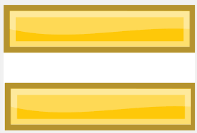 To be successful you should NOT…. 

• 
Expect us to be a cash cow or push over:-
it is not how it used to be, we are now focused on time, cost &   
quality.  
• 
Expect favouritism: 
-  
Government Rules of  Sourcing and our ethics preclude this. 
We try to be scrupulously fair.  
• 
Try and evade the Government Rules of Sourcing: - 
 
  this will not work and is a 'no go' 
---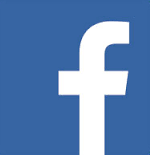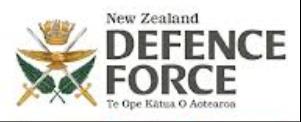 Useful Resources 

The Ministers speeches and announcements 
www.beehive.govt.nz/portfolio/defence 
Defence – projects, reports, publications 
www.defence.govt.nz 
NZDF – strategy, capability plans, annual reports... 
www.nzdf.mil.nz 
---

Key take aways 

We are aiming for strong 
RELATIONSHIPS 
COMMUNICATION 
PARTNERSHIPS 
Through 
CLARITY 
COMMITMENT 
CONSISTENCY 
TRUST 
---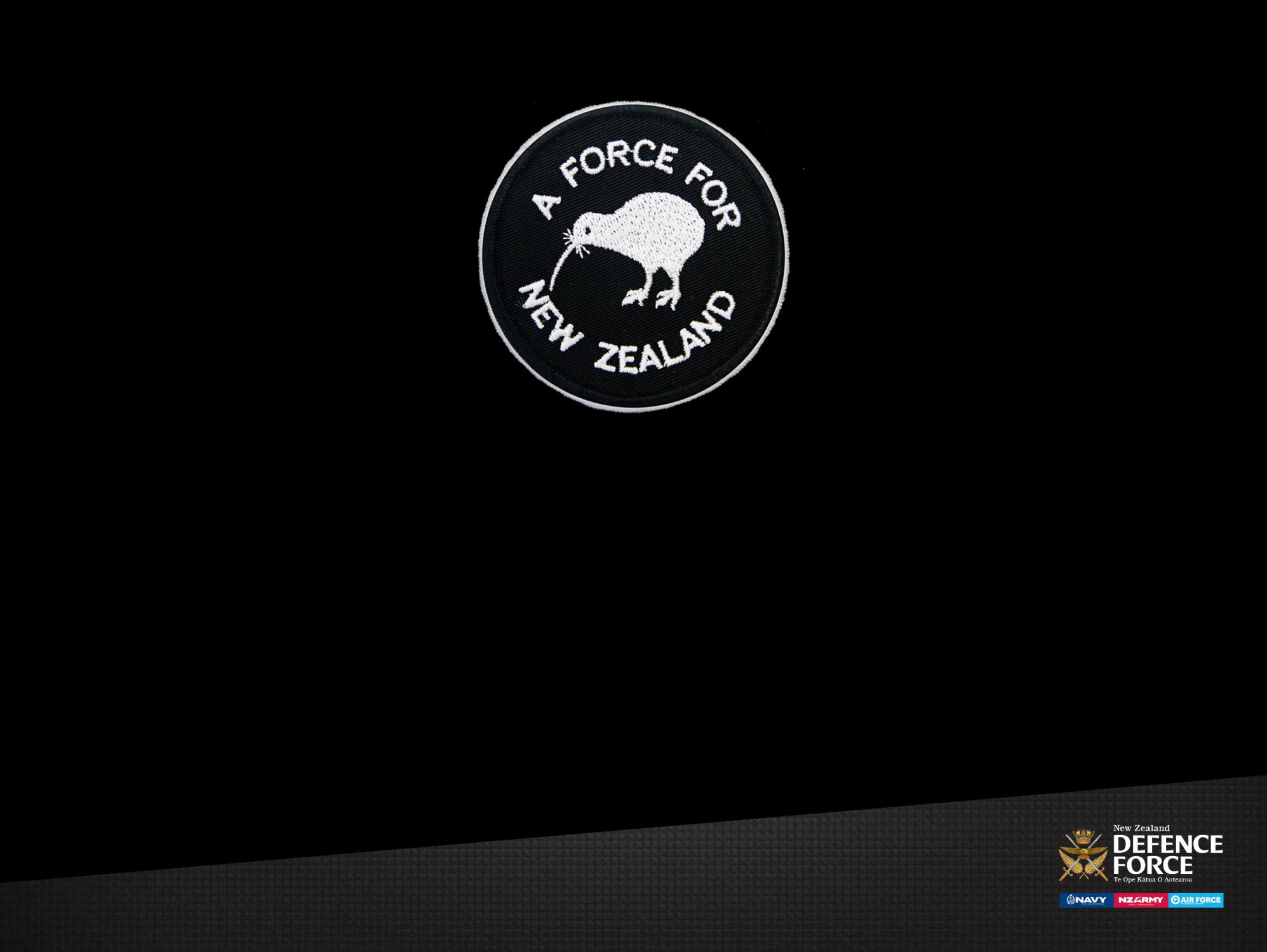 ---