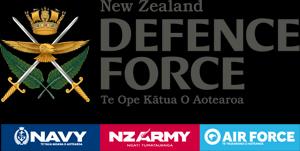 Partnering for Greater Effect 
Partnering between Industry & NZDF 
Debbie Howarth  
Director – Industry Engagement 
---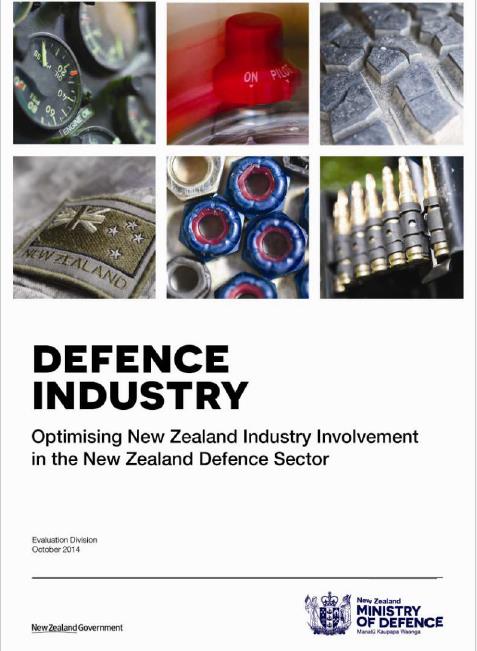 Engaging with Industry 
Recommendation 1 
Whole-Of-Life Costing
Recommendation 2 
Procurement 
Processes & Practices
Recommendation 3 
Industry & Defence 
Interface
---

The Industry Engagement Team 
OUR MISSION 
To optimise engagement with the Defence industry by 
facilitating increased accessibility, early engagement, 
information sharing and relationship development. 
OUR MANTRA 
There is no wrong door for industry to approach. 
---
Benefits of Working in Partnership 
Innovative outcomes 
Economies & efficiencies 
Reduction of some major costs around capital 
equipment and administrative overheads 
Exposing our people to a wider range of 
knowledge skills and experience 
Enables the development of blended workforces 
to maximise capabilities and capacity 
---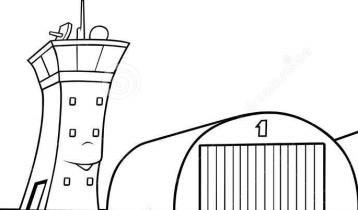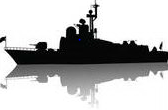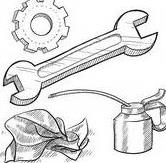 The Opportunities 
A budget of $2bn – about 1% of GDP  
An asset base of $5bn 
Capital Acquisitions to 2030 - $16bn¹ 
Operational Expenditure to 2019 – $3.4bn² 
---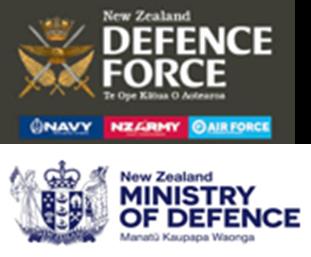 Different Engagement Models 
Direct 
OEM's 
JV's 
Industry 
Partnerships 
 
 Strategic 
Contracts 
(Prime contractor) 
9 Con
tracts each in excess of $20m 
---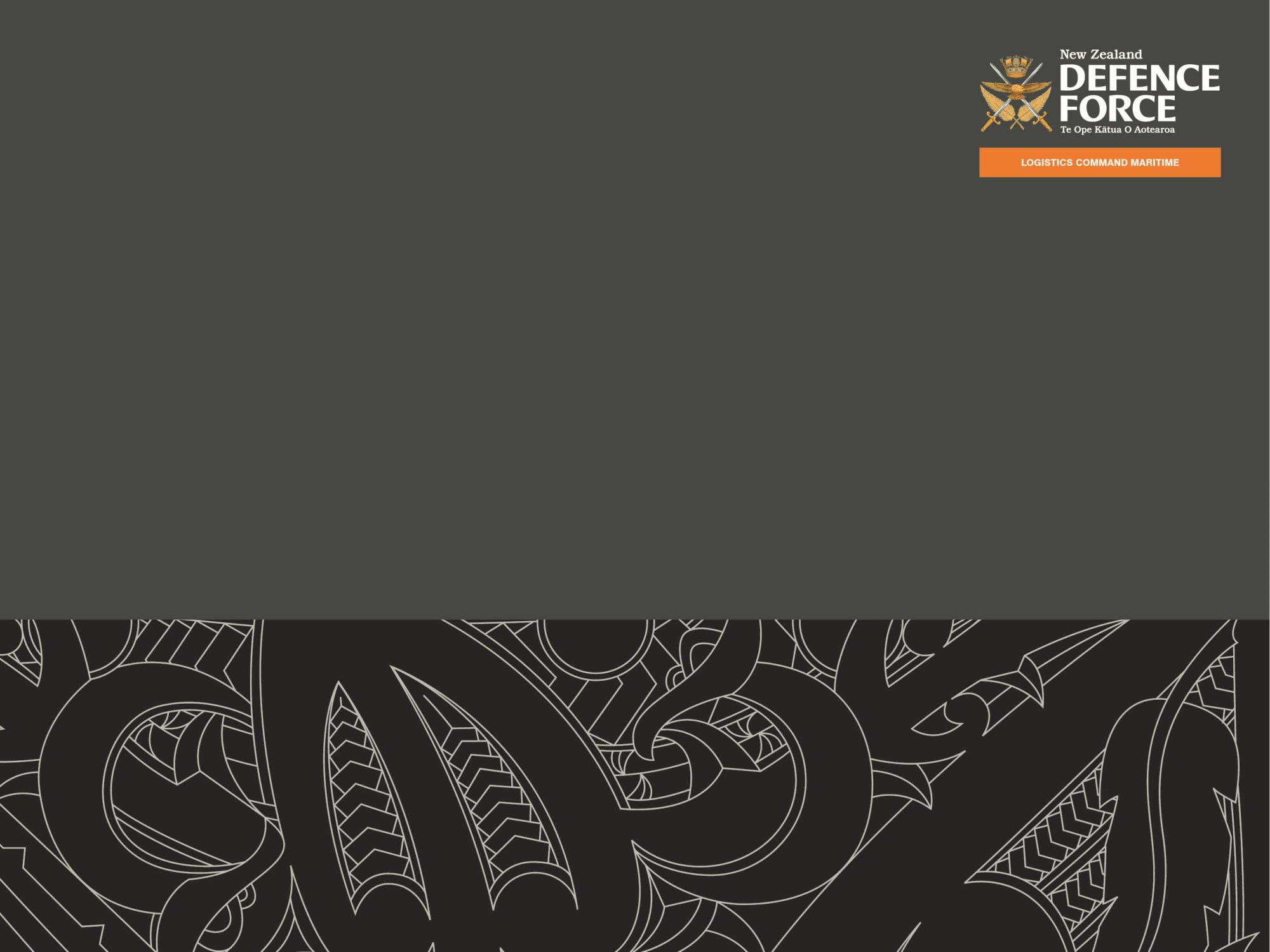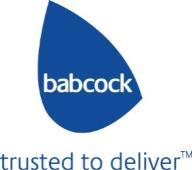 Partnering for Greater Effect – 
Dockyard Management Contract 
---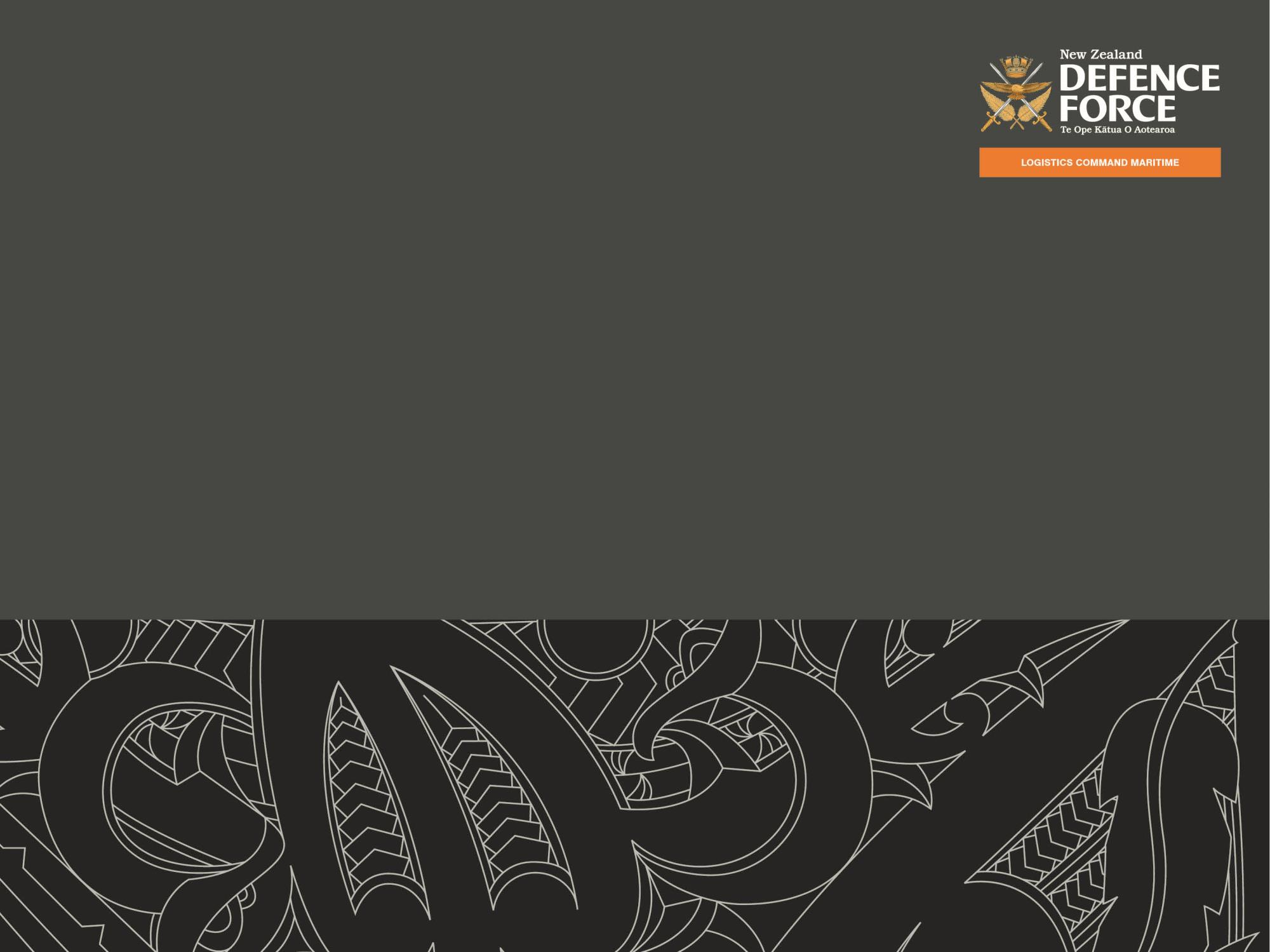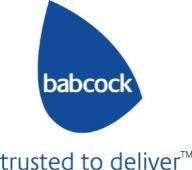 Captain Andrew Brown, RNZN – 
Logistics Commander (Maritime) 
Mike Wardlaw  – Managing Director 
Babcock (NZ) Ltd 
---

The Journey 
• Babcock provided an offer to renew Dec 13 
• Analysis of offer completed and decision to proceed 
Mar 14 
• Negotiation and Transition begins Mar 14 
• Oct 14 – CDF signed DMC variation based on TCIF 
model and 5+2 year period 
• 1 Mar 15 – Babcock and LC(M) Transitioned to new 
Model (Vesting Day) 
9: Welcome to the MEST 
---

Where Have We Come From? 
• Contractual Relationship – pre and post 1994 
• Outdated Business Model 
• Unsustainable  
• Behaviours 
10: Welcome to the MEST 
---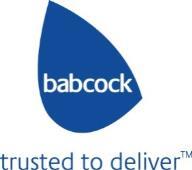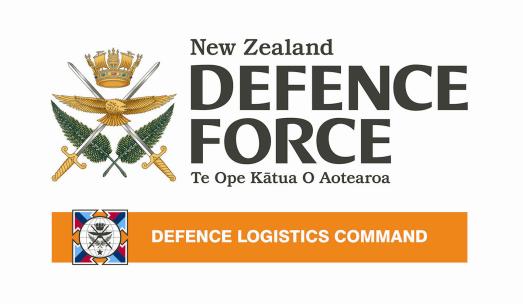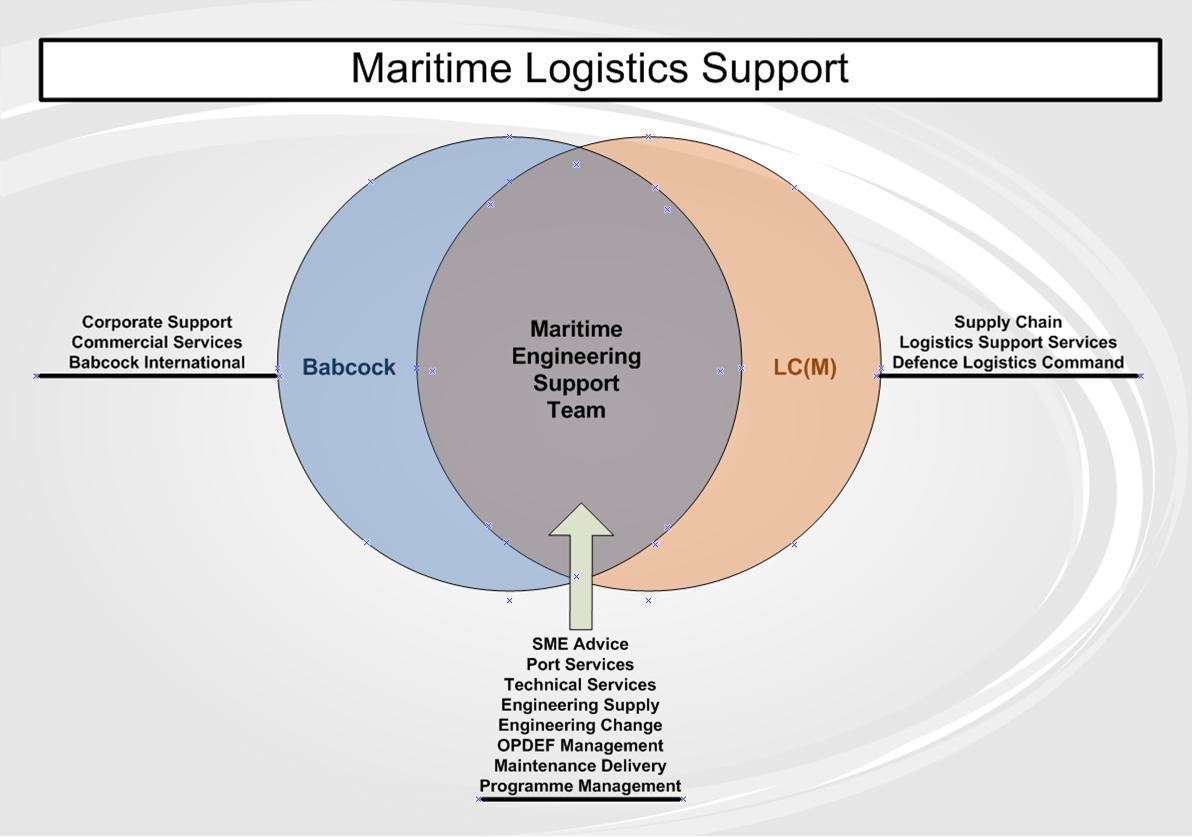 MARITIME ENGINEERING SUPPORT TEAM 
Together We're Stronger 
---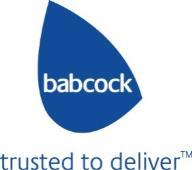 Vision/Mission 
Partnering - a Key Enabler 
• 
Communication and Change Management 
Coaching 
• 
Human Resource Transition Plan 

• 
Management Behavioural Training 

• 
Collocation of teams 

• 
Focus on Induction Training 

• 
Constant focus to prevent 'old habits' 

• 
Complete new Governance structure 
---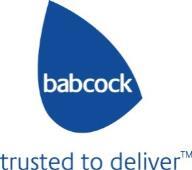 Vision/Mission 
MEST Vision, Mission  
& Values 
---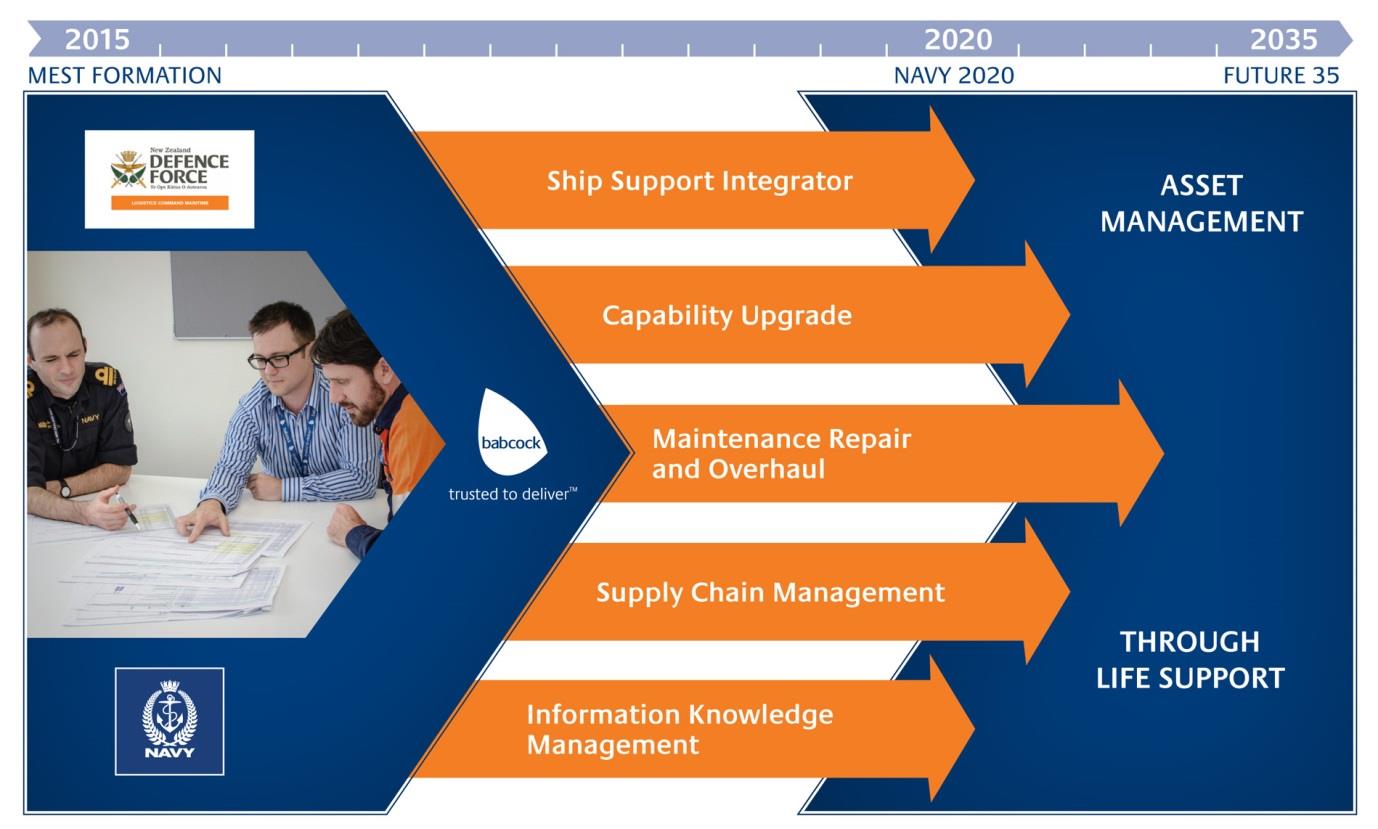 Transformation Journey 
14: Welcome to the MEST 
---


Prime Systems Integrator 
The DMC contract is delivered through a Prime Systems Integrator 
(PSI) model based on the following components: 
• Asset  management and comprehensive asset life-cycle planning 
• Procurement and supply base management 
• Centre of engineering excellence: providing a strong reliability engineering 
function (failure analysis and interpretation, condition assessment and VA), 
life cycle optimisation, engineering change and configuration management 
• Operational resourcing which meets the requirements of the future model 
• Secure, interoperable IT systems – high data integrity and single point of 
truth     
15: Welcome to the MEST 
---


Partnering with 
Industry 
As a Prime Systems Integrator, Babcock is seeking to engage with 
suppliers and specialist services providers in the following ways: 
• developing long term relationships which reflect the underlying proposition 
of the prime contract  i.e. deliver long term value for money to the NZDF 
• partnerships with suppliers in which the parties can invest in doing business 
for the long term with mitigation of risk and an understanding of the returns 
• targeted, strategic supply arrangements that are sustained over the 
equipment life-cycle and support optimised, cost-effective and efficient life-
cycle delivery 
• partnerships with preferred subcontractors and suppliers that are traded 
electronically with high levels of automation and are built on close working 
relationships, mutual collaboration and respect 
16: Welcome to the MEST 
---



Partnering with 
Industry 
17: Welcome to the MEST 
---