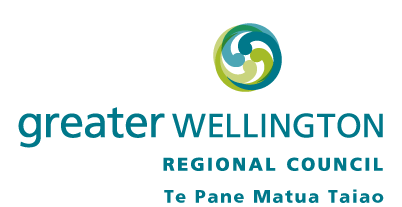 By email 
Shed 39 
2 Fryatt Quay, Pipitea 
PO Box 11646   
Manners Street 
30 March 2015 
Wellington 6142 
T  04 384 5708 
File Ref: E/01/05/02 
F  04 385 6960 
www.gw.govt.nz   
Greg Bodnar 
[FYI request #2554 email] 
Dear Mr Bodnar 
Request for information 2015/021 
I  refer  to  your  request  for  information  dated  6  March  2015,  which  was  received  by  Greater 
Wellington Regional Council on 6 March 2015. You have requested the following information: 
"
1) the locations, represented by Metlink stop IDs or latitude/longitude if IDs don't exist, of shelters 
that have been built with Greater Wellington funding since 2007; and 
2) whether the shelter was replacing an existing shelter or a new shelter where one didn't previously 
exist.
" 
Attached is an excel spreadsheet containing all of the information within the scope of your request 
that  Greater  Wellington  Regional  Council  has  identified  as  holding.  Please  note,  the  information 
only goes back as far as 2008 as prior to this detailed records were kept by territorial authorities. 
If you have any concerns with the decision(s) referred to in this letter, you have the right to request 
an  investigation  and  review  by  the  Ombudsman  under  section  27(3)  of  the  Local  Government 
Official Information and Meetings Act 1987. 
Yours sincerely   
Wayne Hastie 

General Manager, Public Transport 
DD: 04 830 4211 
[email address] 
1464343-V1 
---