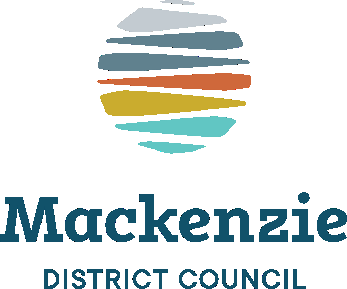 31 May 2023
Frame Group Ltd                                                                                                                                               
Transferred via email from Waitaki District Council.
By email.
Dear Frame Group,
Re: information relating to how much did it cost to perform the feasibility study for the A2O 
cycle trail being the first part of your question transferred to Mackenzie District Council. (Our 
ref. 630).
We have decided to release the information you have requested; - please see our answer below.
The cost for the feasibility study on its own was $64,000.
You  have  the  right  to  seek  an  investigation  and  review  by  the  Ombudsman  of  this  decision. 
Information about how to make a complaint is available at www.ombudsman.parliament.nz or 
freephone 0800 802 602.
If you wish to discuss this further with us, please feel free to contact me.
Yours sincerely,
Cathy Matheson.
Records Advisor and LGOIMA Officer
Mackenzie District Council
---