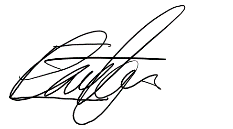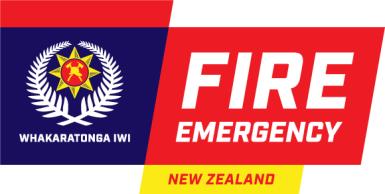 National Headquarters 
Fire and Emergency New Zealand 
National Headquarters 
Spark Central, Level 7 
42-52 Willis Street 
Wellington Central 
Wellington 6011    
Phone +64 4 496 3600      
7 June 2023  
Alan Thompson 
By email: [FYI request #22715 email]   
Tēnā koe Alan  
Information Request
 – Lake Ohia Cost Breakdown  
I refer to your official information request dated 25 May 2023 asking us to confirm the area burnt 
and aerial services cost for the incident F3423463 that we provided you in a previous response 
sent to you on 23 May 2023. The incident relates to a wildfire occurring on 14 February 2022 at 
Lake Ohia, Northland.  
The area burnt for this incident was not 0.25 hectares, as was initially listed in the data we 
provided. Rather, the area burnt was 34 hectares. However, we can confirm that the cost listed for 
aerial services was correct at $237,248. 
You have the right to seek an investigation and review by the Ombudsman of this decision.  
Information about how to make a complaint is available 
at www.ombudsman.parliament.nz 
or 
freephone 0800 802 602.   
Nāku noa nā   
Ethan Fett 
Acting Manager, Information Requests       
---