Justice Centre | 19 Aitken Street 
DX SX10088 | Wellington 
T
 04 918 8800 | 
F
 04 918 8820 
[email address] | www.justice.govt.nz    
3 May 2023  
Tina Marie Kahurangi 
[email address] 

[FYI request #22269 email]  
Our ref: OIA 103583   
Tēnā koe  
Official Information Act request: Request for Court documents 
 

Thank you for your two Official Information Act (OIA) requests, both submitted to the Ministry 
of Justice (the Ministry) through the fyi.org.nz website on 26 March 2023, requesting 
information from a court file. Your requests have been referred to me for response as they 
fall within my responsibilities as Acting Group Manager, Courts and Tribunals, Regional 
Service Delivery.  
Specifically, your requests seek the following information:   
"Request to be provided with court transcripts on the record and release of all 
documents held on your files and any submitted 
 
'Cri - Crn 
2021-055-000184   
21055000234     
21055000265     
21055001539    
Court dates 
10 March 2021 
18 March 2021 
19 March 2021 
18 April 2021 
17 January 2023' 
I would first like to apologise for the time it has taken for you to receive a response. It is 
expected that responses to OIA requests are sent within 20 working days of receiving the 
request. I apologise that this has not occurred in this instance. 
The information you have requested is court information. Under section 2(6)(a) of the OIA, 
court information is not considered to be Official Information and therefore cannot be 
requested under the OIA. I am therefore refusing your requests under s18(g) of the OIA, 
because the information is not held by the Ministry of Justice (the Ministry). 
---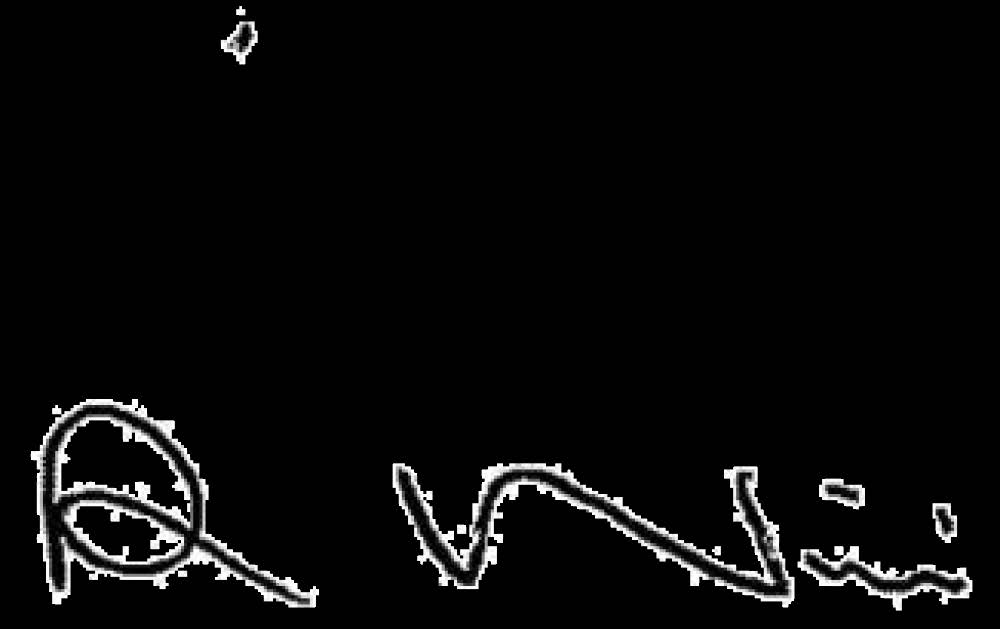 Justice Centre | 19 Aitken Street 
DX SX10088 | Wellington 
T
 04 918 8800 | 
F
 04 918 8820 
[email address] | www.justice.govt.nz     
Access to the Court record is governed by legislation, and there are rules around how this 
information can be released. Requests for access to court information need to be made to 
the relevant court directly in writing, identifying the records you wish to access, and the 
reason you wish to access these records. 
I note your request was addressed to Sue Kirk, Service Manager at the Papakura District 
Court. You can submit your request to the Papakura District Court as an 'Access to Court 
Documents' request under the District Court (Access to Court Documents) Rules 2017 by 
emailing
 [email address] 
or writing to Papakura District Court, DX EX 10945, 
Papakura. A form is available for requests to access court documents which helps to ensure 
all of the relevant information needed for the court to consider your request is included. You 
can find this form at www.justice.govt.nz/assets/Documents/Forms/MOJ0148.2-Sept-2021-
Application-for-access-to-court-docs-updated-v0.6.pdf  
Please note that this response, with your personal details removed, may be published on the 
Ministry website at: justice.govt.nz/about/official-information-act-requests/oia-responses/ 
If you require any further information, please contact Media & Social Media Manager Joe 
Locke at [email address].   
If you are not satisfied with this response, you have the right to make a complaint to the 
Office of the Ombudsman under section 28(3) of the Act. The Office of the Ombudsman may 
be contacted by email to [email address] or by phone on 0800 802 602.  
Nāku noa, nā      
Richard Williams  
Acting Group Manager, Courts & Tribunals 
---