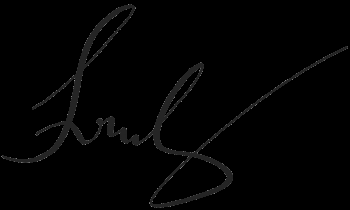 17 April 2023   
Lynda Brockie 
[FYI request #22197 email] 
Kia ora 
Your Official Information Act request, reference: GOV-023996 
Thank you for your email of 21 March 2023, asking for the fol owing information under the Official 
Information Act 1982:   
Can you please advise the rationale for withdrawing massage funding from clients whilst continuing 
to fund Mirimiri.  Both are useful tools to assist in the treatment of dissociation often experienced 
by survivors. 
ACC has not made any decisions to withdraw funding for massage-related therapy 
ACC can consider funding massage therapy on individual claims on a case-by-case basis as a social 
rehabilitation entitlement. Massage therapy is not listed as a key aspect of social rehabilitation under the 
Accident Compensation Act 2001, so any consideration for funding is made under the 'other social 
rehabilitation' provisions under section 82 that Act. This allows ACC to provide other types of social 
rehabilitation based on the following criteria:   
•  it is required as a direct consequence of the covered personal injury 
•  the client is assessed or reassessed under section 84 as needing it; and 
•  ACC considers that: the purpose of the social rehabilitation is to assist in restoring a client's 
independence to the maximum extent practicable; and is necessary and appropriate; and is a type 
of social rehabilitation normally provided by a rehabilitation provider.   
Whereas Mirimiri is part of a broader mātauranga Māori treatment approach, which ACC supports under its 
Rongoā Māori services. For more information about Rongoā Māori, including the rationale for ACC's 
support of it, please refer to the ACC website at:
 www.acc.co.nz/about-us/rongoa-maori-services/. 
If you have any questions about this response, please get in touch 
You can email me a
t [email address]. 
You can also complain to the Ombudsman via 
[email address] 
or by phoning 0800 802 602. Information about how to make a complaint 
is available
 at www.ombudsman.parliament.nz.
Ngā mihi   
Sara Freitag 
Acting Manager Official Information Act Services 
Government Engagement   
GOV-023996
   Page 1 of 1 
---
Document Outline
---