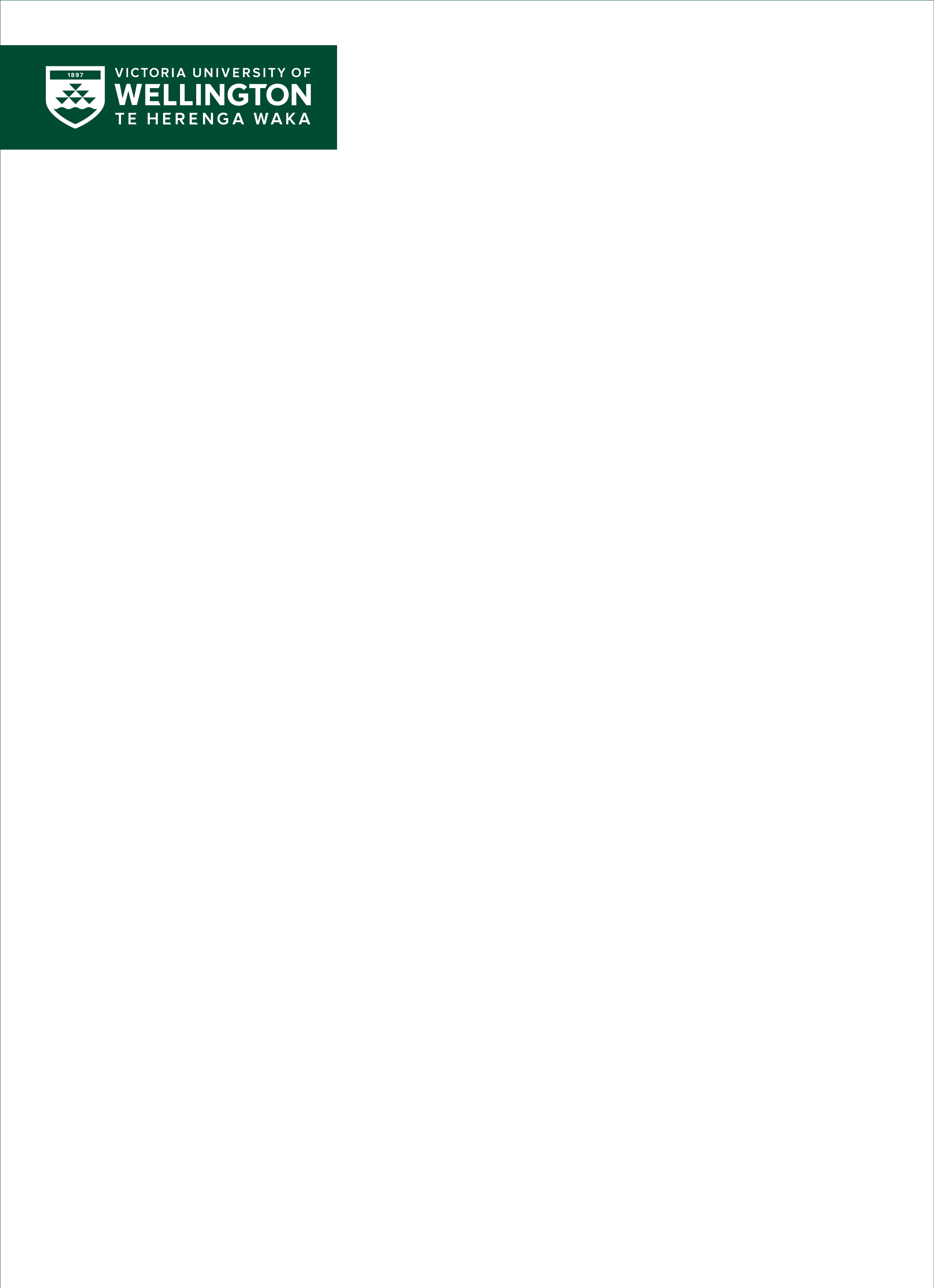 22 November 2022    
Emma Smith   
By email: [FYI request #21044 email]    
Tēnā koe Emma   
Official information request for Faculty of Law Honours Programme 
requirements 
I refer to your request for information under the Official Information Act 1982 (the Act) 
dated 7 November 2022:   
I am requesting information regarding the GPA required to be attain entry into 
the faculty of law honours programme. Alternatively, if entry is not done on a 
GPA basis then I am seeking information regarding the requirements/criteria 
and process for admission. 
Acceptance into the Bachelor of Laws with Honours (LLB(Hons)) programme is based 
the raw grades achieved at 200 level rather than a student's grade point average. Students 
who perform well in at least three of the 200-level LAWS courses (LAWS 211-214) may be 
invited to join the Honours programme. This normally means achieving a B+ or higher 
grade in these courses, although this may vary from year to year as students in each 
cohort are ranked on basis of grades achieved. For this reason, a grade that might allow 
selection one year might not achieve the same result the next year. Approximately 35 
students are selected annually on merit. It is expected that students will also have done 
well in LAWS 297.   
For those students who may be on the borderline of acceptance, the Honours Co-
ordinator has discretion to consider other factors that may not relate directly to the 
grades achieved at 200 level. Such criteria include (but are not limited to): 
• 
LAWS 297 mark (already considered); 
• 
Writing sample (e.g. LAWS 297 research assignment); 
• 
100-level law marks; 
• 
Marks in non-law classes; 
• 
Exceptional circumstances that may have affected grades; 
• 
Māori representation in that year's Honours cohort; and 
• 
Pasifika representation in that year's Honours cohort.   
---
If a student is applying for late entry into the programme (i.e. after completing the first 
year of 300-level), consideration is also made in part on the basis of their 300-level 
grades.   
Acceptance into the Honours programme upon application (rather than by invitation) is 
granted only in rare cases, where exceptional circumstances (such as serious illness) may 
have prevented the student from reaching their potential in 200-level LAWS courses.   
You have the right to seek an investigation and review by the Ombudsman of the 
decisions made regarding this request. Information about how to make a complaint is 
available at
 www.ombudsman.parliament.nz 
or freephone 0800 802 602.   
If you wish to discuss this decision with us, please feel free to contact me at 
[VUW request email].
Ngā mihi nui     
Blair Doherty 
Senior Advisor, Official Information and Privacy 
Legal Services 
Te Herenga Waka—Victoria University of Wellington 
---