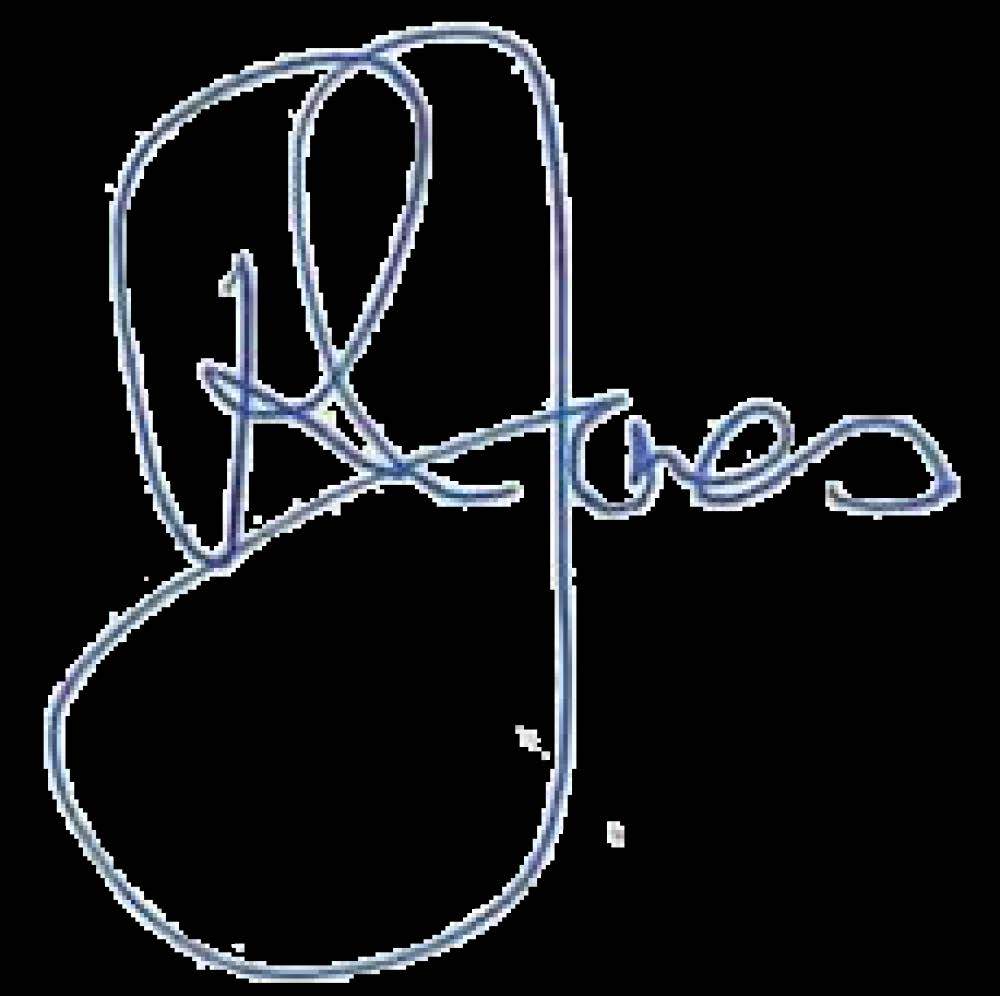 20 Viaduct Harbour Avenue Auckland 1010 
Private Bag 92250, Auckland 1142, New Zealand 
Ph
 09 355 3553 
24 November 2022 
Mason 
[FYI request #20718 email] 
Kia ora Mason, 
The
information you requested
 - CAS-647451-C0J1C3
Thank you for your request for information date 11 November 2022 regarding ANPR processes 
I wil  answer your questions in the order you have asked them. 
Could you please expand on your answer and provide a reference to what Auckland Transport 
considers to be Anonymised ANPR data? 
Anonymised ANPR data is where the licence plate number recorded in our database is changed to an 
encrypted format, as shown on page 2 of the attached. 
If so desired, would Auckland Transport be able to de-"anonymise" the data via their encryption 
key? 
AT searches for an encrypted number plate only under specific requests from the NZ Police in line 
with our CCTV Policy and Privacy polices relating to the collection purpose of CCTV data.  Such 
requests are governed under a process that must be fol owed and authorised by a senior manager 
before the decryption takes place.   
Should you believe that we have not responded appropriately to your request, you are able to make 
a complaint to the Office of the Ombudsman in accordance with section 27(3) of the LGOIMA and 
seek an investigation and review in regard to this matter. 
Yours sincerely      
Roger Jones 
Exec GM Business Technology 
AT.govt.nz 
---