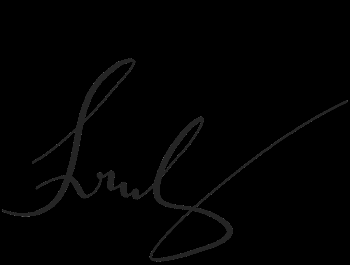 20 September 2022  
Jan Magee 
[FYI request #20466 email] 

Kia ora Jan 
 
Your Official Information Act request, reference: GOV-020416 

Thank you for your email of 5 September 2022, asking for the following information under the Official 
Information Act 1982 (the Act):  
Could you please provide the number of covered claims for WRGPI of carpal tunnel in the 
occupation of a heavy truck driver for the period from 2010 to the present date 
Between 1 January 2010 and 31 August 2022, 19 new claims were lodged. 

We have extracted data for accepted work-related gradual process injuries (WRGPI) using the levy 
classification unit 'CU 61100 - Road freight transport', as this is the closest category group to 'heavy truck 
drivers' that we can extract data for. Additionally, please refer to the following caveats about the data 
provided:  
•  Accredited employer claims have been excluded. 
•  Claims have been counted by the date that they were lodged with ACC. This can be immediately 
after the injury occurred or at a later date. 
•  Claims may have multiple injuries. Claims in this dataset have been counted where carpal tunnel is 
an accepted primary injury or a secondary injury.  
•  The data was extracted on 16 September 2022 and may differ if extracted again at a later date. 
•  We have been made aware that there is an issue with some ACC data for March 2022. We are not 
aware of the full extent of this issue, however, please note that claim counts are subject to change. 
 
If you have any questions about this response, please get in touch 

You can email me at
 [email address].
If you are not happy with this response, you can also contact the Ombudsman via 
[email address] 
or by phoning 0800 802 602. Information about how to make a complaint 
is available at
 www.ombudsman.parliament.nz.
Ngā mihi   
Sara Freitag 
Acting Manager Official Information Act Services 

Government Engagement   
GOV-020416
   Page 1 of 1 
---
Document Outline
---