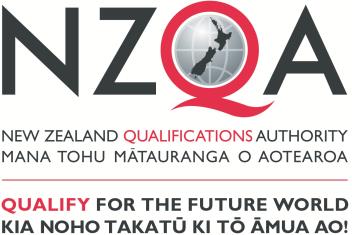 20 July 2022     
Noah Fitzgerald 
[FYI request #19904 email] 

Tēnā koe Noah  
Record of Achievement Template 

Thank you for your email of 18 July 2022 regarding NZQA's verification checks and the 
authenticity of a Record of Achievement (NZROA).  
To reiterate NZQA does not provide NZROA templates, as indicated in our response of 
18 July 2022 to your Official Information Act request.  
In response to your question regarding whether an inauthentic NZROA would fail our 
verification check, I can confirm it would fail.  
Nāku nā      
Linda Glogau 
Manager Office of the Deputy Chief Executive 
Assessment Division      
125 The Terrace. PO Box 160, Wellington 6015, New Zealand  |  Tel. 64 4 463 3000   Fax 64 4 463 3112  | www.nzqa.govt.nz   
---