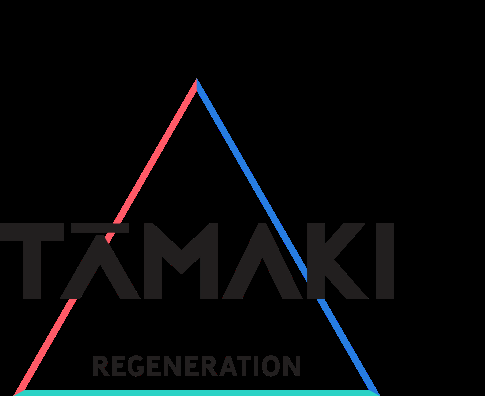 28 July 2022  
To:  John Luke  
By email: [FYI request #19856 email]   
Dear John  
OFFICIAL INFORMATION ACT 1982 REQUEST: RESPONSE 
On  8 July 2022, you emailed  Auckland Council  with an information  request  under the Official 
Information Act 1982 ("The Act"). Auckland Council then informed you they were transferring your 
request to Tamaki Regeneration (TRC) on 12 July.  On 13 July, TRC then clarified your request, and in 
accordance with the provisions of the Act, TRC's response fol ows.   
OIA response 
You requested: 
1.
Ful  minutes of the Tamaki Regeneration Board from January 2020 to the present. 
Please find attached pdf files for the years 2020, 2021 and 2022. 
2.
Term of appointments for the current board members. 
Name 
Date of original appointment 
Expiry date of present term 
Mr Evan Welch 
20/08/2018 
31/12/2022 
Davies (Chair) 
Dr Susan Carrel 
Macken (Deputy 
20/12/2012 
30/06/2023 
Chair) 
Ms Diana Marie 
1/08/2016 
30/06/2023 
Puketapu 
Mr Madhavan 
Raman (Crown 
20/09/2019 
31/12/2022 
appointee)   
---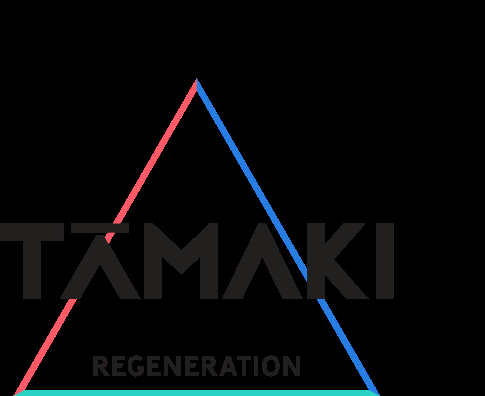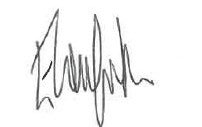 Mr Kerry David 
Hitchcock (Council 
22/12/2015 
02/03/2024 
appointee)   
3.
Pay rates for each board member. 
The current Board fees are below, and fees were last increased in August 2017:  
•  Chair $73,000 per year 
•  Deputy $45,626 per year 
•  Member $36,500 per year   
Next steps 
If you have any questions about the above, please feel free to contact me directly.     
You have the right to seek an investigation and review by the Ombudsman of this decision. Information 
about how to make a complaint is available at www.ombudsman.parliament.nz or freephone 0800 802 
602. 
Yours sincerely,   
Evonne Geluk 
External Relations Manager 
Tāmaki Regeneration Company 
Email:
 evonne.geluk@Tāmakiregeneration.co.nz 

---