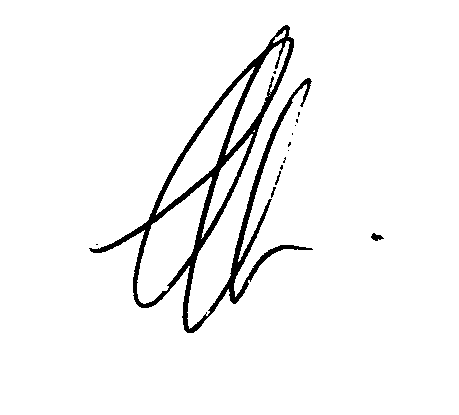 Wednesday, 13 July 2022  
Emma Vitz 
[FYI request #19607 email] 

Re: Official Information Act Request – Costs and number of procedures outsourced  
Kia ora Emma,  
Thank you for your request for information under the Official Information Act 1982.    
You asked: 
  
I would like to request the following information for each of the DHBs in New Zealand, split by DHB.
  
The total number of procedures outsourced by year (including the year to date) for the past five 
years.
  
For each year, provide a breakdown of the type of procedure. 
For each year, provide the total spend on outsourced elective surgeries.
  
For each year, provide the amount that these surgeries would have cost the DHBs if they had not 
been outsourced.
The Te Whatu Ora Tairāwhiti (previously named Hauora Tairāwhiti)
response to your request is as 
follows: 
1:
 We don't outsource surgeries and haven't done over the past 5 years.  
Ngā mihi      
Jim Green 
District Director 
Te Whatu Ora Tairāwhiti   
---