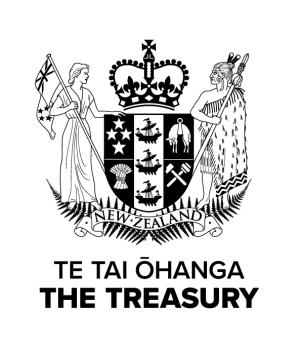 Reference: 20220151   
17 May 2022   
Jim Smithson 
[FYI request #19214 email]  
Dear Jim  
Thank you for your Official Information Act request, received on 28 April 2022. You 
requested:  
Can you tell me, according to information that you hold, if Christchurch City 
Council fully funded depreciation on its "three waters" infrastructure 1989-2002? 
 
If not, please attach information showing to what degree in each year 1989-2002. 
 
I have also made this request of DIA. 
 
I note you have also sent your request to the Department of Internal Affairs.  
The Treasury does not hold any information relating to your request. Accordingly, I 
have refused your request under section 18(g)(i) of the Official Information Act:  
•  the information requested is not held by the Treasury   
I  suggest  you  request  this  information  directly  from  Christchurch  City  Council  through 
the  Local Government Official Information and Meetings Act 1987.  
Please note that this letter  (with your  personal details removed) may be published on 
the Treasury website.   
Yours sincerely      
Awhi Fleming 
Team Leader, Justice, Security and Government Services
1 The Terrace 
PO Box 3724  
Wellington 6140 
New Zealand  
tel.  +64-4-472-2733  
https://treasury.govt.nz 
---