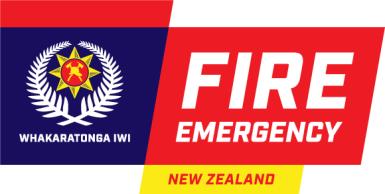 National Headquarters 
Level 12 
80 The Terrace 
PO Box 2133 
Wellington 
New Zealand    
Phone +64 4 496 3600       
19 April 2022   
Mike Hunua   
By email: [FYI request #19063 email]  
 Tēnā koe Mike  
Information Request
 – Waiharara Fire   
I refer to your official information request dated 4 February 2022 asking for the ICAD report 
relating to the Waiharara Scrub Blaze in Northland which started in December 2021. 
As this incident is still ongoing, we are unable to provide you will any reports as they have yet to 
be completed. Therefore, this aspect of your request is formally declined under section 18(e) of 
the Official Information Act as the documents alleged to contain the information requested does 
not exist. However, you are welcome to make a further request once the incident has finished. 
You have the right to seek an investigation and review by the Ombudsman of this decision.  
Information about how to make a complaint is availab
le at www.ombudsman.parliament.nz 
or 
freephone 0800 802 602.   
Nāku noa, nā      
Julia McCook-Weir 
Manager, Information Requests  
encl      
---