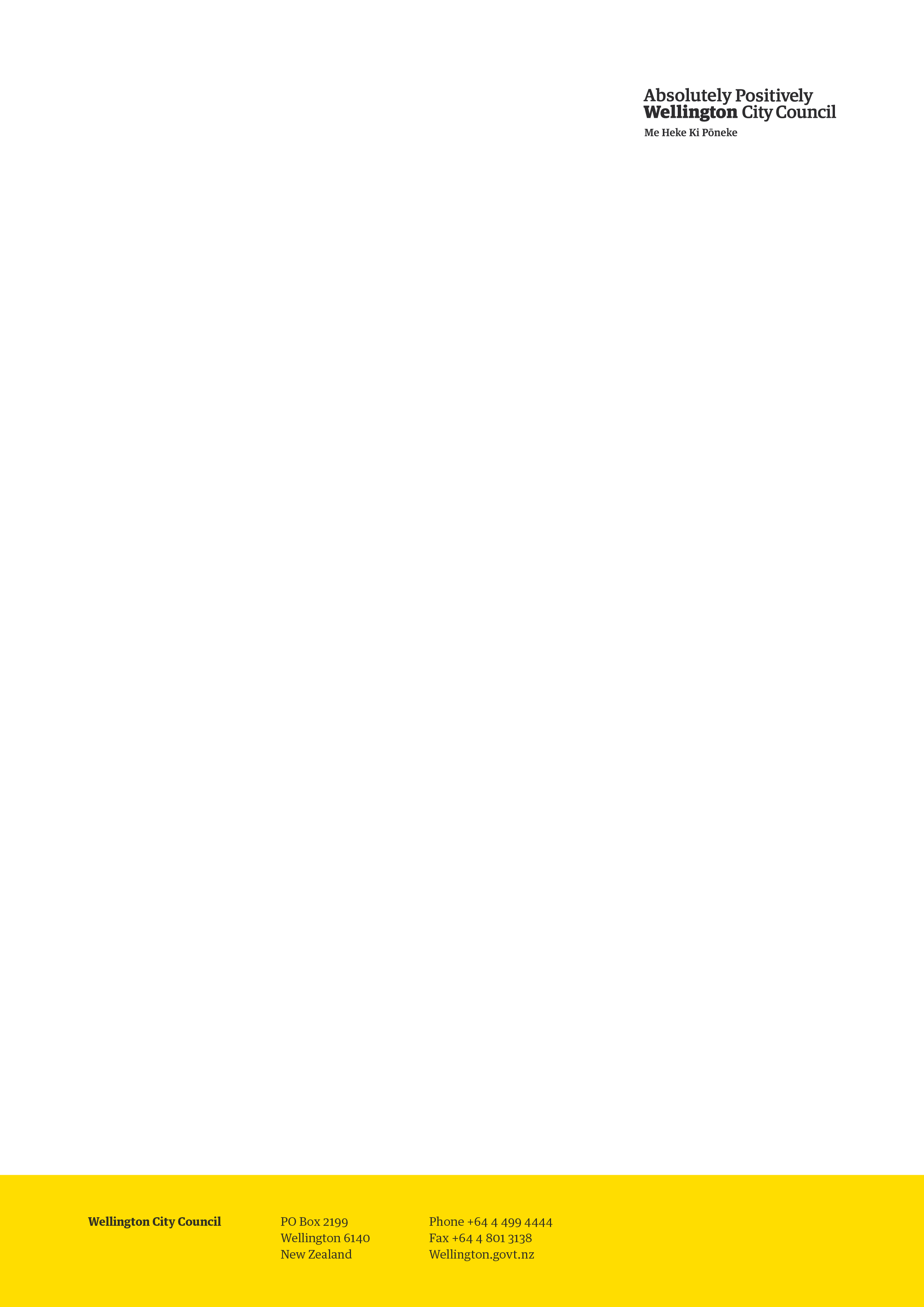 File ref: IRC-3057 
4 April 2022   
Chris Paroli 
[FYI request #18803 email] 
Kia ora Chris   
Thank you for your request made under the Local Government Official Information and Meetings 
Act 1987 (the Act), received on 7 March 2022. You requested the fol owing information: 
•  Why Wel ington City Council refuses to make the Market operator at the Johnsonville 
School Market comply with the resource consent.   
Wellington City Council has 
granted 
your request for information.   
Every Sunday Council officers are reviewing the Johnsonville Market set up to ensure that it meets 
the TMP. To date they are stil  meeting these conditions.  Should the Council find that the set up 
does not meet the Traffic Management Plan, officers wil  work with the Market staff to correct it.   
Please note that the Traffic Management has been approved and a copy was sent to you. I have re-
attached the Traffic Management Plan for your reference.   
Below are the documents that fall in scope of your request and my decision to release the 
document.    
Item  Document name/description 
Decision 
1. 
Traffic Management Plan 
Release with redactions 
Note: 
Some information has been redacted under section  7(2)(a) of the Act to protect the privacy of 
individuals.    
Right of review 
If you are not satisfied with the Council's response, you may request the Office of the Ombudsman 
to investigate the Council's decision. Further information is available on the Ombudsman website, 
www.ombudsman.parliament.nz.
Please note, we may proactively release our response to your request with your personal 
information removed. 
Thank you again for your request, if you have any questions, please feel free to contact me.   
Kind regards 
Asha Harry 
Official Information 
---