---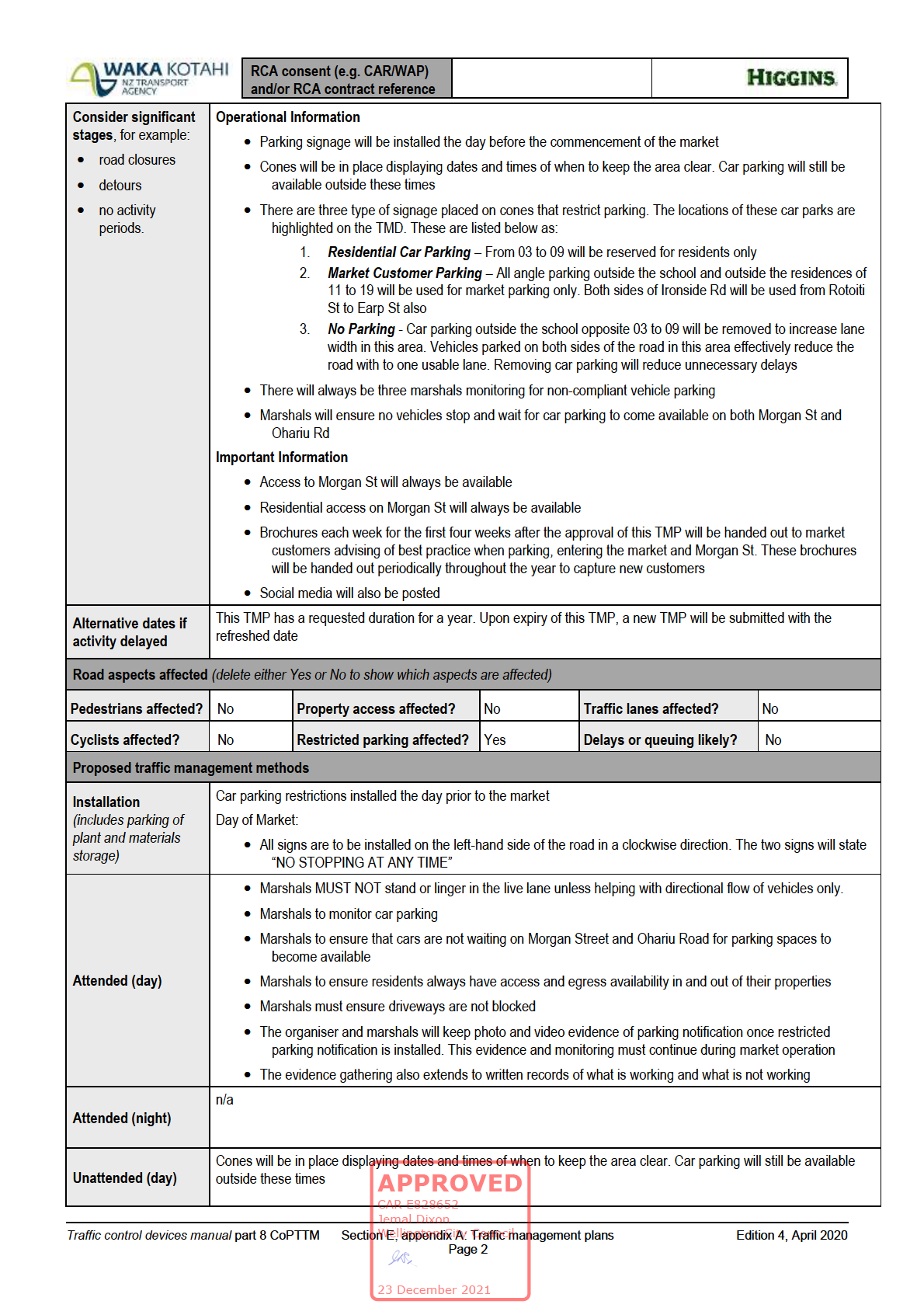 ---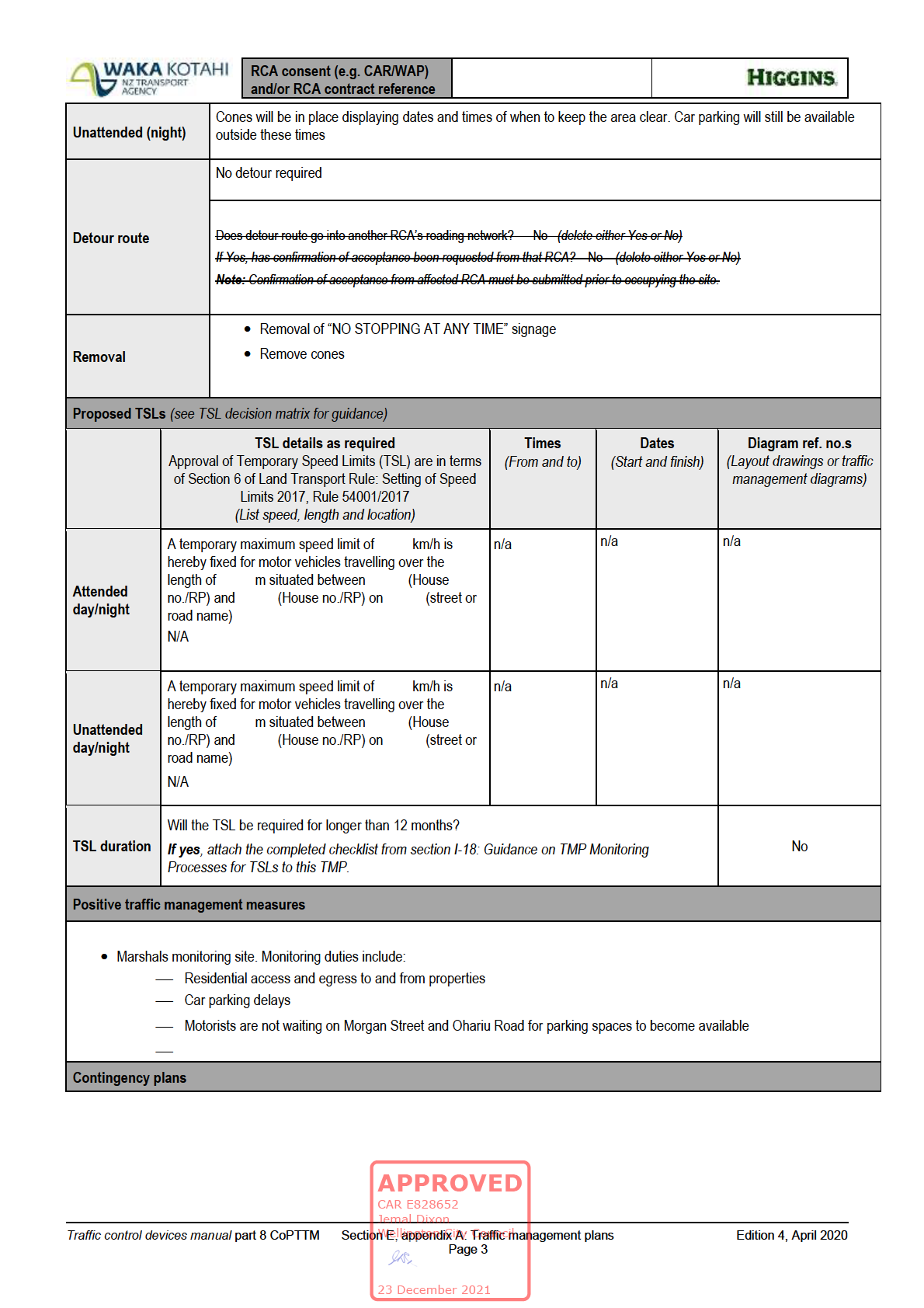 ---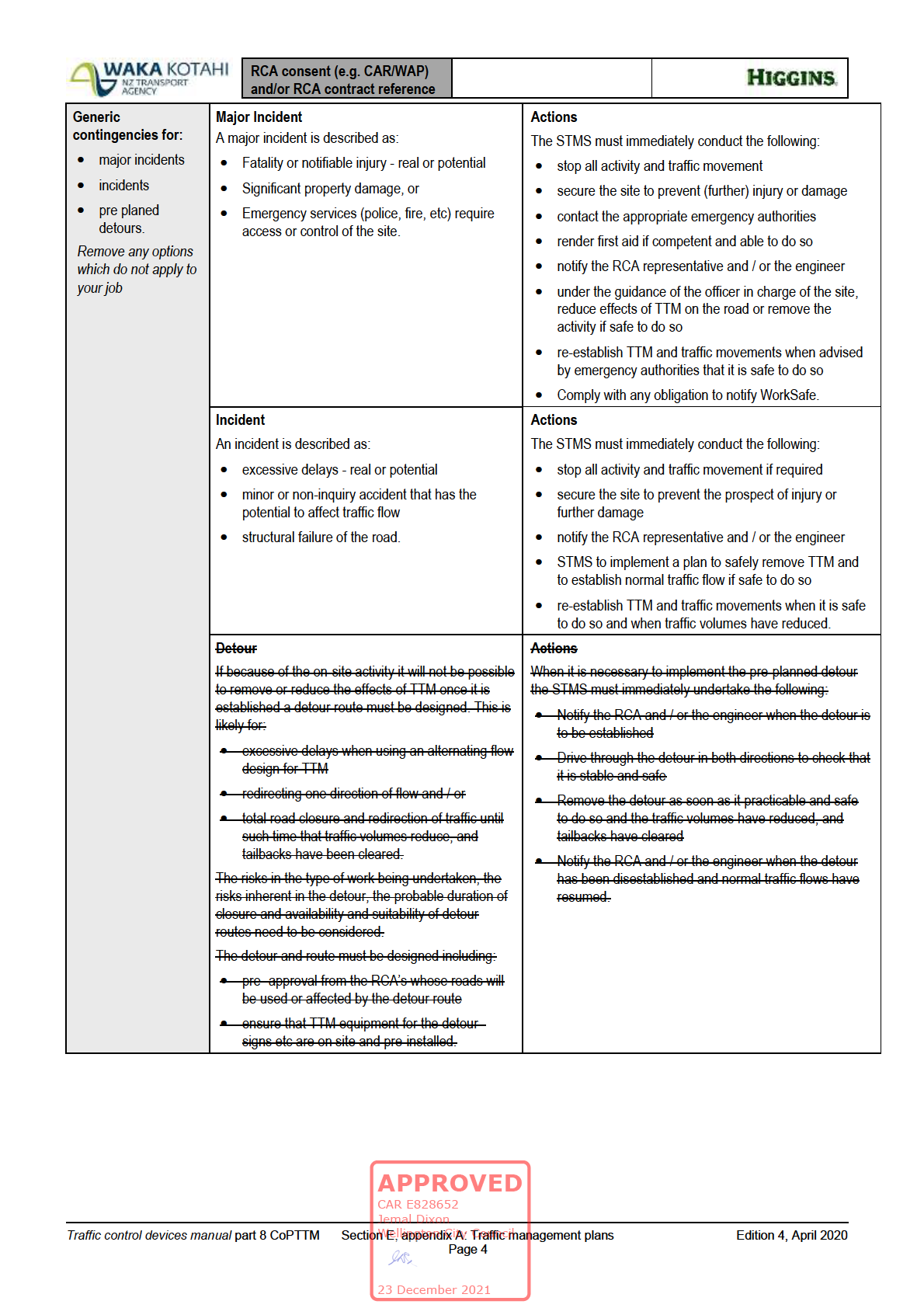 ---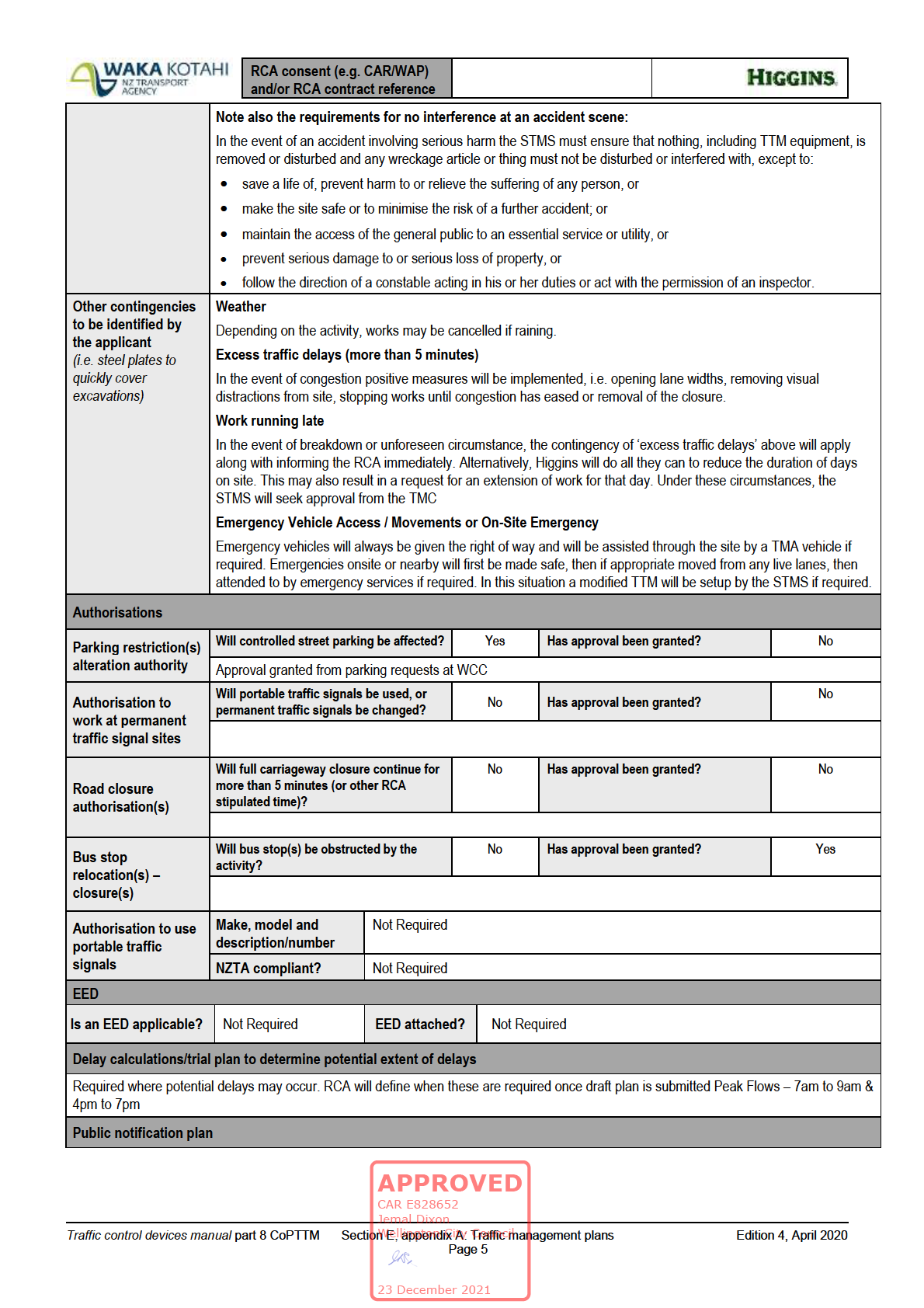 ---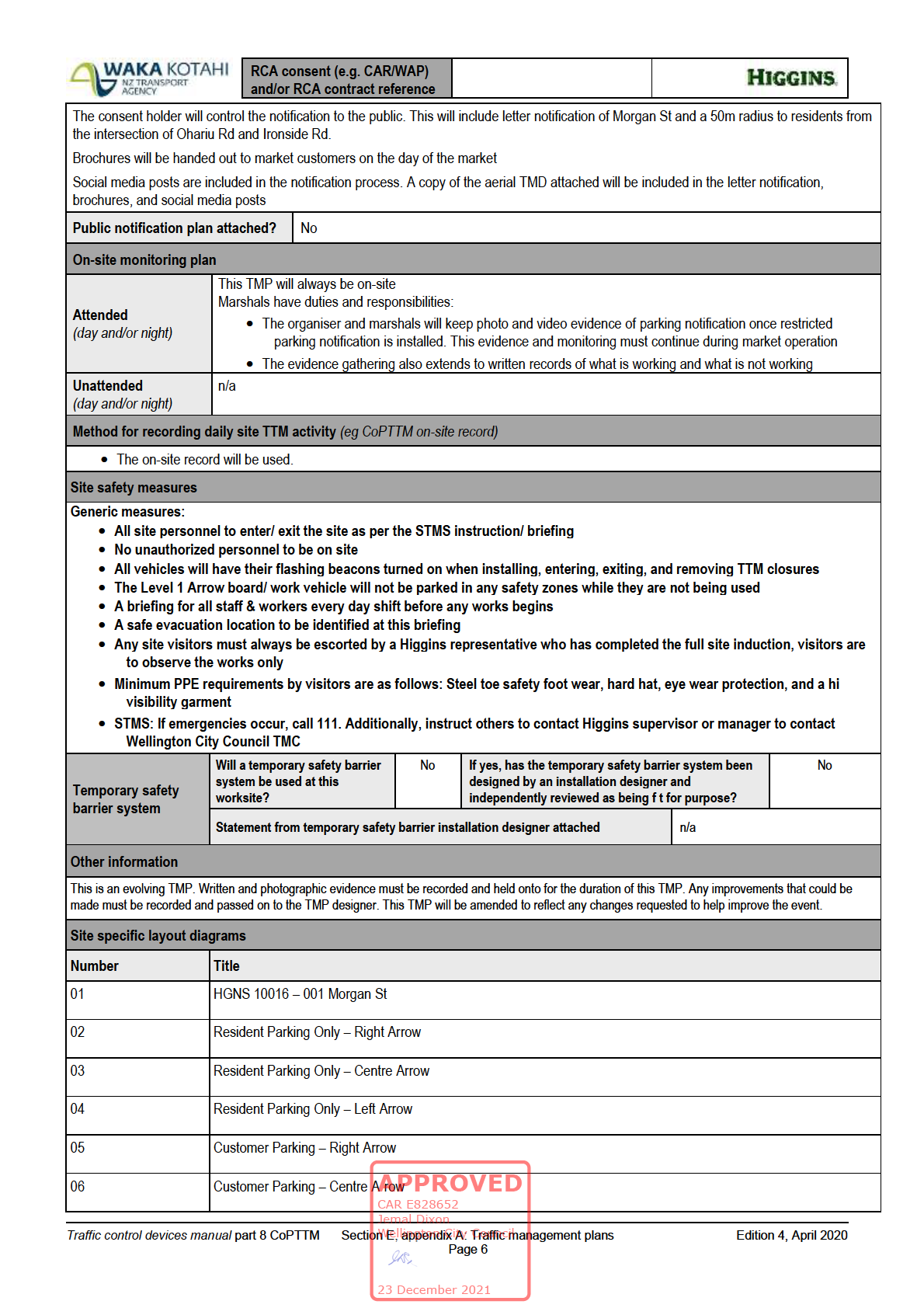 ---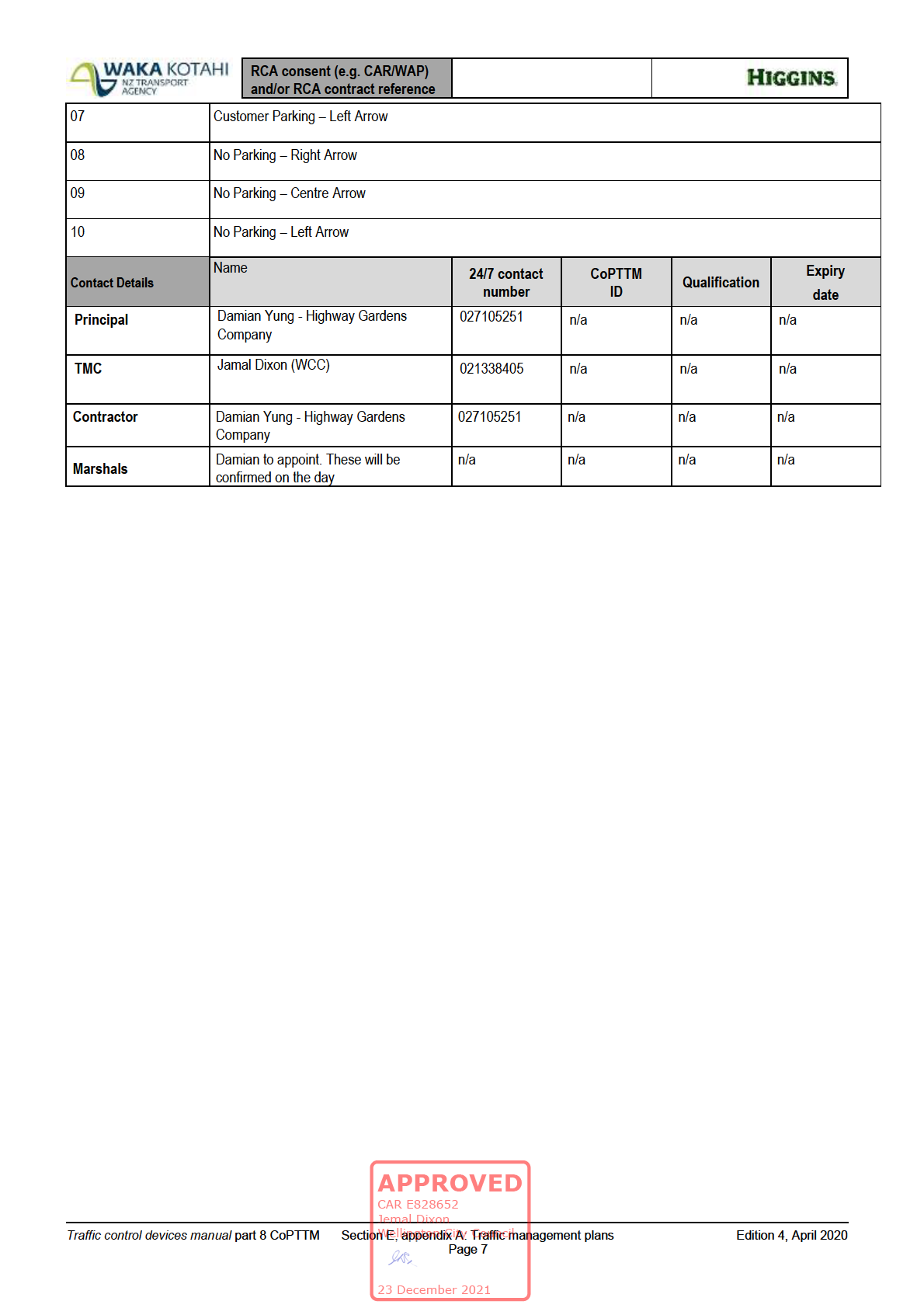 ---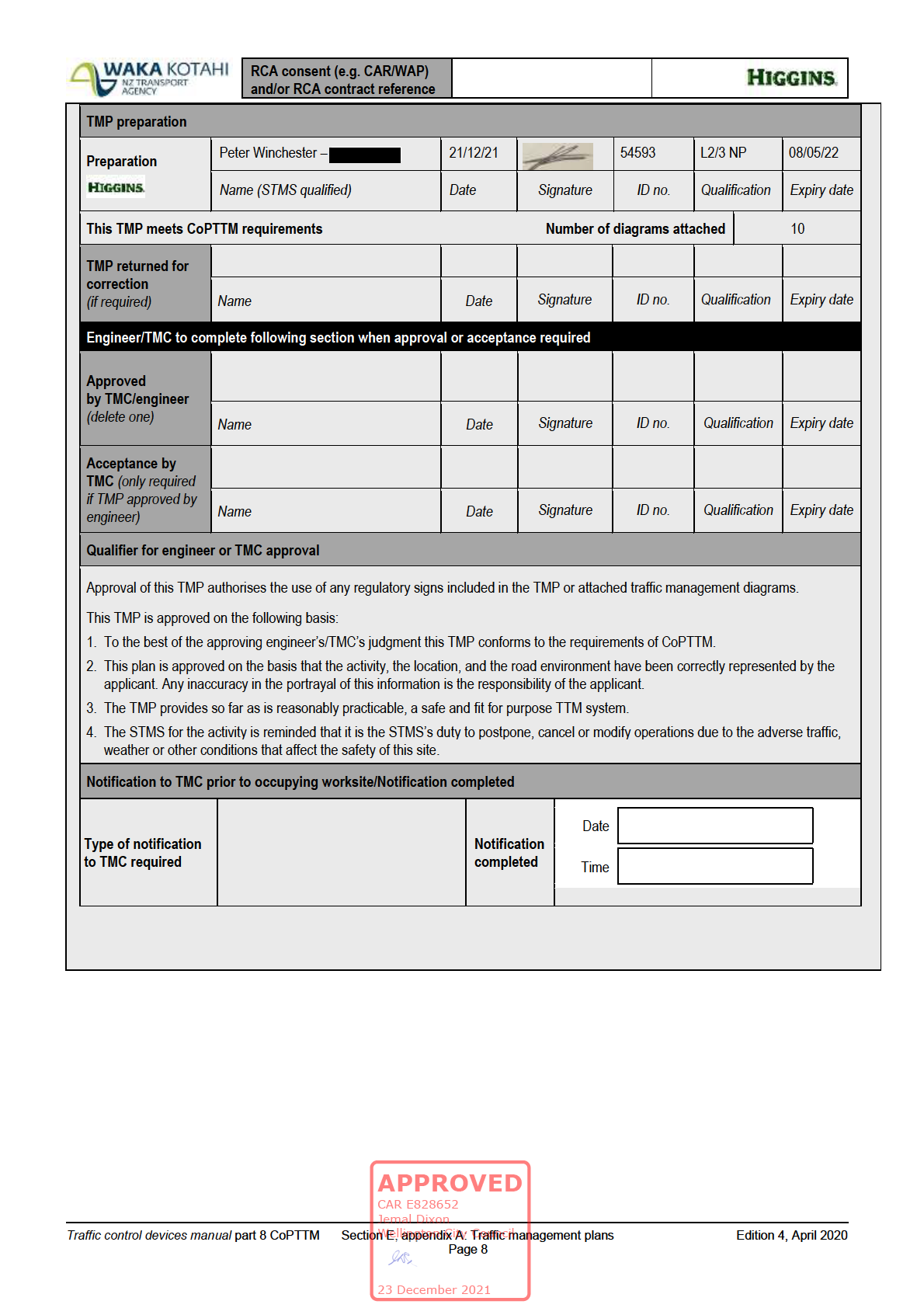 ---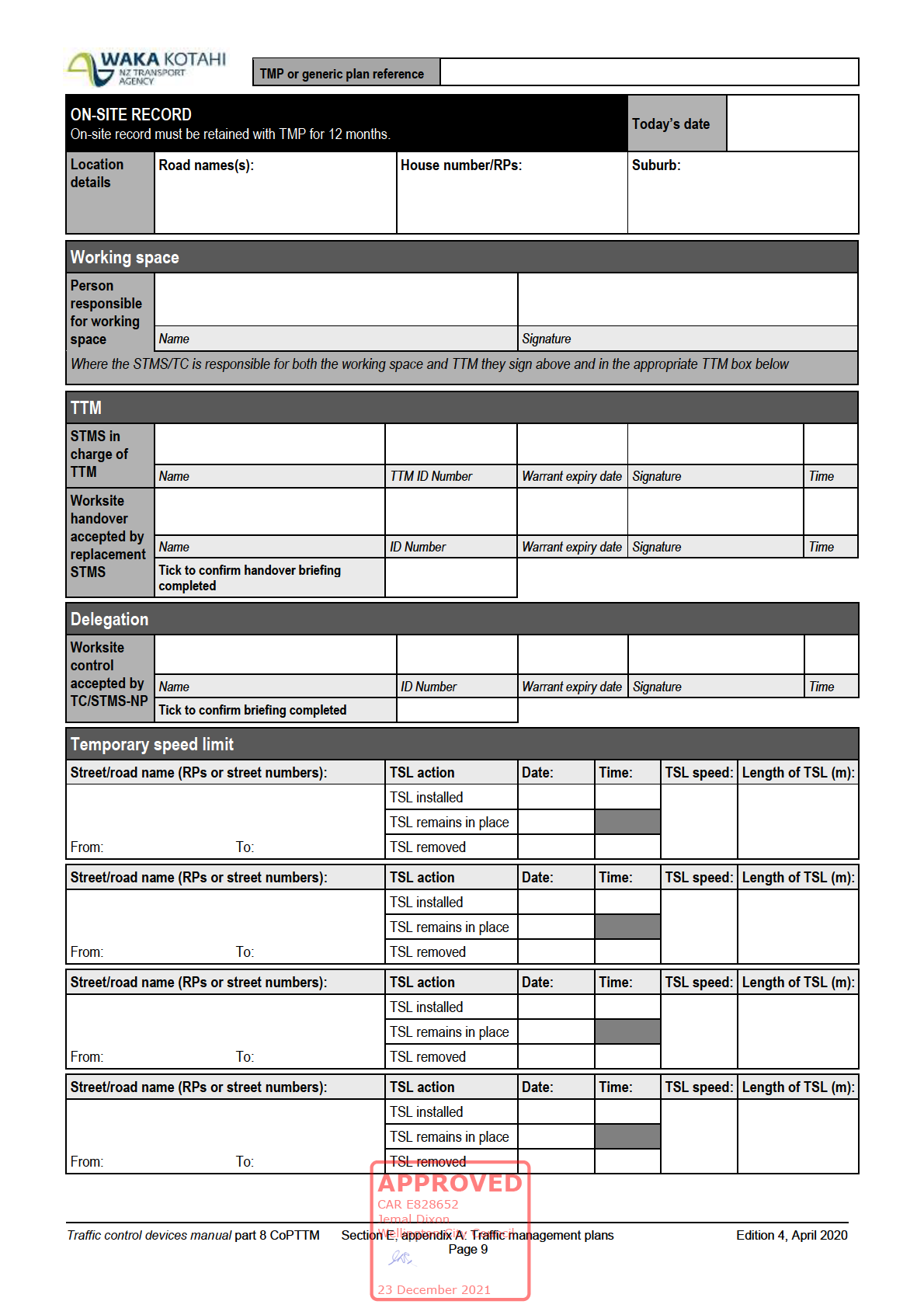 ---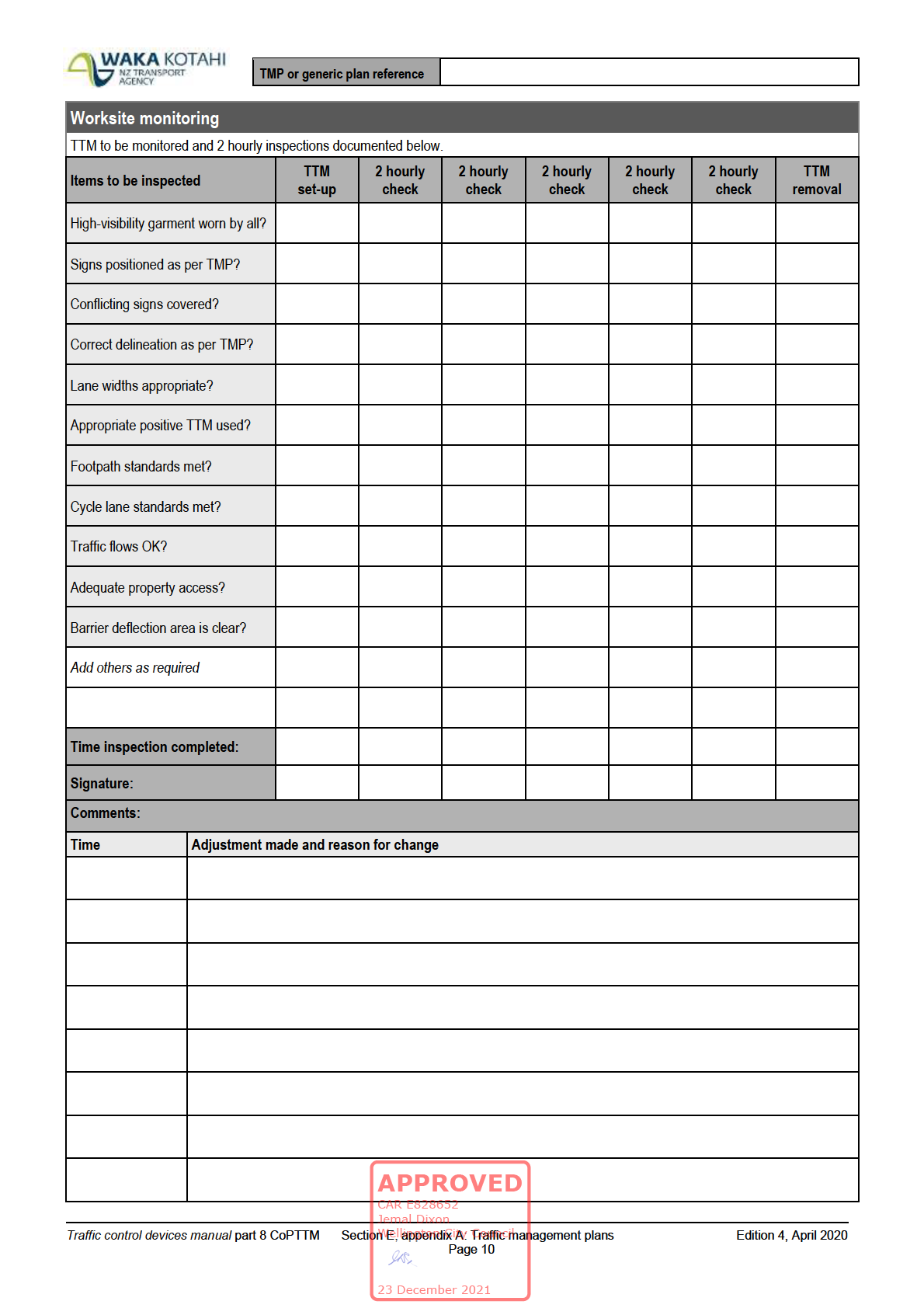 ---
---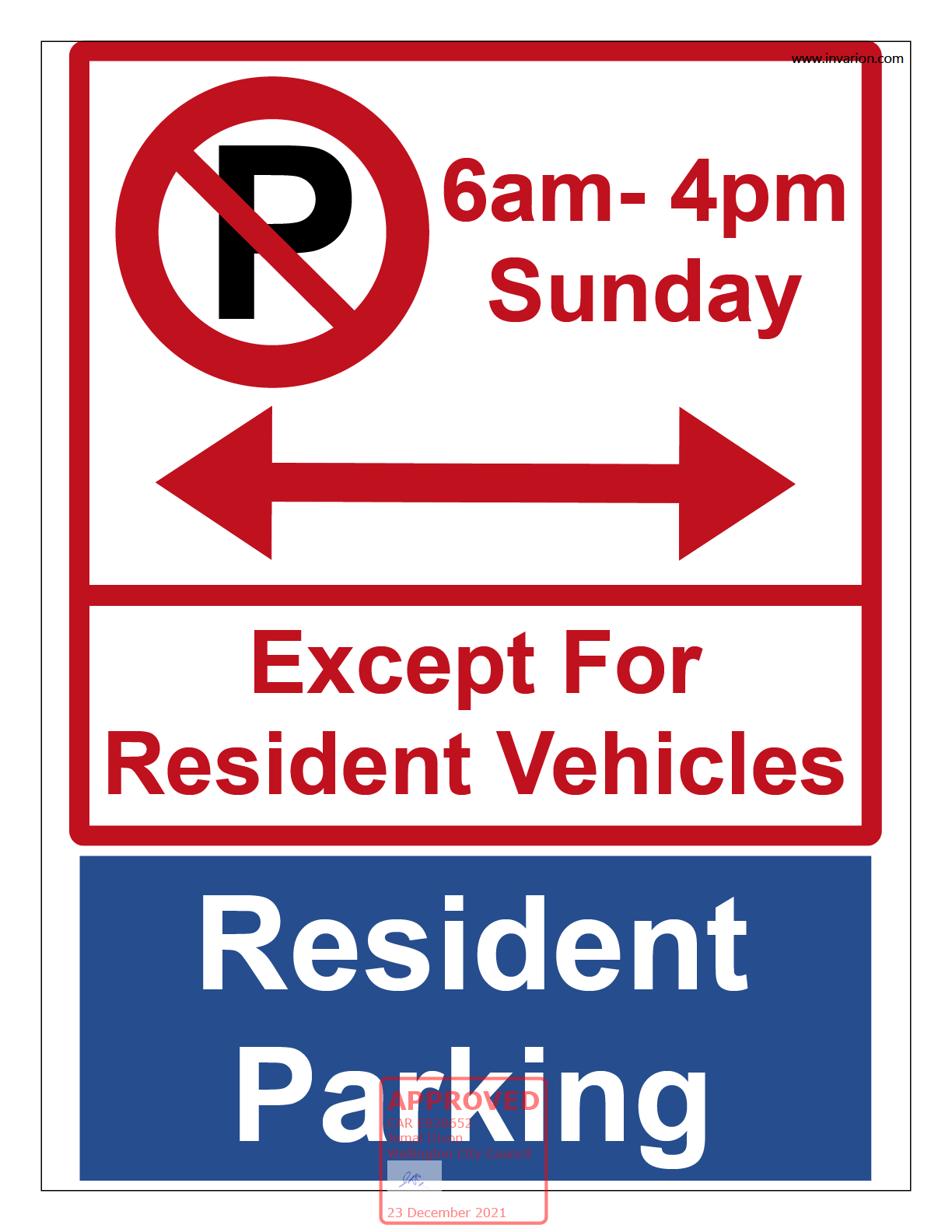 ---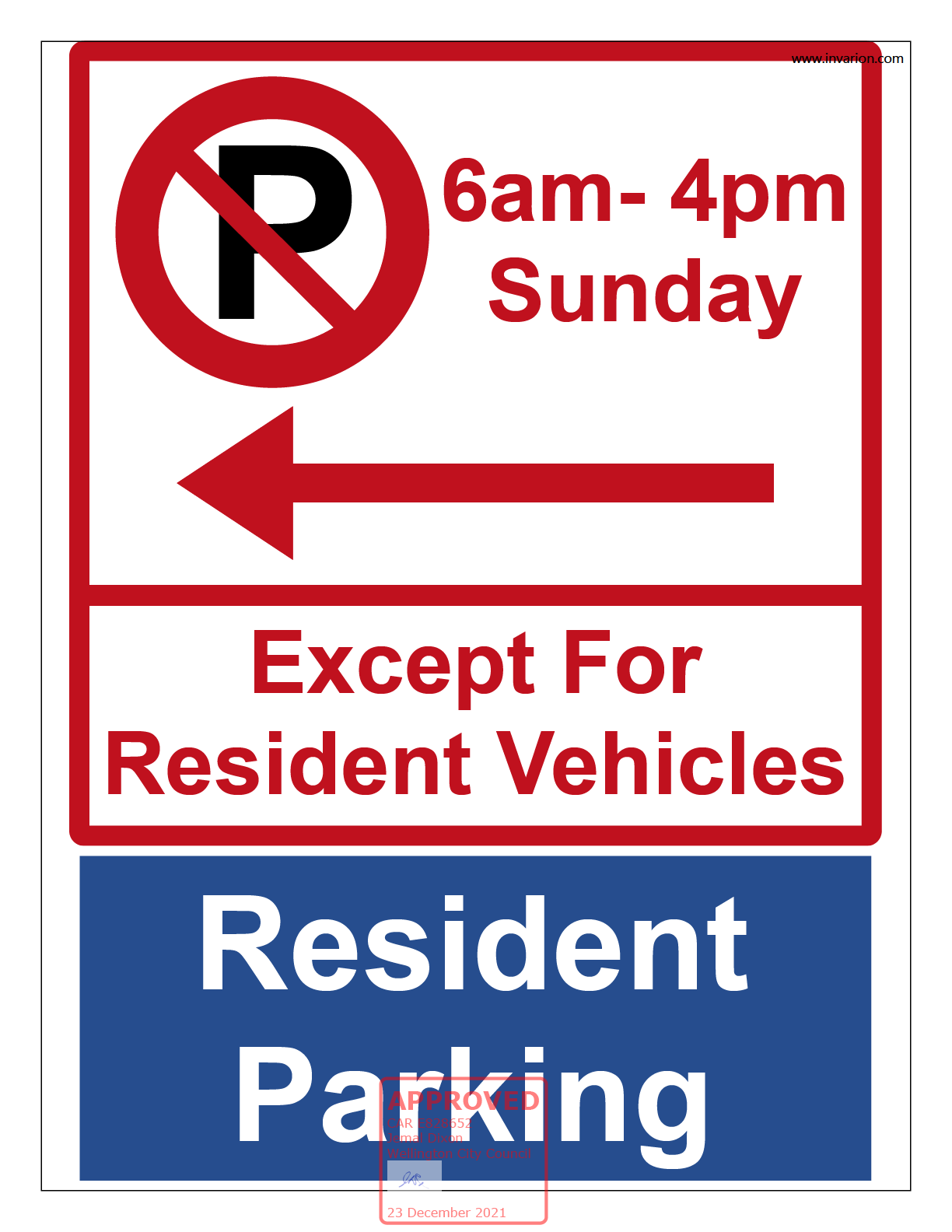 ---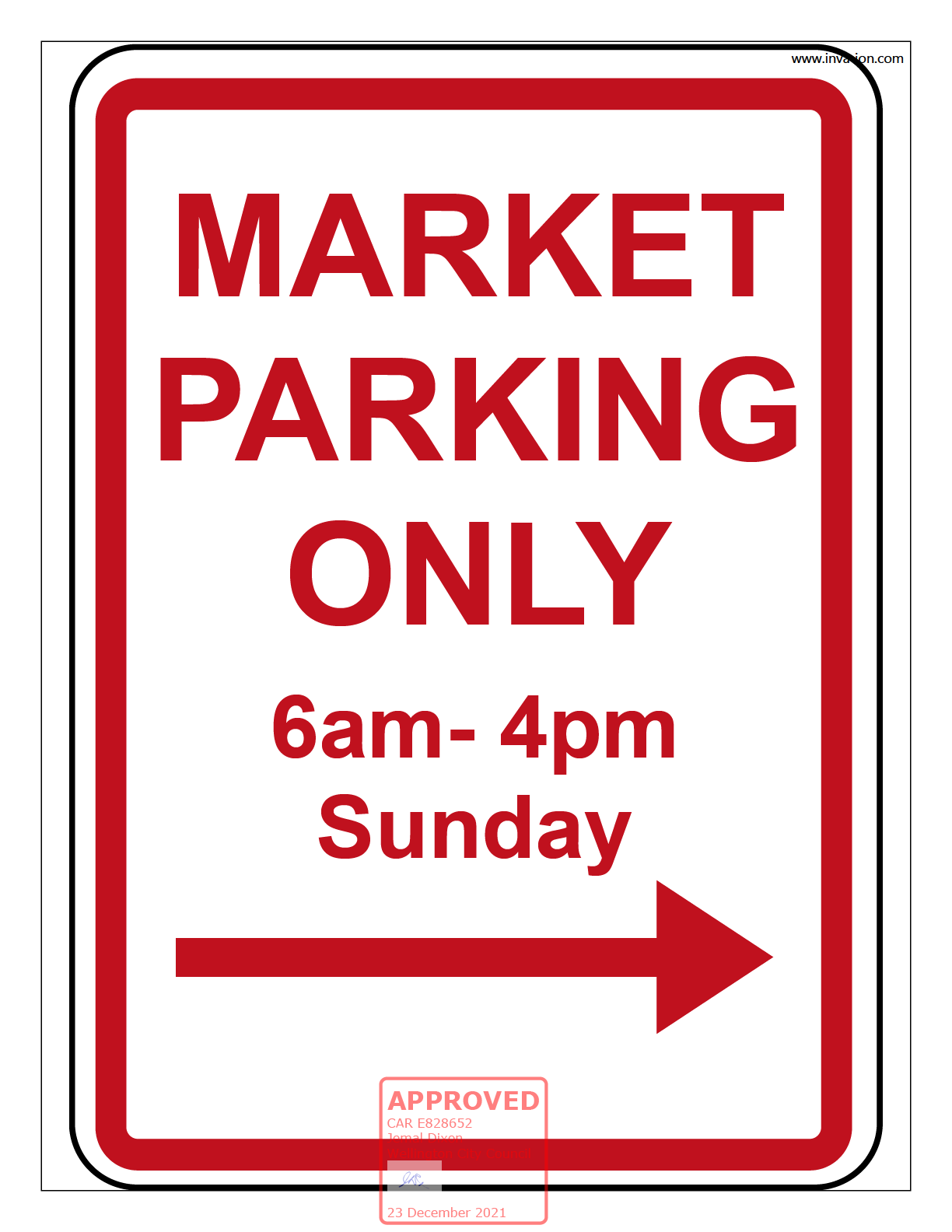 ---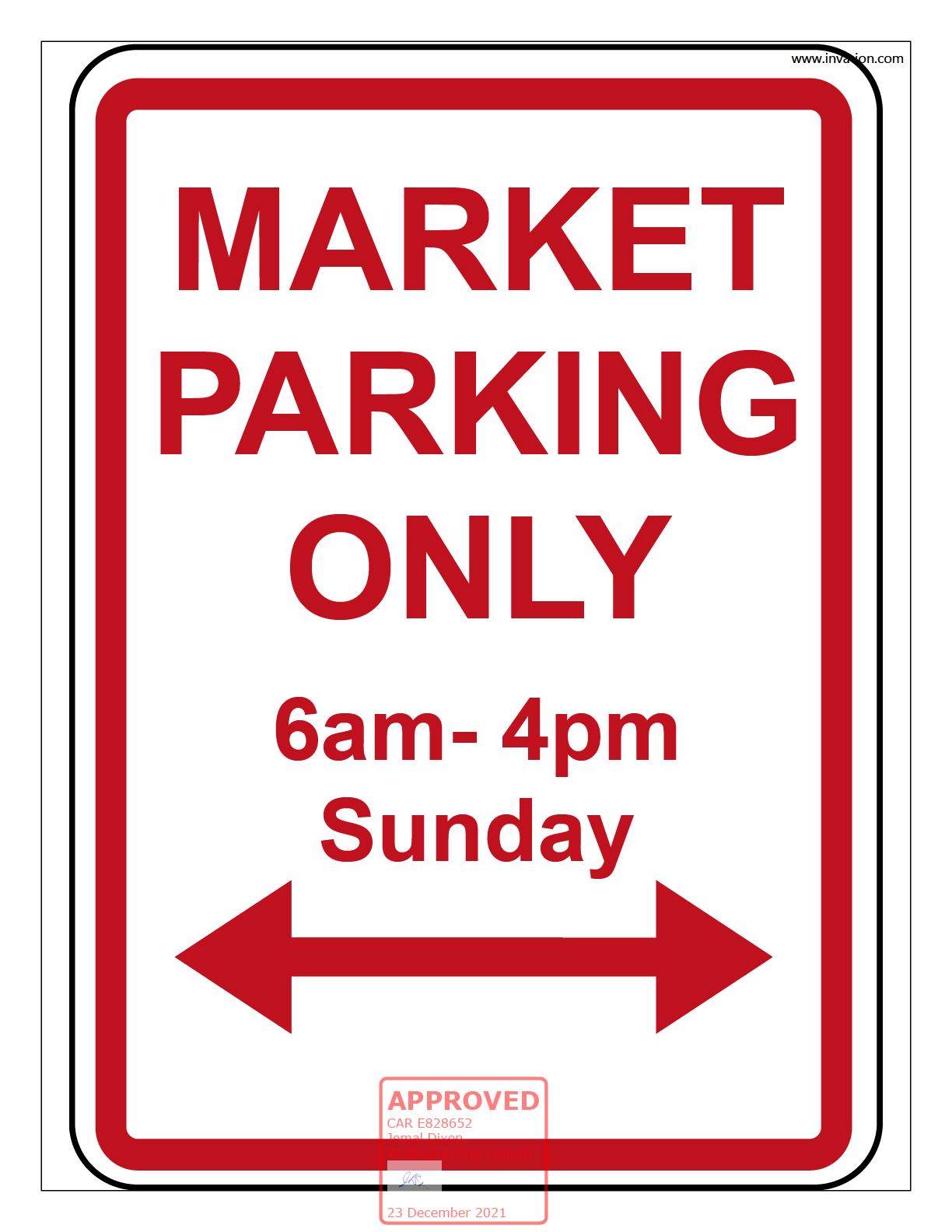 ---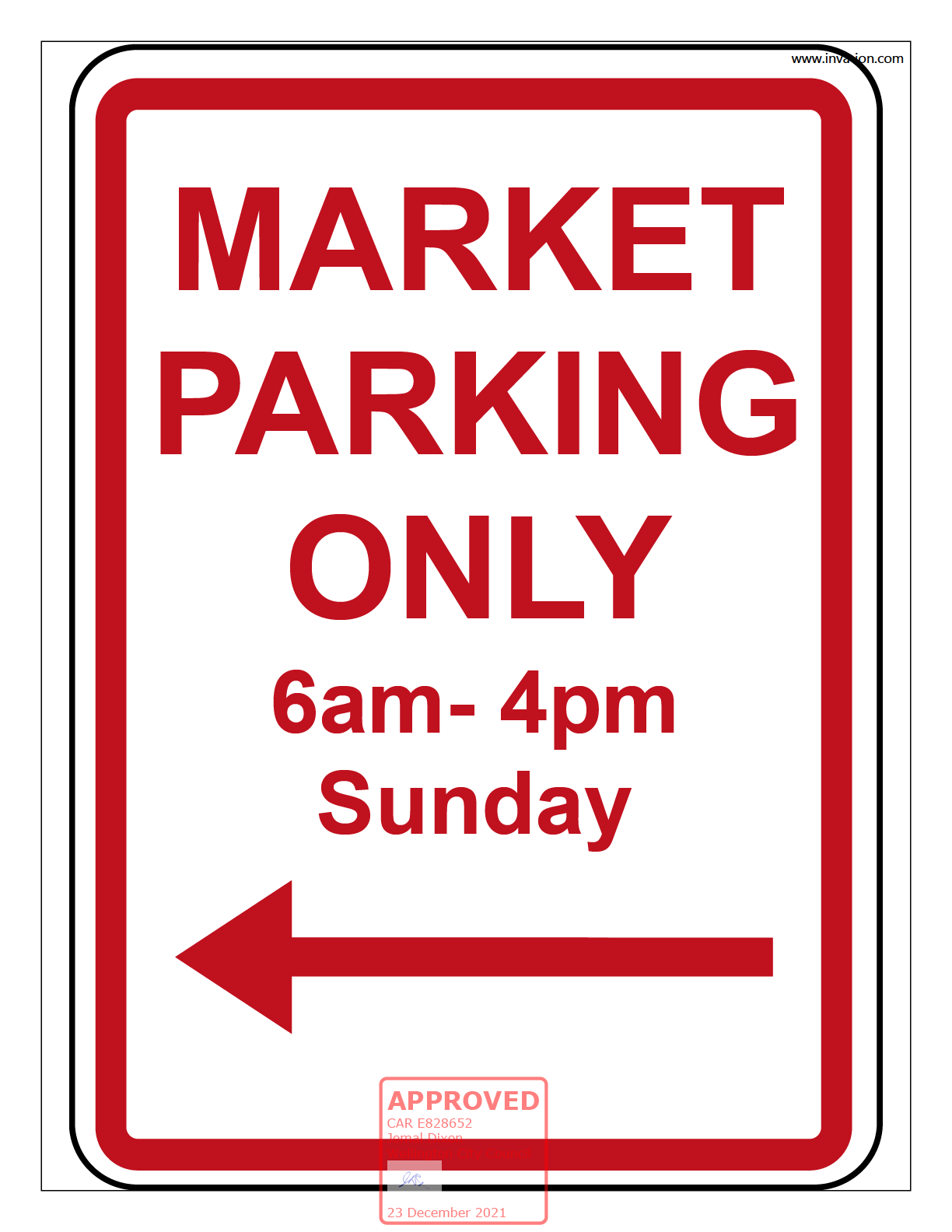 ---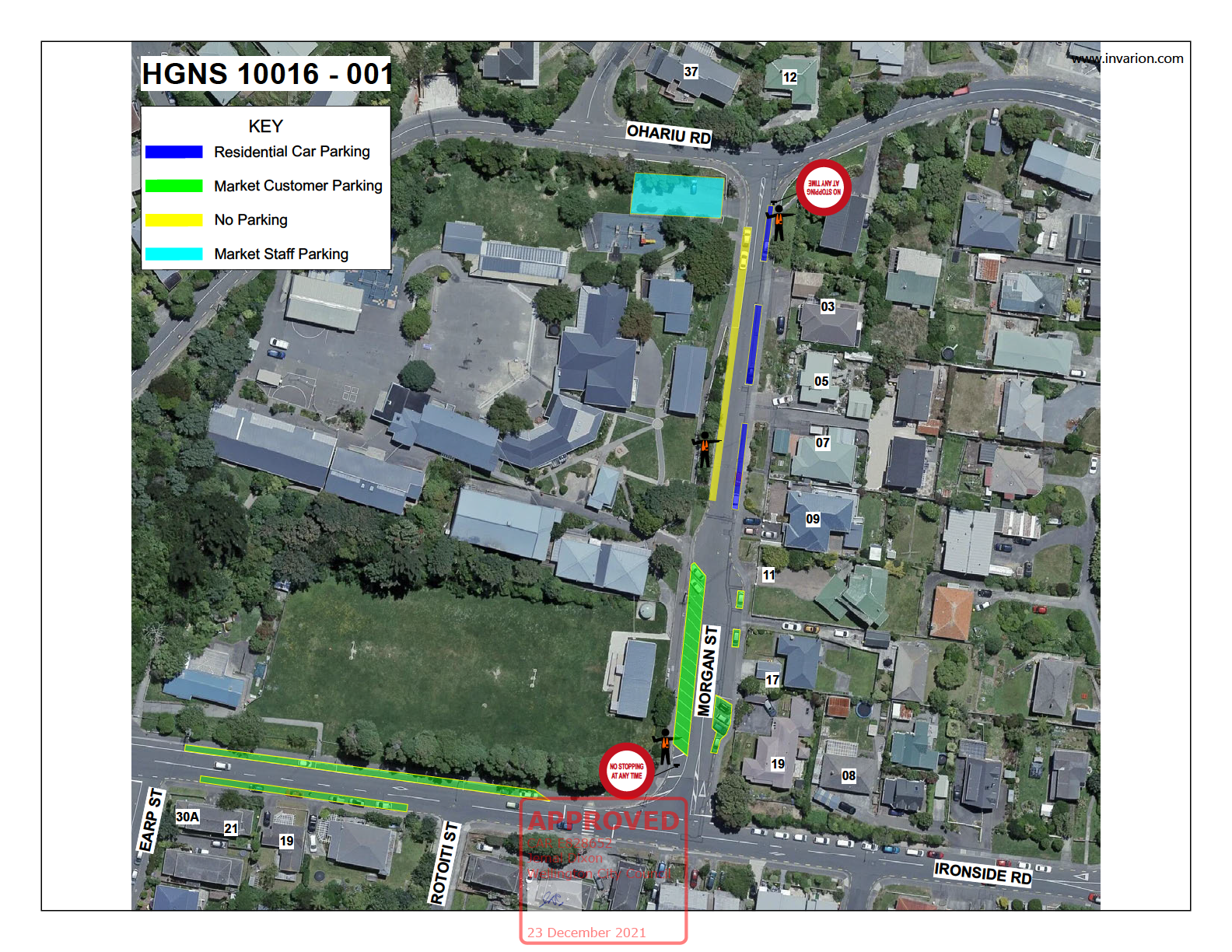 ---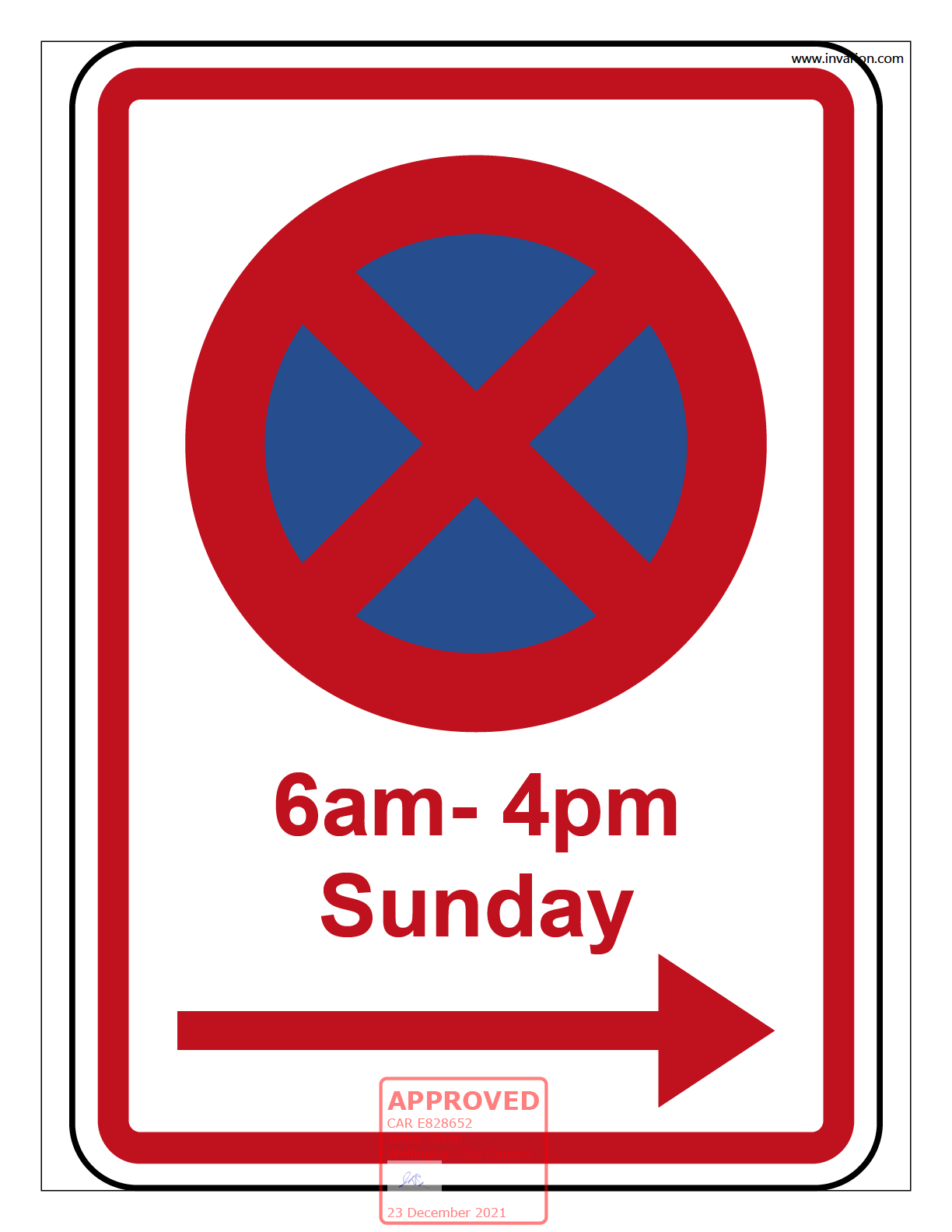 ---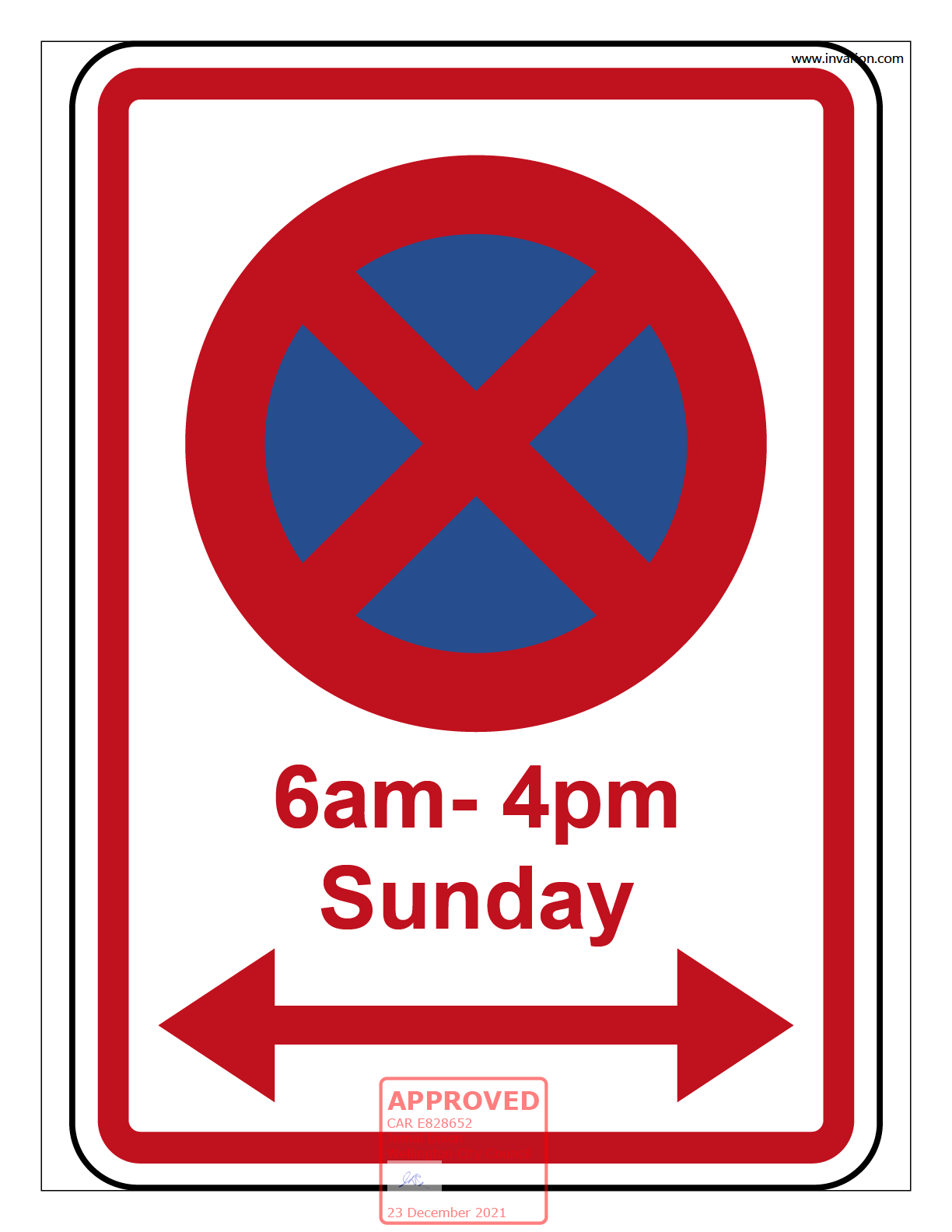 ---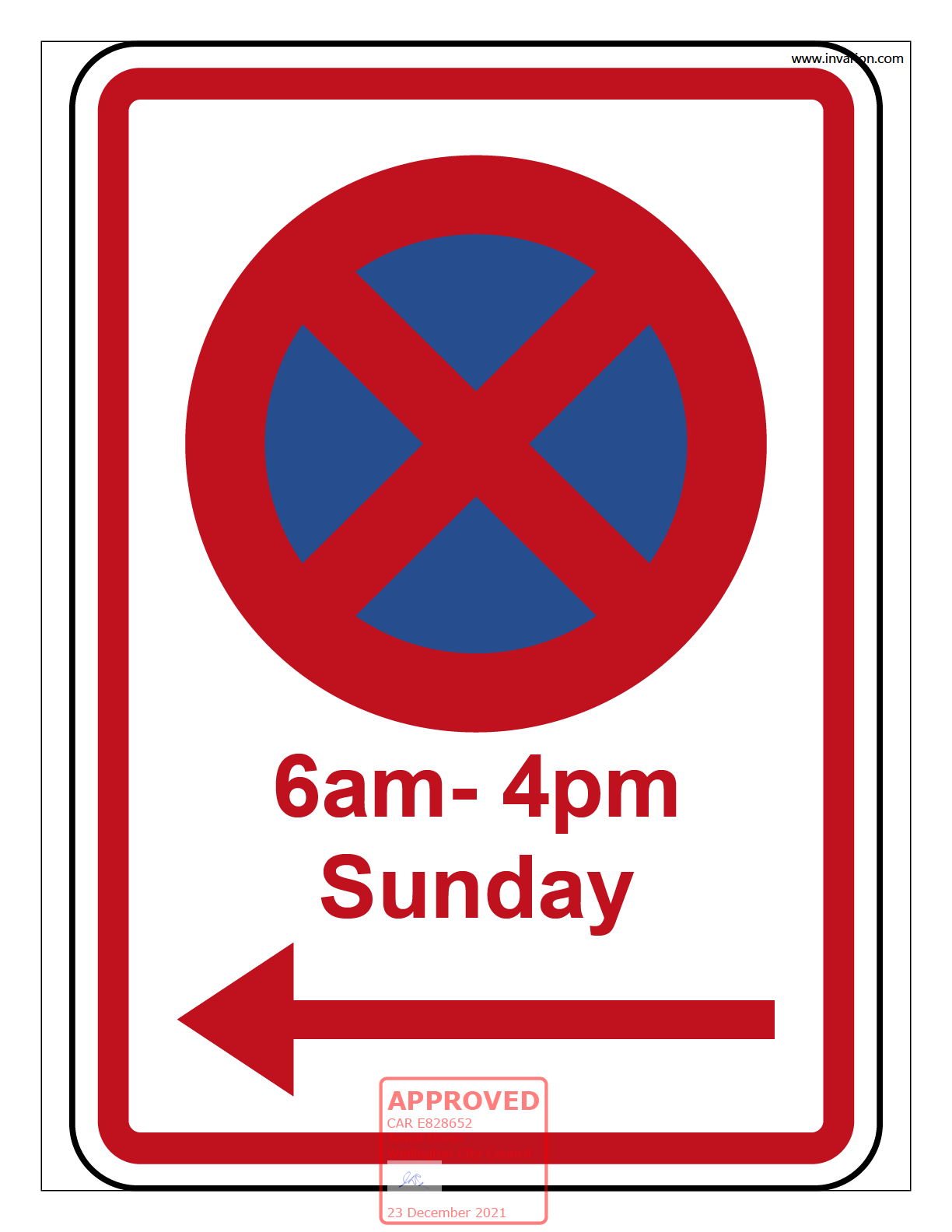 ---


Produce Markets 
Highway Gardens Ltd 
Notice of intended parking changes to Morgan St Johnsonville. 
Notice to Residents of Morgan St, Ironside Rd and Ohariu Rd. 
The top end of Morgan St (the narrow end) on the school side will be closed off for any parking to 
allow traffic to flow in both directions. 
The carpark on the corner of Morgan St and Ohariu Rd will be open for the public.  
The residents side of Morgan St at the top end (the narrow end) will remain as parking for the 
residents only. 
The vehicle entrance to the upper-level playground off Ohariu Rd will be for market staff only and 
closed during market hours. 
There will be marshalls patrolling Morgan St each market day. 
These changes are for Sundays only and to ensure Residents have unimpeeded vehicle access and 
parking. And to stop the vehicle congestion entering and exiting Morgan St. 
•  Where; Morgan St Johnsonville 
•  When ; Sundays only 6am to 3pm 
•  Duration; Every Sunday that the market operates. 
•  Hours; during the hours of 6am to 3pm. 
what you can do to help;  
Please have all vehicles removed from the school side of the top end of Morgan St, the Ohariu St end 
by 6am. 
Produce Markets operate a fresh fruit and vegetables market every Sunday. For any information, 
please contact 
Damian Yung 
Manager 
Phone         
APPROVED

CAR E828652
Jemal Dixon
Wellington City Council
23 December 2021
---