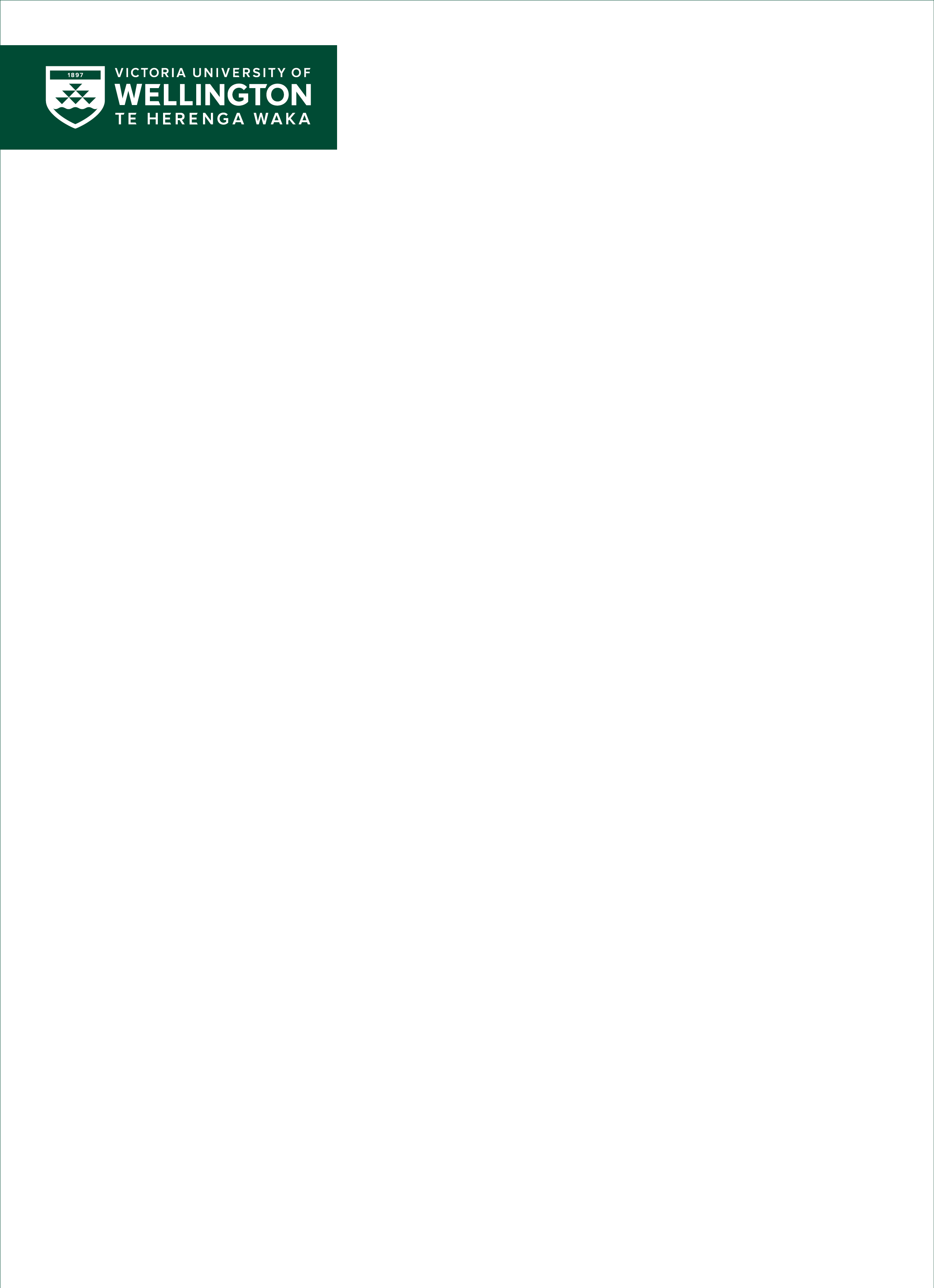 17 March 2022    
George Morrison   
By email: [FYI request #18588 email]    
Tēnā koe George   
Official information request for communications to and from Dr Bryce 
Edwards regarding the parliamentary occupation 
I refer to your request for information under the Official Information Act 1982 (the Act) 
dated 17 February 2022:   
"Please provide me with all communications to and from Dr Bryce Edwards held 
by the University in relation to the parliamentary occupation." 
Please find attached communications to and from Dr Bryce Edwards in relation to the 
parliamentary occupation that are considered to be held by Te Herenga Waka - Victoria 
University of Wellington (the University). Please note, some communications have been 
withheld in part or in full in accordance with s9(2)(a) of the Act in order to protect the 
privacy of natural persons.  
Please note, information that may reside on University information systems relating to Dr 
Edwards' external work, such as his work for the Democracy Project and/or as a media 
commentator, is not considered to be official information held by the University that may 
be requested under s12 of the Act. Therefore, any request for information that may exist 
on University information systems in this manner is refused in accordance with s18(g)(i) 
and s18(g)(ii) of the Act as the information is not official information held by the 
University. 
You have the right to seek an investigation and review by the Ombudsman of the 
decisions made regarding this request. Information about how to make a complaint is 
available at
 www.ombudsman.parliament.nz 
or freephone 0800 802 602.   
If you wish to discuss this decision with us, please feel free to contact me at 
[VUW request email].
Ngā mihi nui   
Blair Doherty 
Senior Advisor, Official Information and Privacy 
---
Legal Services 
Te Herenga Waka—Victoria University of Wellington 
---