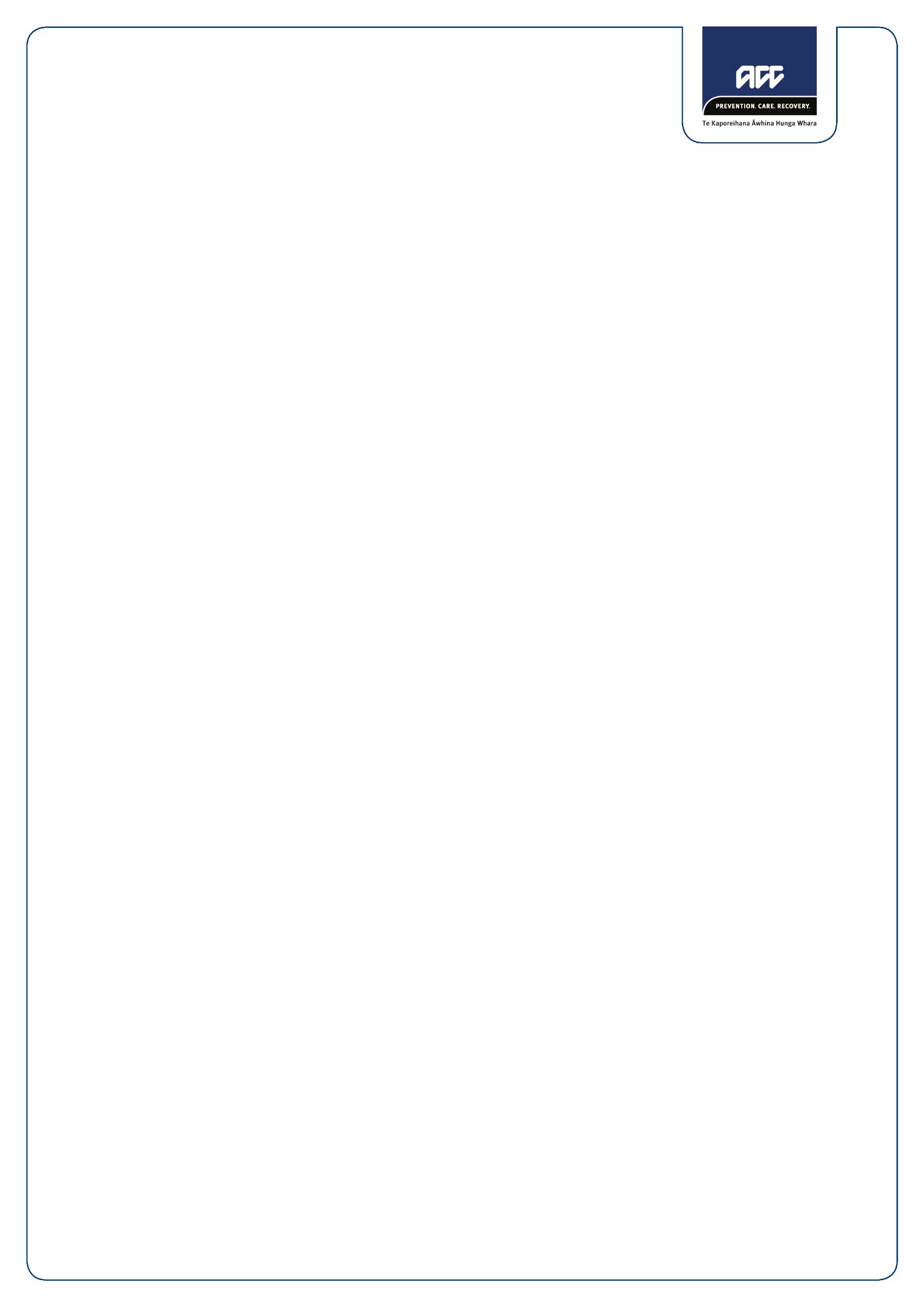 14 February 2022   
Jan Magee 
[FYI request #18149 email] 
Tēnā koe Jan 
Your Official Information Act request, reference: GOV-016233 
Thank you for your email of 11 January 2022, asking for the fol owing information under the Official 
Information Act 1982 (the Act):   
I seek information in relation to the number of requests for cover for a physical injury of 
metallosis (metal ion disease) as either a consequential injury or a treatment injury for all types 
of hip replacement protheses and the number of accepted claims for same 
 
Background information about treatment injury data 
Before responding to your request, we would first like to provide you with some background 
information about treatment injuries.    
A treatment injury is a personal injury caused as a result of seeking or receiving medical treatment from 
a registered health professional.  In order to fulfil the criteria for cover, the person must have suffered a 
personal injury and there must be a clear causal link between the treatment and the injury, and the 
injury must not be a necessary part or ordinary consequence of the treatment.   
When considering treatment injury data, it is important to note that the number of claims lodged with 
ACC cannot be taken as an accurate indication of the occurrence of injury during treatment or the 
quality of care. This is because, among other reasons, not al  occurrences of injury during treatment are 
lodged with ACC. 
 
Context 
Treatment injury (TI) data is available from 1 July 2005, when treatment injury provisions came into law.   
The ACC website contains further information on treatment injury
 https://www.acc.co.nz/for-
providers/treatment-safety/.
A ful  overview of treatment injury in public and private surgical hospitals and general practice settings is 
available at
 https://www.acc.co.nz/assets/provider/ACC7971-Supporting-Treatment-Safety-2021.pdf.
Claim lodgement rates are dependent on several factors. They can be influenced by: 
• 
population demography i.e. the characteristics of the resident population, visitors and 
referred patients 
• 
health status of the population treated 
• 
what level of facility the organisation provides i.e. tertiary versus secondary 
• 
familiarity of health providers or clients in recognising and/or lodging treatment injury 
claims.      
---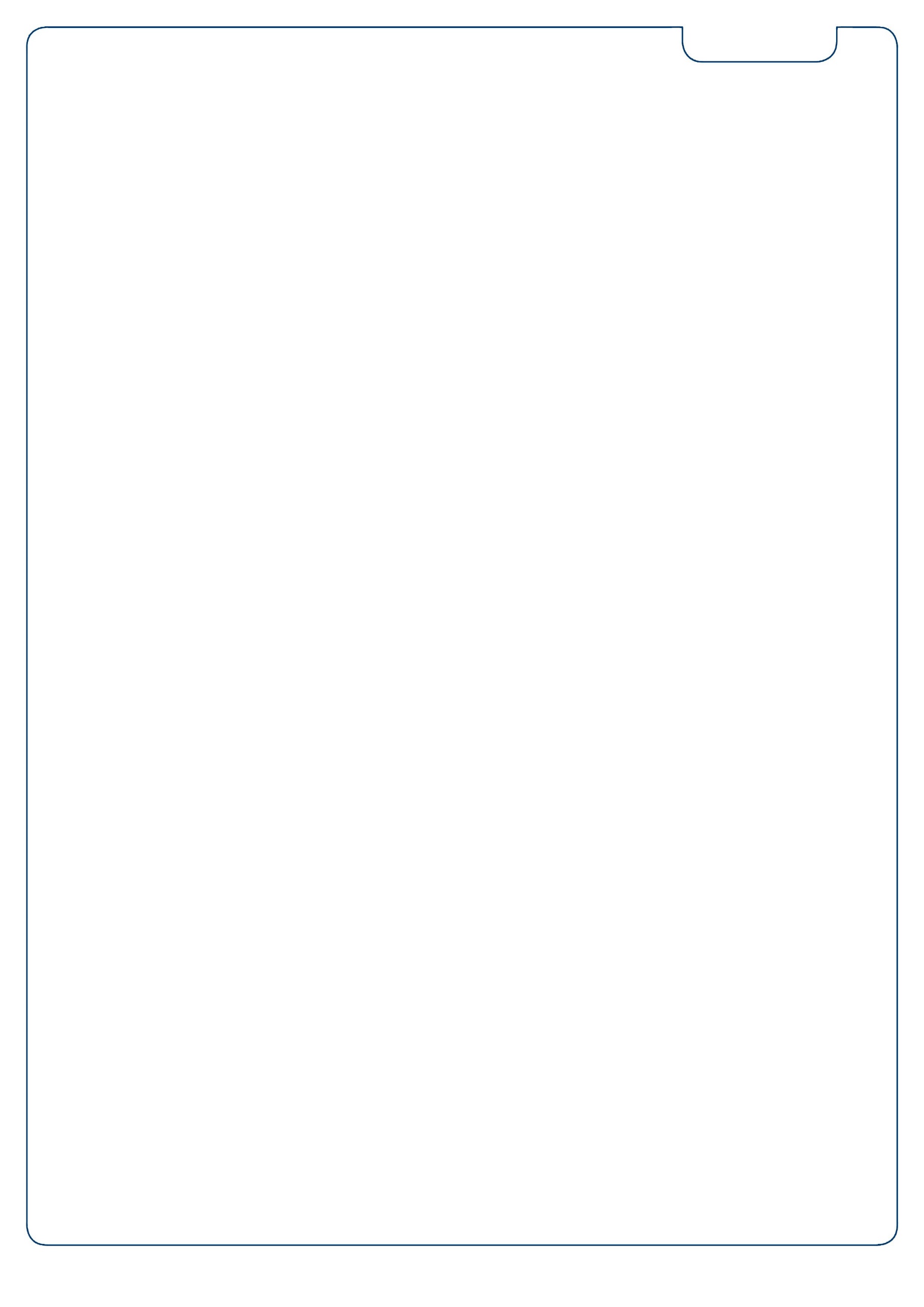 GOV-016233 
Treatment injury data 
The treatment injury data provided below was extracted on 3 February 2022 and includes claims 
decided between 1 January 2017 and 31 December 2021.   
Claims were identified as meeting the criteria of your request if the terms 
metallosis 
or 
metalosis
 were 
mentioned in the injury diagnosis field of the claim lodgement form, or the claim indicated 
metallosis
 as 
the primary injury.   
All identified claims were clinically reviewed to confirm they al  relate to hip replacements.   
The number of metal osis treatment injury claims (caused by al  types of hip replacement), 2017 – 
2021 
Accepted
Declined
Total
59 
17 
76 
 
Other metallosis claims 
We also conducted a search of non-treatment injury claims. Claims were identified when the accident 
description or injury description include the keyword 'metallosis' or 'metal ion'. Data was extracted 8 
February 2022 and may differ if re-run later.   
Between 1 January 2017 and 31 December 2021 there have been 7 accepted non-treatment injury 
claims related to metallosis. There were zero declined non-treatment injury claims in the same time 
period.   
How to get in touch 
If you have any questions, you can email me a
t [email address].
Nāku iti noa, nā   
Sasha Wood 
Manager Official Information Act Services 
Government Engagement & Support    
Accident Compensation Corporation 
Page 2 of 2   
---
Document Outline
---