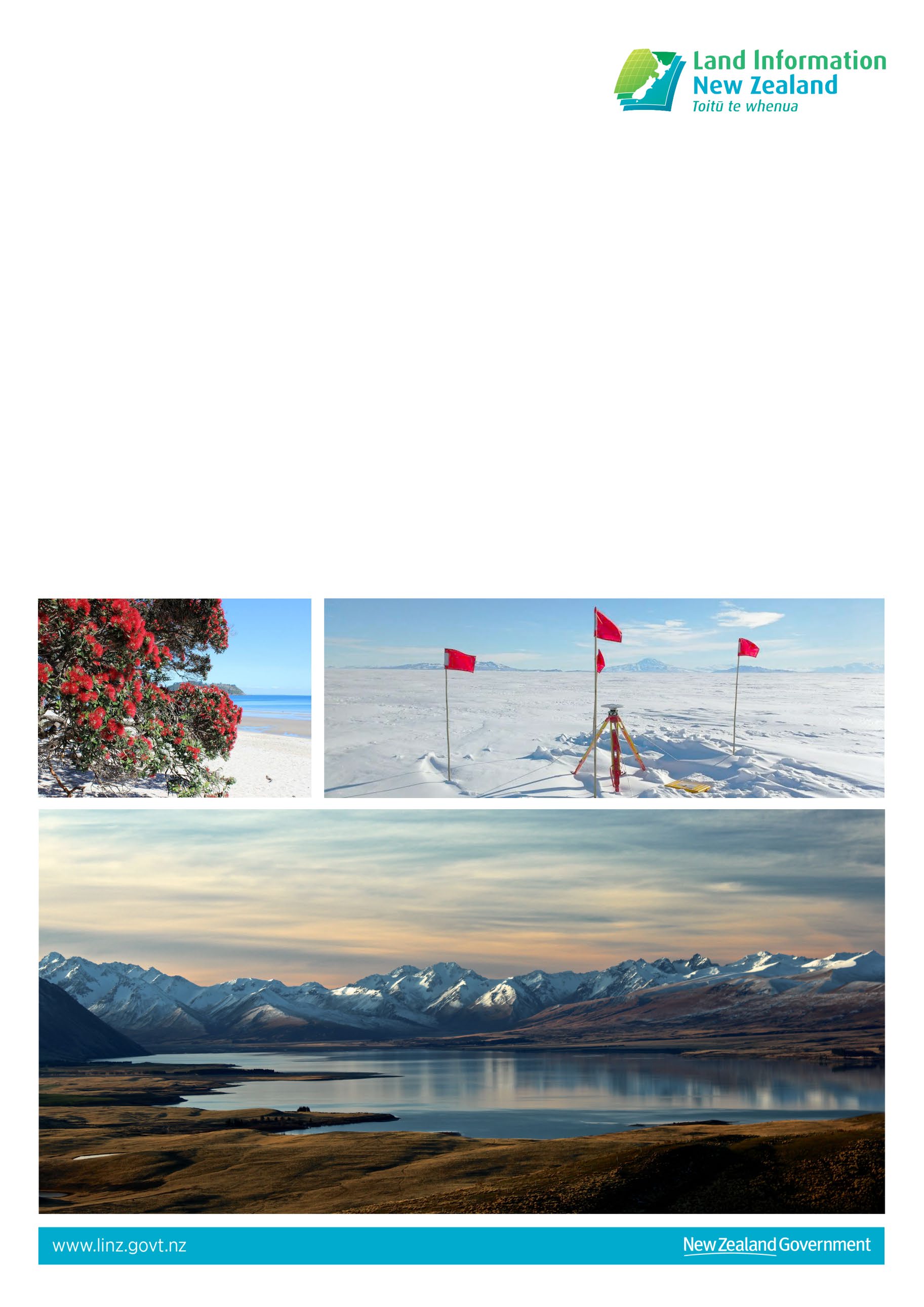 Excerpt from 
BRF 20-295 
Pūrongorongo Tūranga 
Te Minita mō Toitū te Whenua  
Rāmere te ra 13 o Hakihea 2019 / Friday 13 December   
1982   
Act                  
Information 
Official 
the 
under 
Released 
IN CONFIDENCE 
1 
---
World Bank Conference in China 

In November Robbie Muir, Deputy Chief Executive Strategy and Stewardship and 
Registrar-General of Land, represented LINZ at an international conference in Beijing, 
jointly hosted by the World Bank and the Chinese Government.  
We were invited by the Ministry of Foreign Affairs and Trade (MFAT) to attend along with 
delegates from the Ministry of Business, Innovation and Employment (representing the 
Companies Office and the Intellectual Property Office) and New Zealand Customs. Our 
attendance was due to our consistently high rankings in the World Bank's annual 'Ease of 
Doing Business' report, which this year saw New Zealand ranked first overall and second 
for ease of registering property.  
1982
The conference was an opportunity for jurisdictions to share how they've improved their 
Ease of Doing Business rankings by streamlining regulation and through the innovative 
use of technology. Our presentation outlined the improvements made to our prop
Act  erty 
system through the development of Landonline and related legislative reforms. There 
was considerable interest in the high level of automation we've been able to achieve for 
property registration in New Zealand. 
Following the conference MFAT has been approached by the Beijing City Government 
about sending a delegation to visit New Zealand in mid-February to undertake an Ease of 
Doing Business study tour. This will include a meeting with LINZ officials on our property 
system reforms.  
Official Information 
the 
under 
Released 
IN CONFIDENCE 
2 
---
Document Outline
---