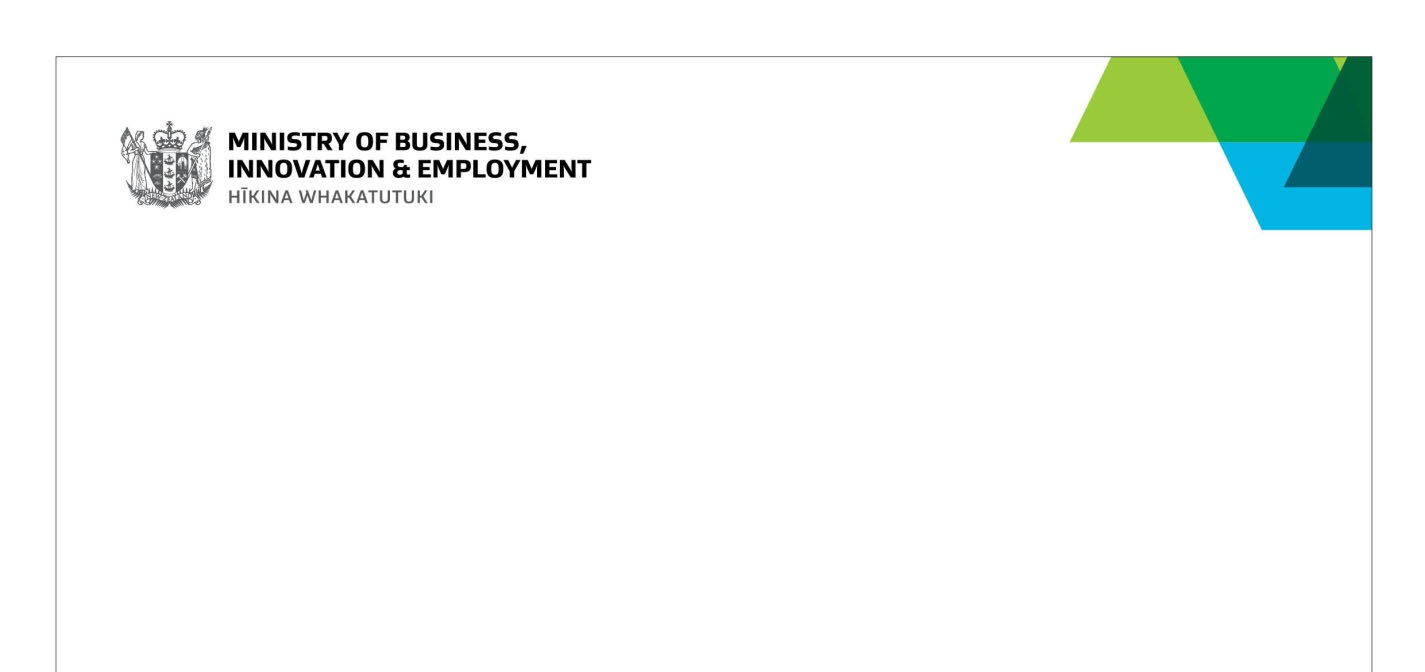 4 March 2022   
Ziyun(Evan) Wang 
fyi‐request‐17962‐[email address]    
Ref: DOIA 2122‐1293    
Dear Evan,  
Thank you for your email of 15 December 2021 requesting under the Official Information Act 1982 
(the Act), the following information:  
I  am  writing  to  kindly  request  the  most  recent  INZ  Organisational  Chart  since  the  2021 
Resident Visa applications have started. 
Our Response
Refer to Appendix one for the Immigration New Zealand Organisational Chart, all pages are current 
as at 1 December 2021, unless stated otherwise on the document. As agreed on 18 February 2022, 
information on the Intelligence Data and Insight branch has been excluded.   
Please note that some information relating to individuals on extended or parental leave has been 
withheld  under  s9(2)(a)  of  the  Act,  to  protect  the  privacy  of  natural  persons.  I  have  considered 
whether  withholding  that  information  is  outweighed  by  other  considerations  which  render  it 
desirable, in the public interest, to make that information available, in accordance with section 9(1) 
of the Act, however it is my opinion that such grounds do not exist.  
We sincerely apologise for the delay in providing this information.  
If you wish to discuss any aspect of your request or this response, or if you require any further 
assistance, please contact [email address]   
You have the right to seek an investigation and review by the Ombudsman of this decision. Information 
about how to make a complaint is available at www.ombudsman.parliament.nz or freephone 0800 802 
602.  
Yours sincerely,      
Stephen Dunstan 
General Manager Enablement 

Immigration New Zealand 
1    
---