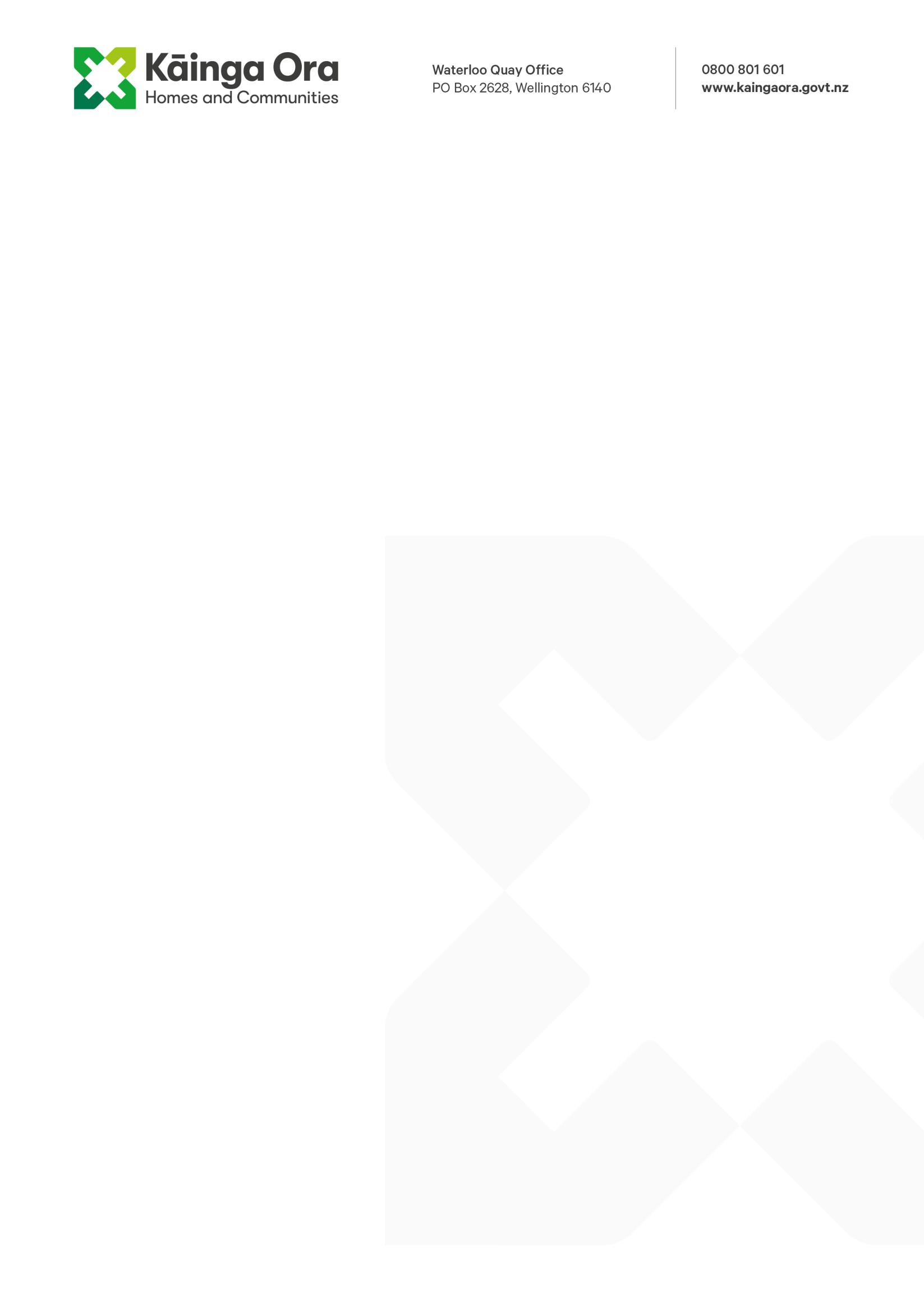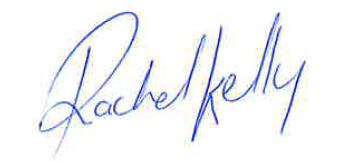 17 January 2022   
Brendon Mills 
[FYI request #17837 email]
Dear Mr Mills  
Thank you for your email of 5 December 2021 to Kāinga Ora requesting the following information 
under the Official Information Act 1982 (the Act):  
In 2007/08, a number of state housing tenants (and their families) were evicted from a number 
of properties owned by Kāinga Ora's predecessor, Housing NZ Corporation, that were to be 
demolished on Discovery Place, in the New Plymouth suburb of Marfell. 
 
The development never went ahead for a number of reason and the land was left vacant until it 
was used for a KiwiBuild development in 2019-21. 
 
I would like to know if these tenants were relocated to other then-HNZC properties, or where 
they left to find private sector accommodation.
I can confirm that Kāinga Ora relocated all of our customers affected by the proposed redevelopment 
in Discovery Place and no customers had to source private accommodation.    
Yours sincerely       
Rachel Kelly 
Manager Government Relations 

---