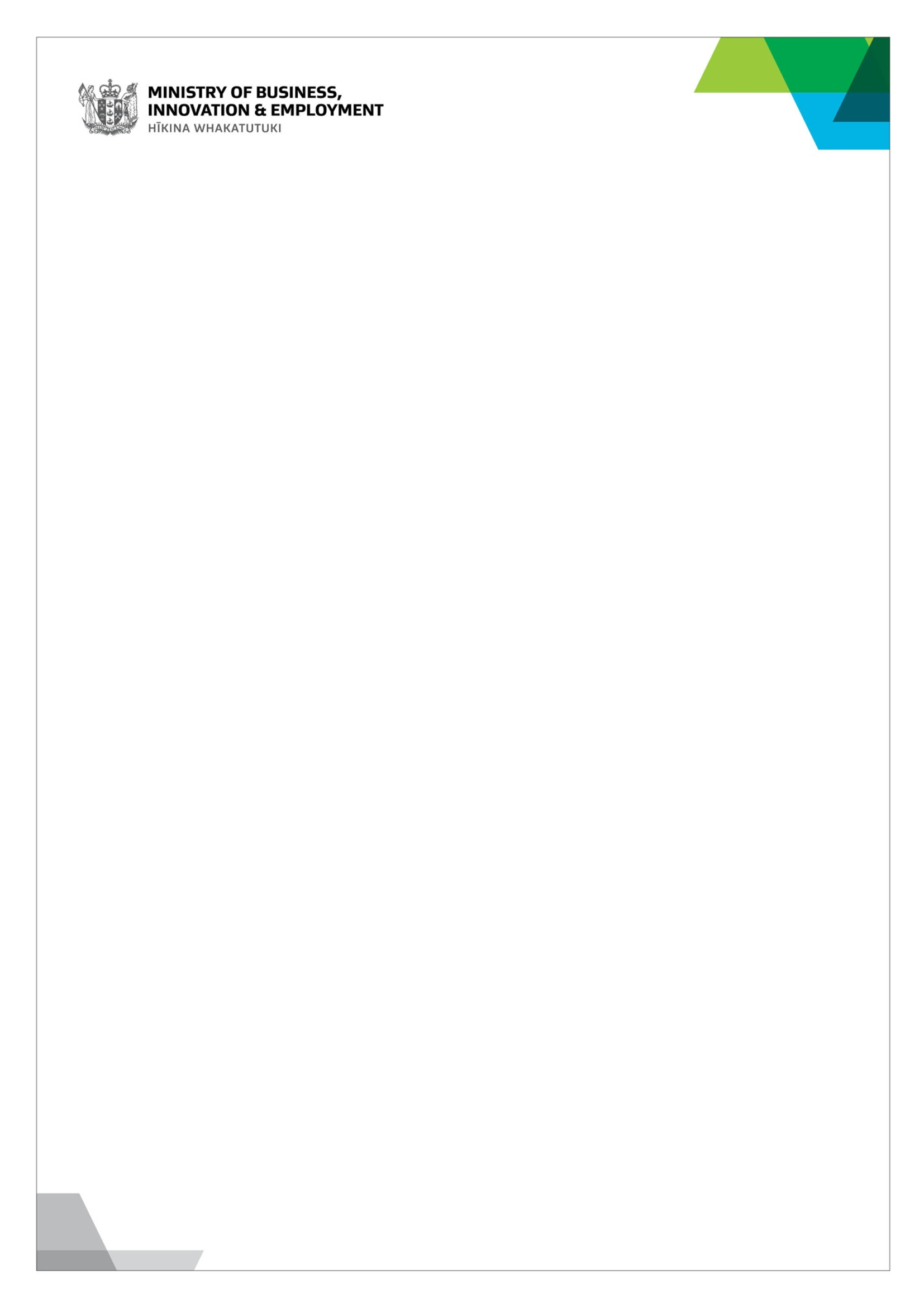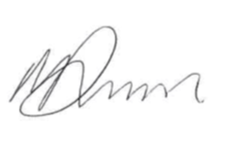 Ref. No. DOIA 2021-1038    
19 January 2022    
Ed Grove 
[FYI request #17439 email]    
Dear Ed   
Thank you for your email of 3 November 2021 to the Ministry of Business, Innovation and Employment 
(the Ministry), requesting the following information under the Official Information Act 1982 (the Act): 
 
I am wanting to locate a copy of the report "A review of weathertight science in 2007", author, 
Bassett M.R, that was commissioned by the Department of Building and Housing from Branz and 
published to the Department in or about 2007. I have been unable to locate a public copy of the 
report anywhere. 
The Ministry wrote to you on 1 December 2021 to advise that the timeframe for responding to your 
request had been extended under section 15A(1)(b) of the Act, to 19 January 2022, to allow for further 
consultation.   
The  Ministry  has  decided  to  grant  your request.  Please  find  attached  the  report  entitled  
A review  of 
weathertight science in 2007
, which has been released to you in full.   
Yours sincerely        
Dr Micheal Warren 
Manager System Strategy and Performance 
Building, Resources and Markets     
---